Jony Ive has been promoted to Chief Design Officer of Apple. Ive will now have command over the design direction of both the software and the hardware produced by the company.
The promotion was revealed by Stephen Fry who sat down with both Ive and Cook for an interview that has appeared in today's Telegraph.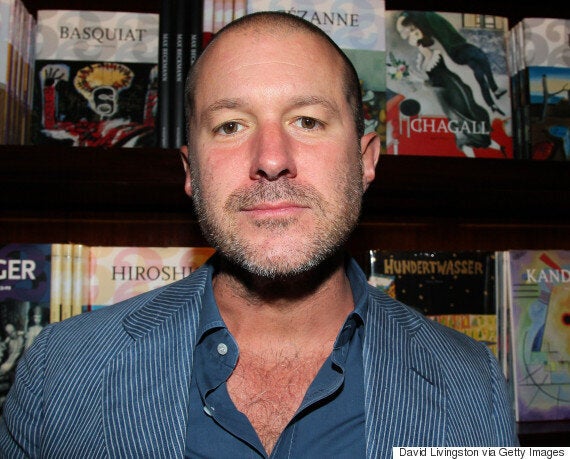 Ive was previously Senior Vice President of Design, however the new role will allow him to bring the software and hardware all under one roof.
The designer will reportedly now spend more time travelling, with his primary focus being shifted towards the Retail Store experience.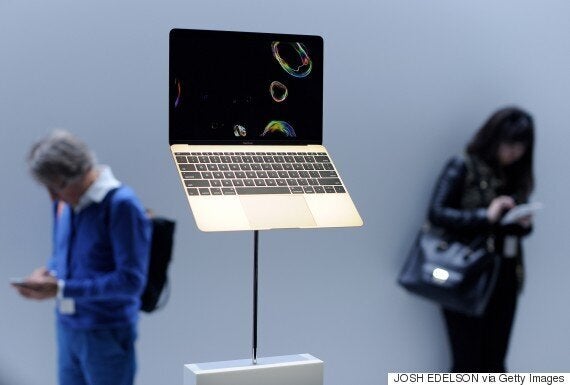 With the launch of the Apple Watch demanding one of the biggest makeovers for Apple's stores it seems only logical that the focus will shift towards evolving the in-store experience.
Responsible for creating some of Apple's most iconic products including the iPhone, Apple Watch and the new MacBook, Ive will have two design chiefs working under him.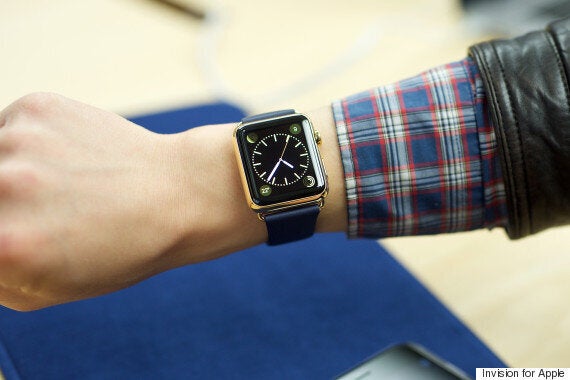 Alan Dye will become the head of Human Interfaces (iOS, Mac OS X, Watch OS and Apple TV) while Richard Howarth will be head of Industrial Design (iPhone, iPad and Watch etc).
What will this mean for the world's most valuable company? Well probably very little straight away, Ive's promotion will allow him to focus more on 'pure design' which will inevitably then trickle down into creating future designs for entire ranges instead of just one product.
Howarth was reportedly instrumental in designing the iPhone so it's clear that Ive has built a team that share a common train of thought.