The Greek island of Kos is now home to thousands of refugees from Syria and Afghanistan, many attempting to escape the conditions set upon them by the Islamic State.
Having crossed the sea in rubber dinghies or trade boats, they are now left in appaling conditions, sleeping in abandoned hotels or on the floor of the police station while they wait for refugee status or emergency travel documents.
But the focus of Britain First was the "spoiling" of the Greek island as a cheap package holiday destination.
The irony of the Greek islands being over-run by drunken Europeans long before the migrants showed up appears to be lost on them.
We went through the hundreds of comments so you don't have to. Here's some of the scarier ones juxtaposed with pictures from Kos: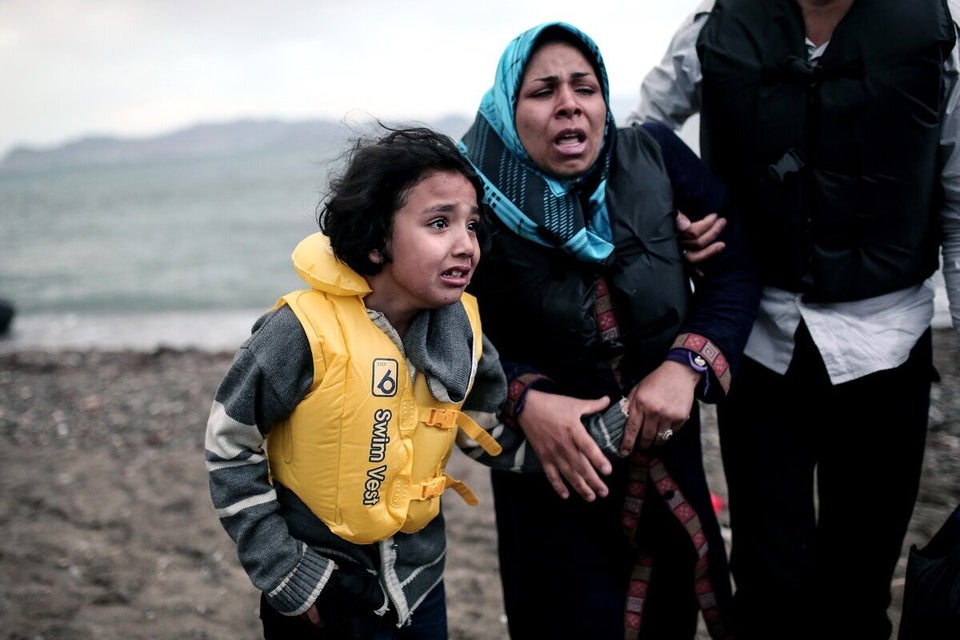 Refugees In Kos, Greece, After Fleeing Islamic State (LIST: Britain First Reacts - Clear Captions After Cloning)

The 15 Most Daily Mail Headlines