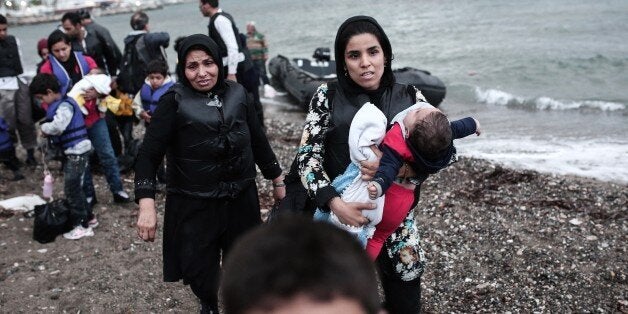 The focus of MailOnline's story was on the British sunseekers who had fled the English weather in hope of a carefree vacation during the half term.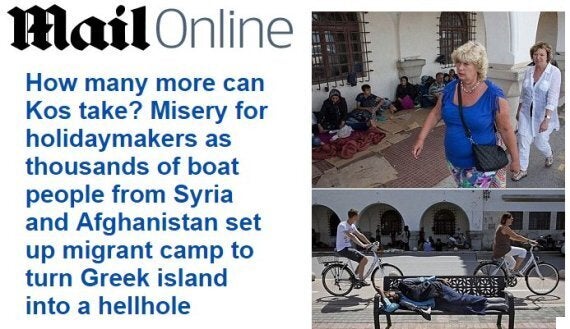 Speaking to the Daily Mail, Manchester native Anne Servante said: "We have been coming here for almost ten years. We like to eat, drink and relax. But this time the atmosphere has changed.
"It's really dirty and messy here now. And it's awkward. I'm not going to sit in a restaurant with people watching you."
In reaction, many commenters berated the paper for the way it reported on the humanitarian crisis.
One said: "Oh dear. I'm so sorry your important middle class jolly holiday has been ruined by poor people with trivial things to worry about like where their next meal is coming from and where they will find a roof over their head and whether they'll ever see their relatives again."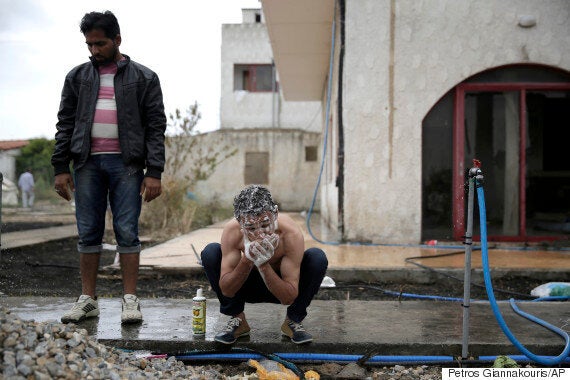 Many of the migrants are taking refuge in an abandoned hotel, while the local police station is filled to capacity at night
Another asked: "What else are they supposed to do? Wait to die in their own countries just so holiday makers can eat their dinner without feeling watched?"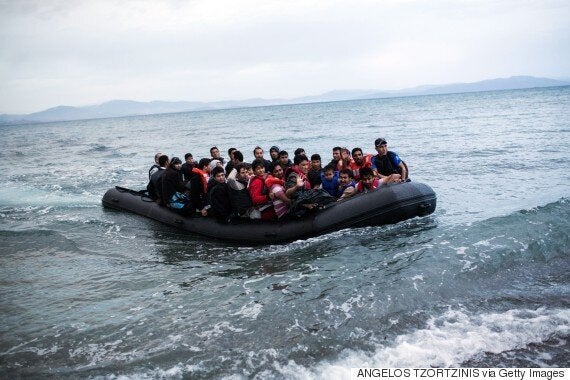 Migrants arrive at the Greek island of Kos on a rubber dinghy
"Oh how sad for those British tourists - my heart bleeds for them," another said sarcastically. "Seriously they are complaining because the refugees are "ruining their holiday" well I'm sure the refugees don't mean to ruin anyone's day but have some sympathy, they are fleeing their war torn country for a better life... trying to survive no less."
A similarly shocked reader added: "You want me to feel sorry for the tourists??? The ones with money enough to go on holiday and who have a home and safety to go back to? DM, you need to rewrite the whole article with a different perspective. This is embarrassing."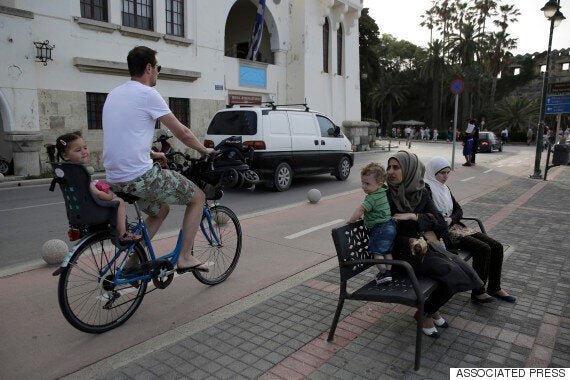 Refugees wait outside a police station for emergency travel documents
Many on Twitter were also quick to point out concerns with the tone of the article:
Reaction to the story though was very different on other parts of social media, including on the Britain First Facebook page. Here's a selection of comments from Britain First's page juxtaposed with pictures from the island: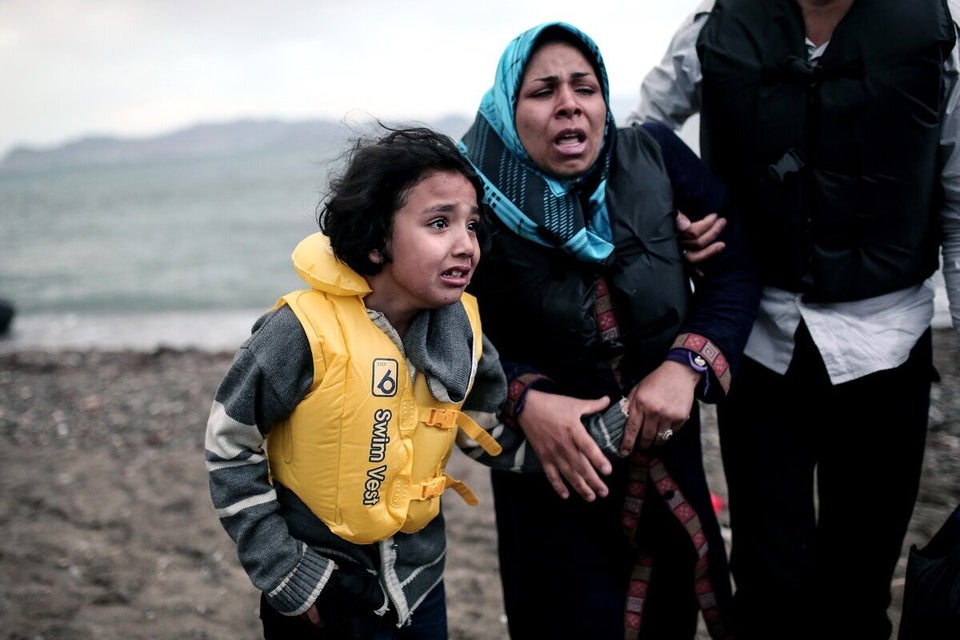 Refugees In Kos, Greece, After Fleeing Islamic State (LIST: Britain First Reacts - Clear Captions After Cloning)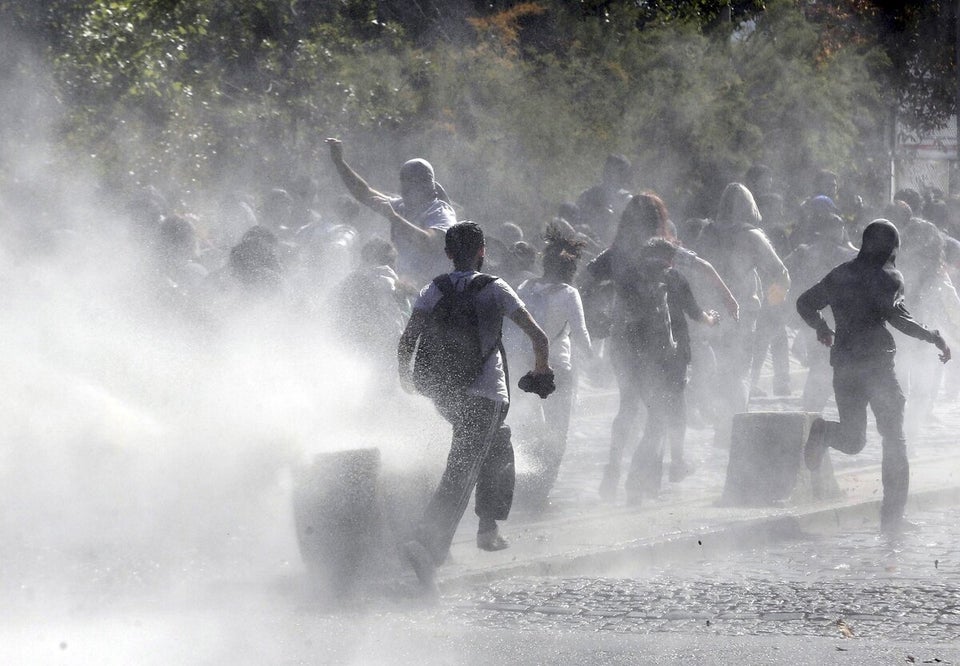 Islamic State conflict in Turkey
Related