The Scotland Bill would give Holyrood 10% of VAT revenues, increased power over welfare spending and control over income tax rates. However, the First Minister decried it over Westminster's ability to veto devolved benefits.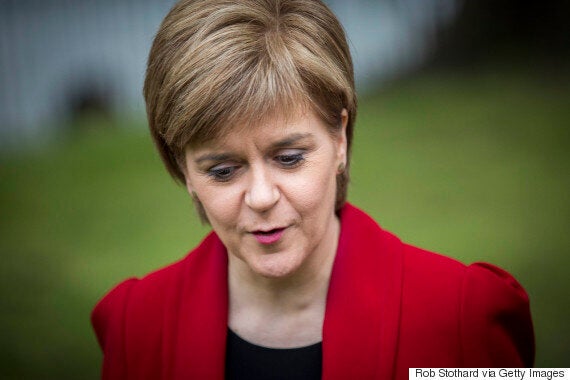 Sturgeon: 'In some key powers it retains a veto for the UK government'
Sturgeon said: "The UK government had a very clear test today: to deliver a bill which lived up in full, in spirit and in letter to the Smith commission. From my glance… it falls short in almost every area. The bill, for example, doesn't contain the full welfare powers recommended by the Smith commission."
"In some key powers it retains, unbelievably in my view given the amount of concern that was expressed about this, a veto for the UK government on key policy areas," she added. "If this parliament wants to abolish the bedroom tax, as I hope we do, the UK government would still have a right of veto over whether we could do it or not. Now I'm sorry but that is not devolution."
The SNP could now push for full fiscal autonomy, bolstered by its landslide general election result earlier this month. Speaking on BBC Radio, Deputy First Minister John Swinney said "other amendments" could be added "to try to strengthen the powers" of the Scottish government.
Earlier on Thursday, Scottish Secretary David Mundell said the new parliament had "moved quickly" to make "Holyrood one of the most powerful devolved parliaments in the world."
"We made a promise to turn the all-party Smith Commission agreement into law and we are now doing that at the earliest possible opportunity," he said.
On the sticking point of Westminster's veto, a spokesman for the Scotland Office said: "It is factually wrong to claim there are vetoes in the Bill. These are sensible, practical arrangements to ensure the transfer of new powers smoothly."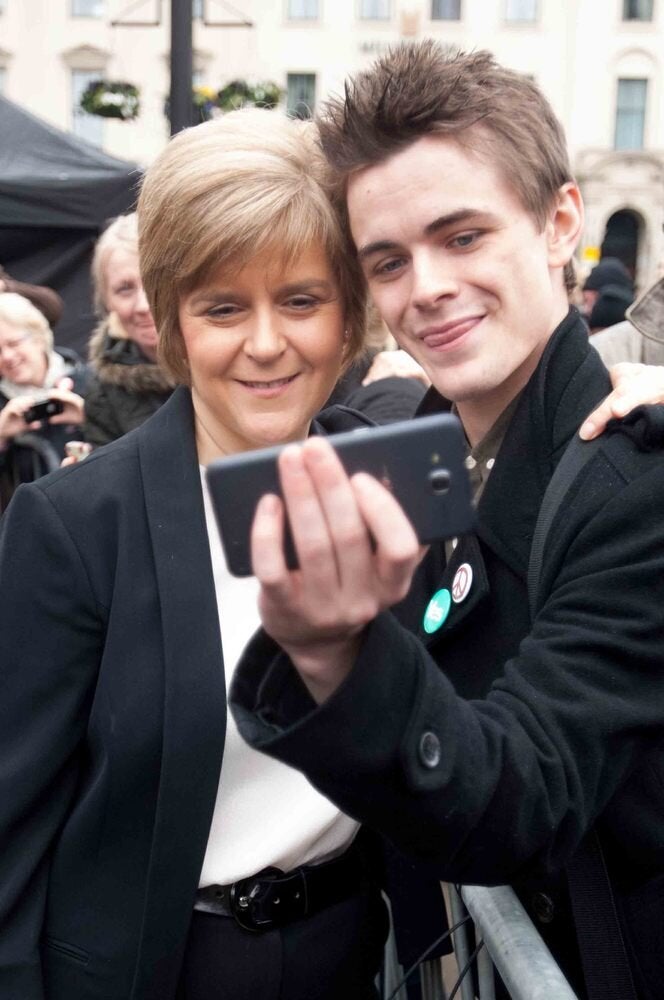 The Sturgeon 'Selfie' Collection