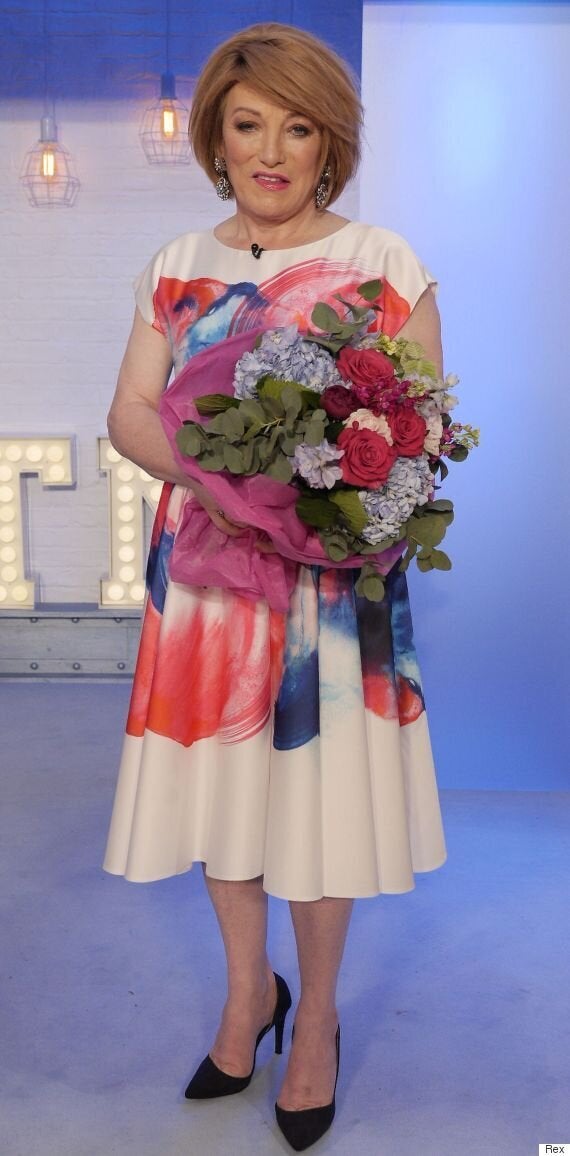 Kellie Maloney was given a makeover
She was transformed after the show's team of experts worked their magic, giving her a choppy new bob hairstyle, a full make-up overhaul and a colourful new outfit.
Kellie was absolutely delighted with the results, telling hosts Ruth Langsford and Eamonn Holmes: "Oh wow, thank you! Incredible. I want to take them [the experts] home with me!"
She was also presented with a bouquet of flowers by her daughter Emma, who added: "She looks amazing!"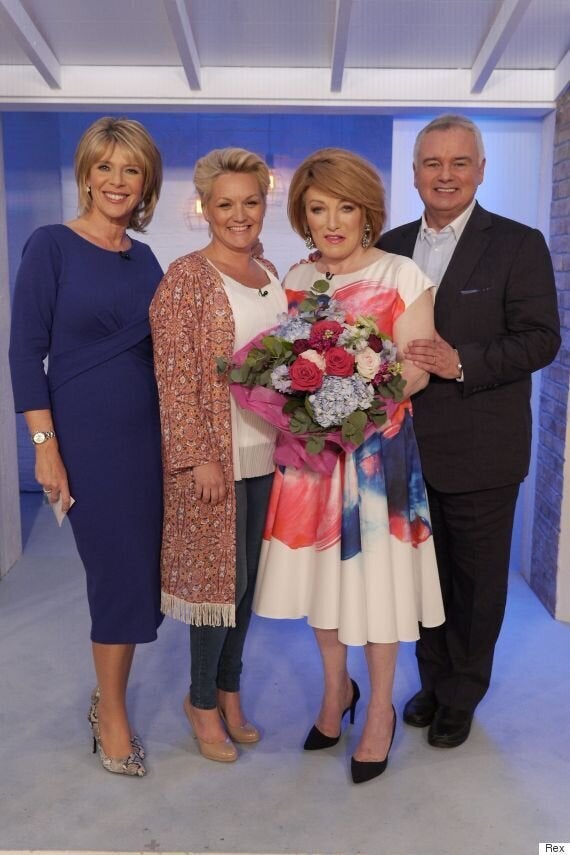 Kellie with daughter Emma and Eamonn Holmes and Ruth Langsford
Emma had claimed earlier in the show that her dad sometimes struggled to get outfits right herself.
"I think Kellie is still on a journey with the look," she explained. "She gets it right a lot of the time but there's still a few occasions when one of us has to step in and maybe alter the clothing choice or something - she has a lot younger style."
Kellie also sat down on the sofa to discuss her recent surgery, revealing most of her worries about the op was how her three daughters were going to cope.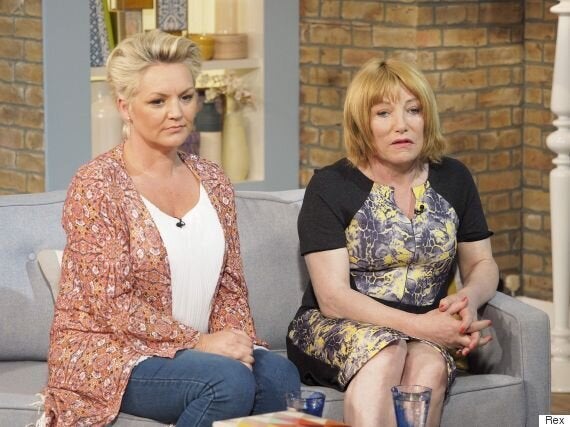 Kellie before her makeover
"I didn't really know much about the surgery, because I was asleep throughout most of it, but it was more worrying for my daughters," she said.
"Emma was there and she had to relay it to my other two daughters… and I think it was just frightening for them. For four and a half days I was in a coma, so I didn't know much about it."
Emma added: "It was really scary - obviously being in a foreign country with the language as well - but they took really good care of Kellie. It was a scary few days but we got there in the end."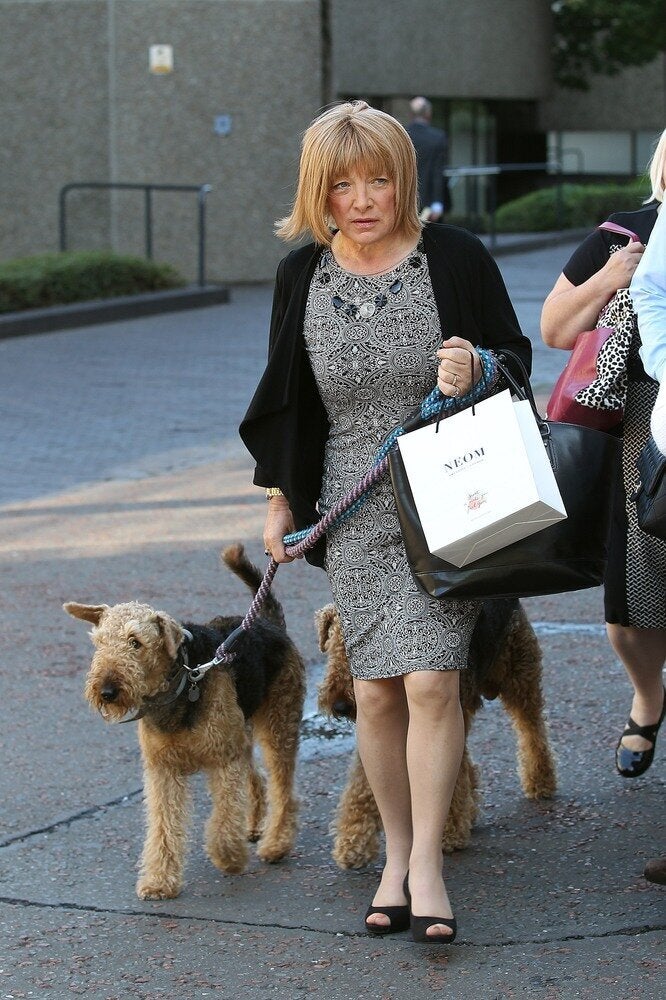 Boxing promoter Kellie Maloney
Popular in the Community