Britain's Serious Fraud Office said it is actively assessing "material in its possession" relating to allegations of possible corruption at Fifa.
The announcement comes after three British-based international banks were named on the indictment released by the US Department of Justice, which charged a total of 18 people over alleged bribes totalling more than $150 million US dollars (£98 million) for television rights, sponsorship deals and World Cup votes.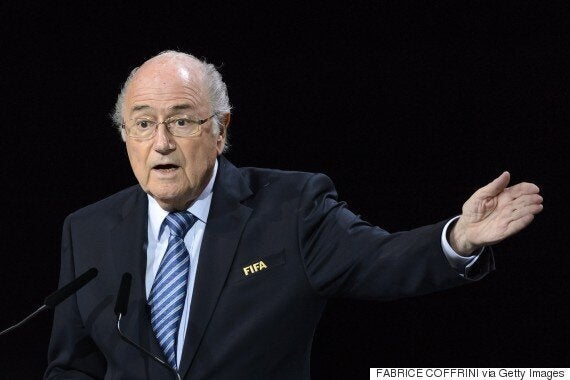 Sepp Blatter is under pressure to step down as Fifa president following the corruption claims
Bank accounts at Barclays, HSBC and Standard Chartered Bank were allegedly used to transfer cash as part of the conspiracy.
A spokeswoman for the Serious Fraud Office (SFO) in London said: "The SFO continues actively to assess material in its possession and has made plain that it stands ready to assist ongoing international criminal investigations."
The SFO would not comment on what the material is or when it first came to its attention.
Payments totalling millions of US dollars allegedly passed through accounts held with the three British banks, with the majority of transactions made in America.
A payment for 500,000 US dollars (£326,000) reached the HSBC account of a luxury yacht manufacturer in London in 2013, while one million US dollars was funnelled through a HSBC account in Hong Kong and a Standard Chartered Bank account in New York before ending up in the Cayman Islands in 2012, the charges said.
Some 200,000 US dollars (£131,000) were also wired between two Barclays accounts in New York and the Cayman Islands.
Standard Chartered Bank said: "We are aware that two payments cleared by Standard Chartered are mentioned in the indictment.
"We are looking into those payments and will not be commenting further at this time."
Barclays declined to comment.
This latest news came as David Cameron urged under-fire Fifa president Sepp Blatter to step aside, saying "the sooner that happens the better".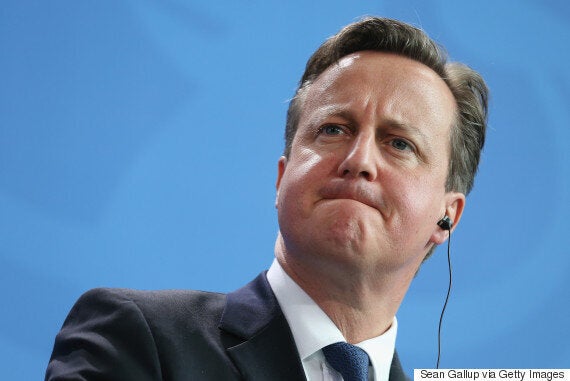 Prime Minister David Cameron tells Sepp Blatter to step aside as Fifa president
The FBI has launched a major investigation into decades of corruption at the heart of international football.
On Wednesday, a number of senior Fifa officials including vice-president Jeffrey Webb were arrested by officers who swooped on the five-star Baur au Lac hotel in Zurich, Switzerland.
Former vice-president Jack Warner and five others were arrested alongside Webb and charged with racketeering, wire fraud and money laundering conspiracies in connection with an alleged "24-year scheme to enrich themselves through the corruption of international soccer".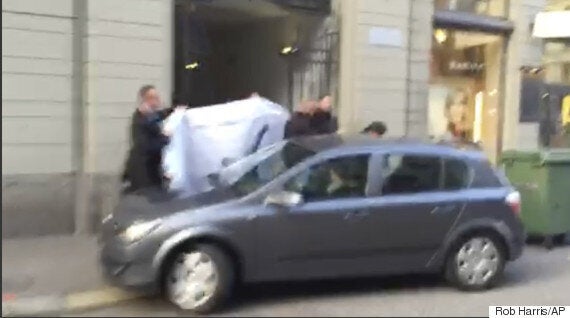 Several Fifa officials were arrested in Zurich
In an opening speech at the Fifa Congress in Zurich today, Blatter said: "The events of this week unleashed a storm.
"It was even questioned whether this Congress would go ahead but I am appealing for unity and team spirit to tackle the problems that have been created and to solve them.
"It will not be done in a single day, it will take some time.
"The important point today is to move ahead - and the important point is transparency. We have a problem to solve."
The Fifa congress was later hit by a bomb scare, causing hundreds of delegates to be cleared from the hall.
Delegates from the 209 associations were told they were not permitted to remain in the hall during a 90-minute lunch break at the congress in Zurich.
A Zurich police spokesman told Bloomberg: "We can confirm the receipt of a bomb threat."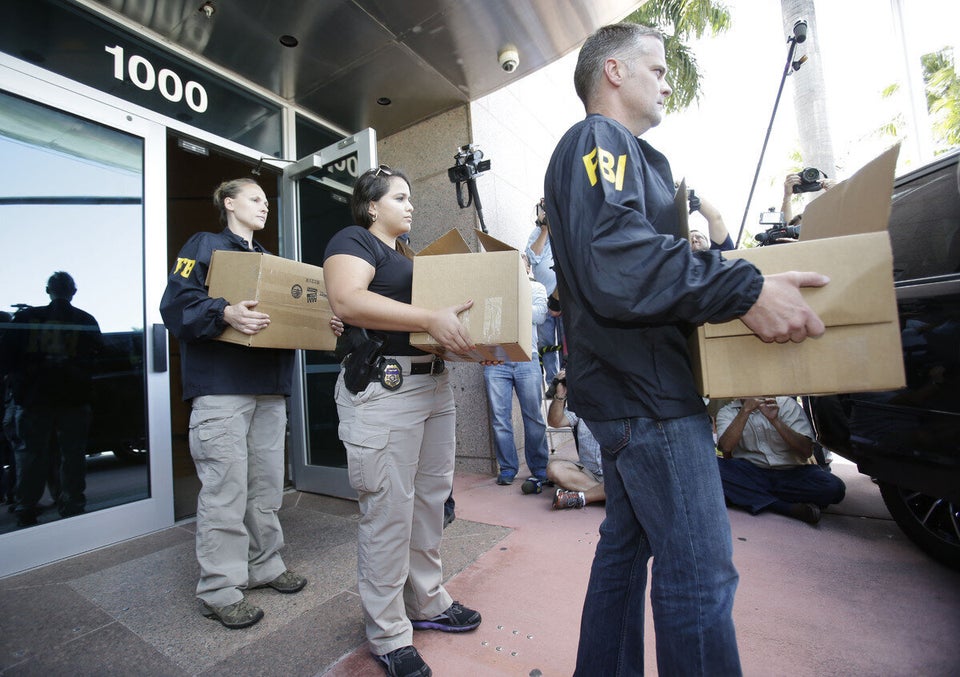 CONCACAF Raid
Popular in the Community