A mass brawl broke out at a community centre in Leeds on Saturday, the incident captured on video showing hundreds of people throwing chairs across a packed room. The footage includes a shot of a police officer striking a member of the public. The argument broke out during the AGM of the Bangladeshi Centre in Roundhay Road. Some 13 people were arrested for public order offences and assault.
According to local councilor Arif Hussain, the fight was part of a feud between two rival gangs with divergent ideas on how the community centre should be run. He told the Mirror Online: "It all started a long time ago. It's not great for the community, it's not great for the area and it's not great for the city."
A statement released by local police said a "small number of neighbourhood PCs and PSOs" who attended the event were "faced with a violent incident involving large numbers of people." A police spokesman dismissed the incident in which an officer hit a member of the public as an "act of self-defense."
"It's a slap rather than a punch, and if you examine the image it's because the man has attempted to grab the officer's baton," the spokesman said.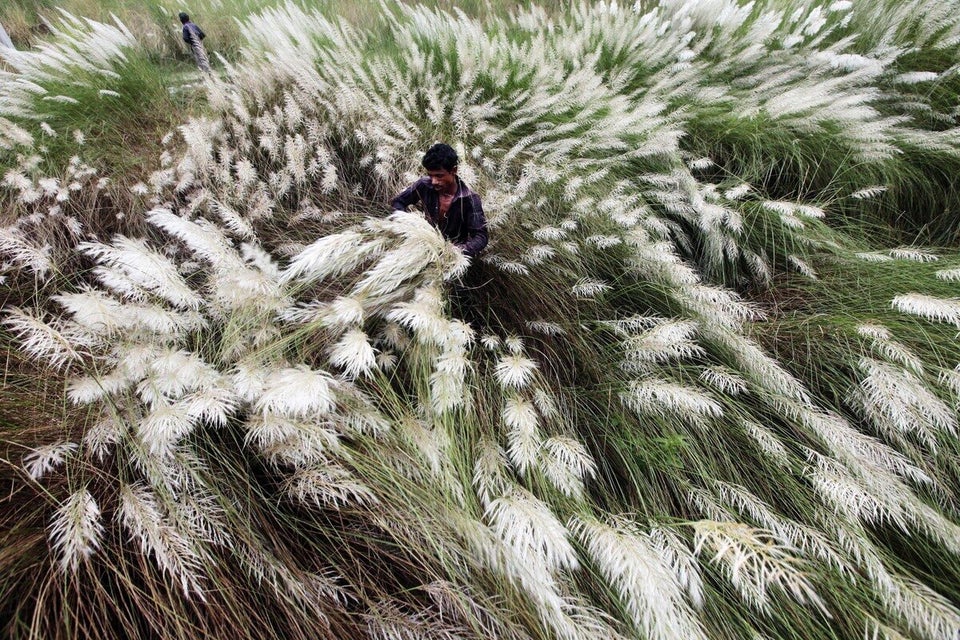 Bangladesh Daily Life