NEW YORK -- The Patriot Act, the controversial legislation passed by George W. Bush following the 9/11 attacks, is set to expire on Monday after the Senate failed to reach a deal that would allow the legislation to remain in place. The Act, which critics argue undercuts privacy and civil liberties, gave US intelligence services broad new powers following the attacks on New York and Washington in 2001, including roving wiretaps.
President Obama called for the Senate to pass a compromise bill, the USA Freedom Act, on Friday, which extends some of the anti-terror protections of the Patriot Act, but limits the ability of the NSA to collect bulk phone metadata.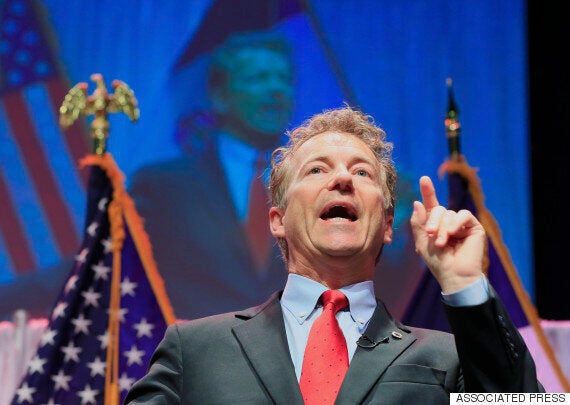 'So tomorrow, I will force the expiration of the NSA illegal spy program'
However, Kentucky Senator Rand Paul, a Republican presidential candidate for 2016 and a staunch advocate for civil liberties, has promised to block any extension of the Patriot Act. "Forcing us to choose between our rights and our safety is a false choice and we are better than that as a nation and as a people," Paul said in a statement on Saturday. "So tomorrow, I will force the expiration of the NSA illegal spy program."
Paul also opposes the USA Freedom Act. Should the Patriot Act be allowed to expire (and the USA Freedom Act not passed), the US government would not longer be able demand telecommunications companies hand over metadata on Americans. Roving warrants that track the mobile devices of terror suspects would also be stopped.
On Friday, Obama warned: "I don't want us to be in a situation in which for a certain period of time those authorities go away and suddenly we are dark. And heaven forbid we've got a problem where we could have prevented a terrorist attack or apprehended someone who is engaged in dangerous activity but we didn't do so simply because of inaction in the Senate."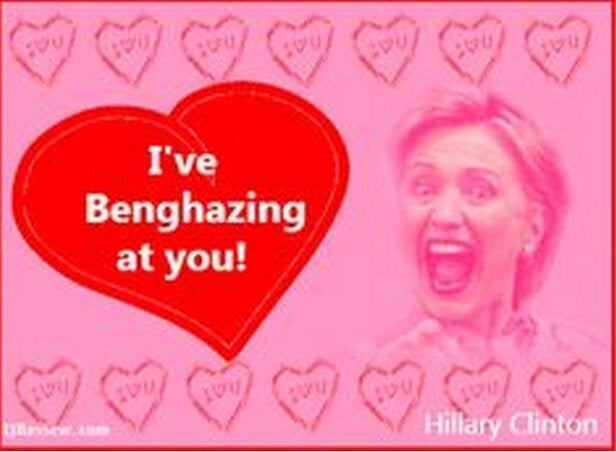 Rand Paul Trolls 2016 Candidates