'Big Brother' is to have ANOTHER launch night next week, when producers spring a 'Time Warp' twist on the housemates.
No, not a 'Timebomb'. A 'Time Warp'.
No official announcement about the twist has been made, other than a listing on the Channel 5 website, showing that next Sunday (14 June), a 90-minute live show is due to take place, dubbed 'Big Brother: Time Warp Live Launch'.
Since the beginning of the series, it's been rumoured that that former housemates from years gone by - such as Nikki Grahame or Nadia Almada - could be returning to the house, so speculation is now rife this might be the case.
The house is to be rocked by another twist
So far, various twists in this year's 'Timebomb' series have seen the contestants being thrown forwards and backwards in time, such as on the first night, when Simon Gross found himself unceremoniously evicted from the show, after just one hour in the house.
Tune in at 9pm on Channel 5 to see which of them will get the boot.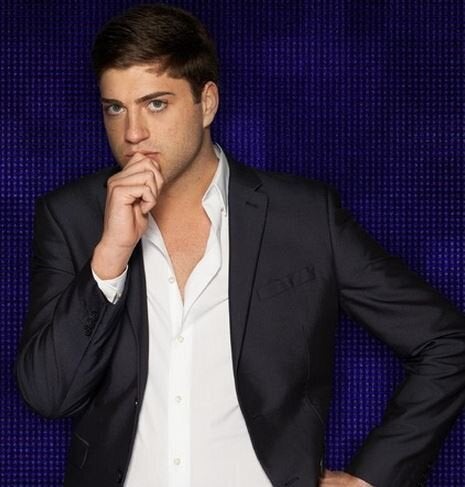 'Big Brother': Top 10 Channel 5 Housemates