The Women's Football World Cup kicks off tomorrow in Canada - but it's the Fifa corruption scandal that's still gathering all the soccer headlines.
She told the assembled media: "The situation at at Fifa HQ in Zurich has been well reported these last days and we are here to answer questions on the tournament."
But alas, her request was steadfastly ignored.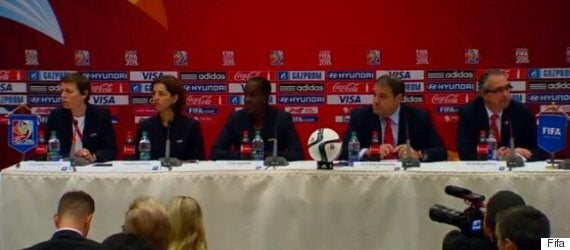 The panel looked increasingly annoyed at the questioning
The opening question came from a Japanese reporter who asked why neither outgoing Fifa President Sepp Blatter, nor Secretary General Jerome Valcke were present, CBC reported.
It was downhill from there as the panel looked more and more miserable as most questions focused on the corruption scandal which recently engulfed Fifa.
Soccer Canada President Victor Montagliani insisted that the controversy has had no negative effect on the attention paid to the upcoming World Cup.
According to CBC, he said: "I think we should all thank that it's the women's game and the Women's World Cup that is immediately following here because I think it's an opportunity for women's football to shine some light on the game that has perhaps lost a little of its moral compass."
Some 14 Fifa officials, including two vice presidents, were named in an indictment for "racketeering, wire fraud and money laundering conspiracies, among other offenses, in connection with the defendants'. This led to a string of arrest in Zurich.
This World Cup is the biggest ever for the women's teams, with 24 countries taking part.
Unless their male counterparts, England does actually look to be in with a chance of glory - although Germany is pegged as favourite to win.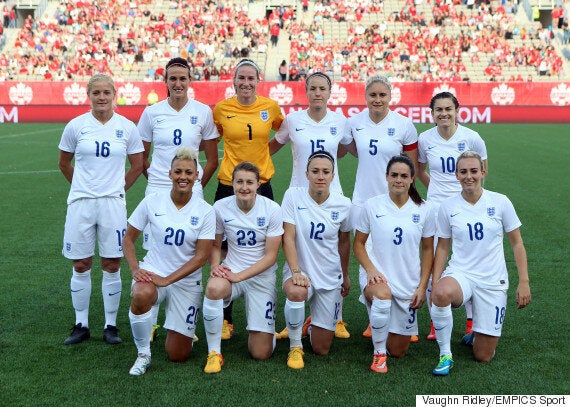 The England team is due to play France in their opening match
They will face bitter rivals France on 9 June, as well as Mexico and Colombia in group F.
The tournament kicks off at 11pm (BST) on 6 June with Canada facing China.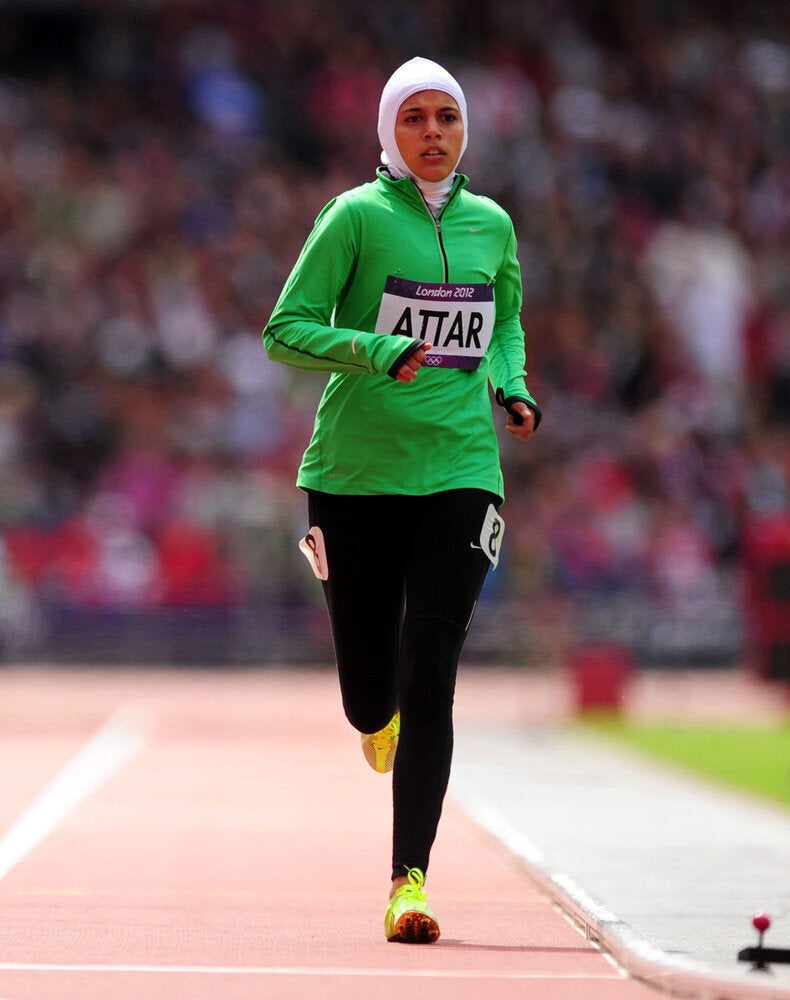 8 Inspirational Women In Sport