Former England international Sol Campbell has launched his bid to be Mayor of London but admitted his best known political stance "might be selfish".
The ex-Arsenal, Portsmouth and Tottenham defender entered politics in the run-up to May's General Election, vocally opposing Labour's mansion tax that would see owners of larger properties pay more to exchequer.
In an interview with The Guardian, he said he hadn't been interested in politics until the point "when the policies affect you, you start saying: 'Well, hello, what's going on here?'"
When asked which policies had affected him, he said: "Mansion tax. Now that would really affect me. Maybe that is selfish, but it is a real thing."
The paper reported Campbell owned several homes, including one that went on the market recently for £25 million.
He told the paper he believed the tax would cost him between £20,000 and £30,000 on one home and said he would struggle to afford it because "I'm not on the same money I was on a year ago or five years ago or 10 years ago".
He added: "I've paid all my taxes up to here. I've been prudent. Why should you retrospectively say: 'You guys have done well, I want a piece of that.' Why? Why?"
In a separate interview with The Sun (£), he admitted he would'nt be the frontrunner in the race for the highest directly-elected office in the country.
He added: "But I look at people who have been in politics for five, 10, 15 years, and muck up, you see them muck up and think 'You guys are supposed to be pro!' People that have gone to Oxbridge, had thousands spent on their education, and I mean they are royally mucking up."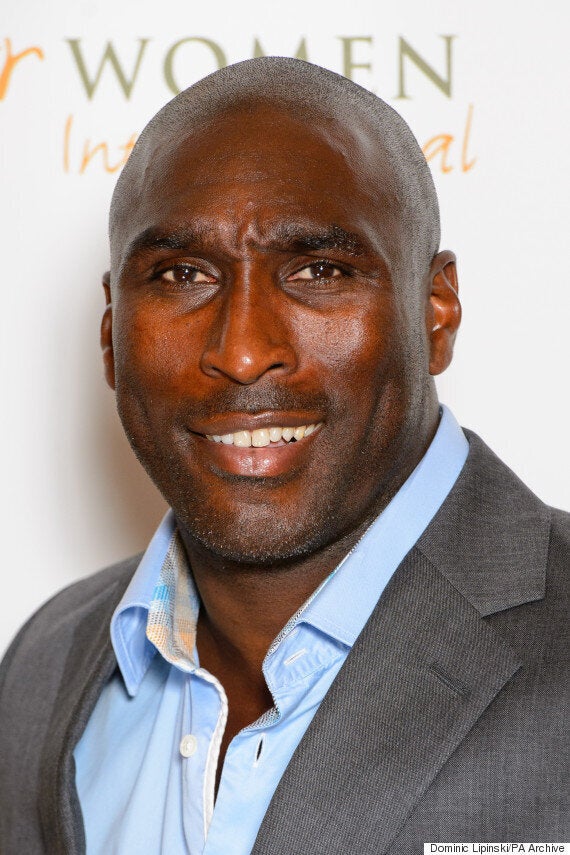 He added: "I bring something new to the table. This is a whole new road for me, something I can get my teeth into, but I just felt it was something I had to do.
"I come from a working-class background, it wasn't easy for me at all, but I worked hard. And now it's about giving something back."
A Conservative Way Forward spokesman confirmed Campbell would be taking part in hustings for London mayor candidates.
He said: "We are delighted that candidates like Sol Campbell are throwing their hat in the ring, and coming to debate the future of London at our hustings on 4 July. It's decision time. The starting gun has been fired. Other candidates now need to decide: are they in or out? London's future is at stake."
Others vying to be the Tory candidate for mayor are entrepreneur Ivan Massow, current deputy mayor Stephen Greenhalgh and London Assembly member Andrew Boff. Tory MP Zac Goldsmith is widely expected to join the race.
Others felt Campbell would not go the full distance, or might even defect given the precedents.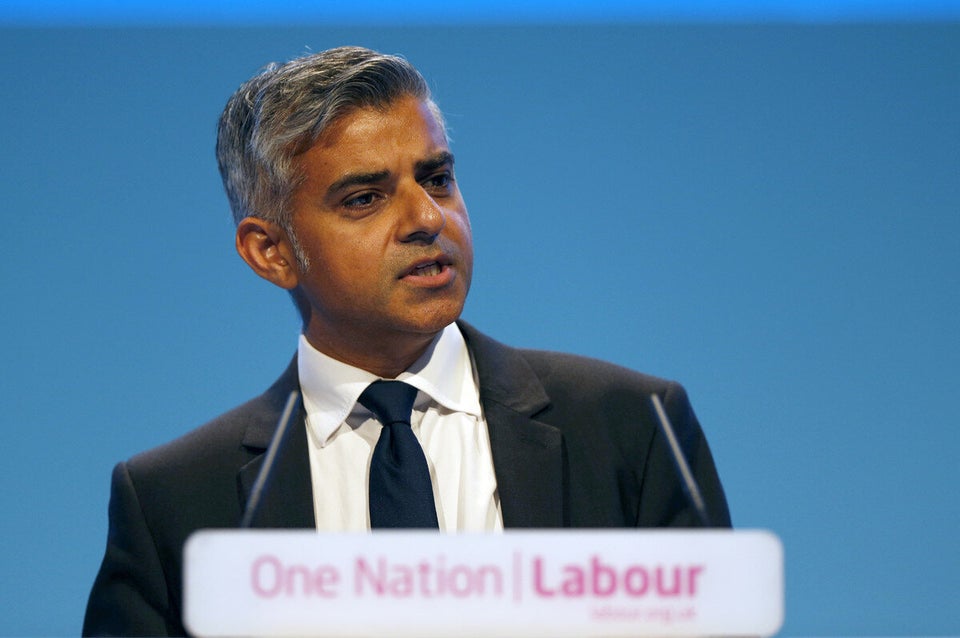 Labour's London Mayoral Candidate Runners & Riders
Popular in the Community