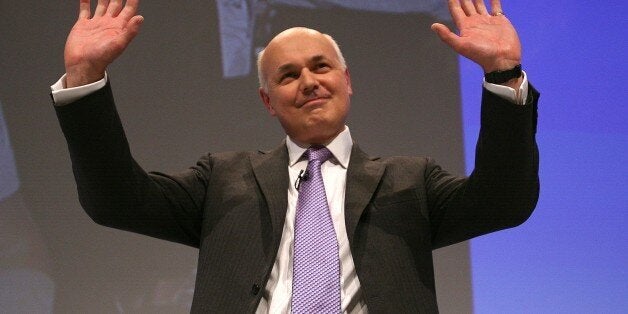 A petition has been launched after the Department for Work and Pensions (DWP) blocked the publication of statistics showing how many people have died within six weeks of having their benefits stopped.
After a freedom of information request, the Information Commissioner's Office (ICO), an independent authority set up to uphold public information rights, agreed that there was no reason not to publish the figures.
"Given the passage of time and level of interest in the information it is difficult to understand how the DWP could reasonably withhold the requested information," The ICO said.
Despite the Information Commissioner's reasoning, the DWP is refusing to release the figures. A spokesperson told The Huffington Post UK: "We have lodged an appeal against the Information Commissioner's decision to the tribunal."
The DWP also warned it was irresponsible to suggest a causal link between the death of an individual and their benefit claim, and that mortality rates among people with serious health conditions are likely to be higher than those among the general population.
Maggie Zolobajluk, who started the petition, wrote on the Change.org page: "For years there have been reports of people committing suicide or dying from ill-health soon after their benefits are stopped.
"As a partner of someone with a disability I have been through two benefit appeals and have also been a benefit tribunal representation - so I know from personal experience how stressful the system can be and the impact they have on families.
"I believe the public needs to know the full impact of benefit changes."
Data released by the government in 2012 showed that 10,600 people in the UK died between January and November 2011 once their benefits had been stopped. However, the up-to-date statistics have yet to be made public.
Following the death of 44-year-old Mark Wood, who died after having his housing and disability benefits cut, Tom Pollard from mental health charity Mind told the Guardian: "We hear too often how changes to benefits are negatively impacting vulnerable individuals, who struggle to navigate a complex, and increasingly punitive, system.
"We know the assessment process for those applying for employment and support allowance is very stressful, and too crude to accurately assess the impact a mental health problem has on someone's ability to work. This leads to people not getting the right support and being put under excessive pressure which can make their health worse and push them further from the workplace.
"We urgently need to see a complete overhaul of the system, to ensure nobody else falls through the cracks."
If you've been affected by the issues in this article, please call the Samaritans on 08457 90 90 90.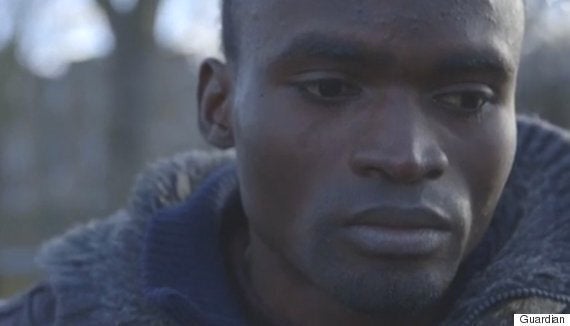 7 Worthy Petitions
Related