The actor has been cast as Philip Mountbatten, Duke of Edinburgh alongside Claire Foy as Queen Elizabeth II and John Lithgow as Winston Churchill in the upcoming drama.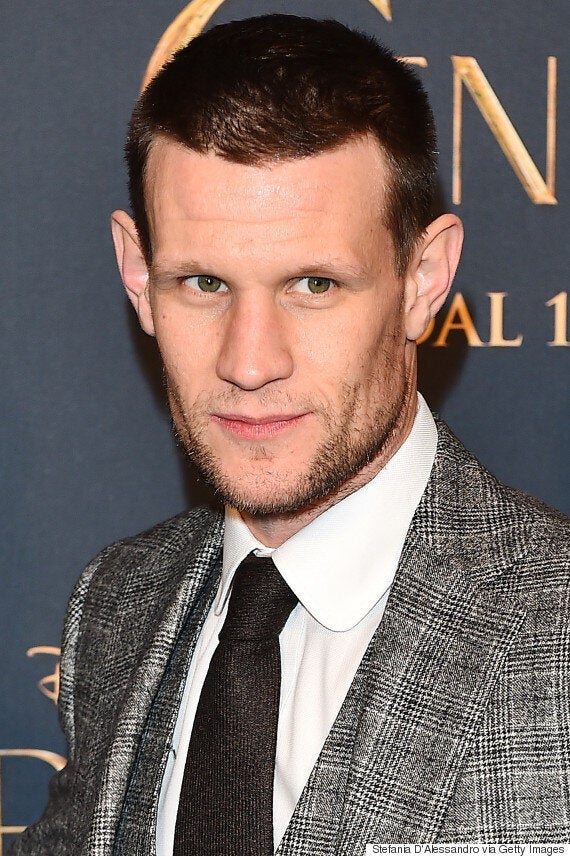 'The Crown' - which is inspired by stage play 'The Audience' - follows Queen Elizabeth and her relationships with various prime ministers in the aftermath of WW2.
Netflix describes it as being the "story of two of the most famous addresses in the world - Buckingham Palace and 10 Downing Street - and the intrigues, love lives and machinations behind the great events that shaped the second half of the 20th century".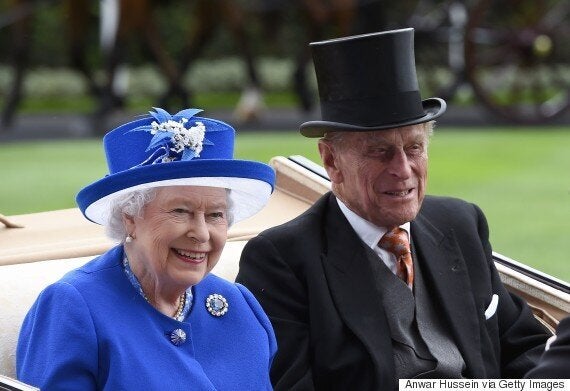 The Queen and Prince Philip
Each series of the show will focus on a different era in the Queen's reign.
Production on the drama is reported to be costing $100m, and is Netflix's first UK commission.
The first series, made up of 10 episodes, is set to hit Netflix in 2016.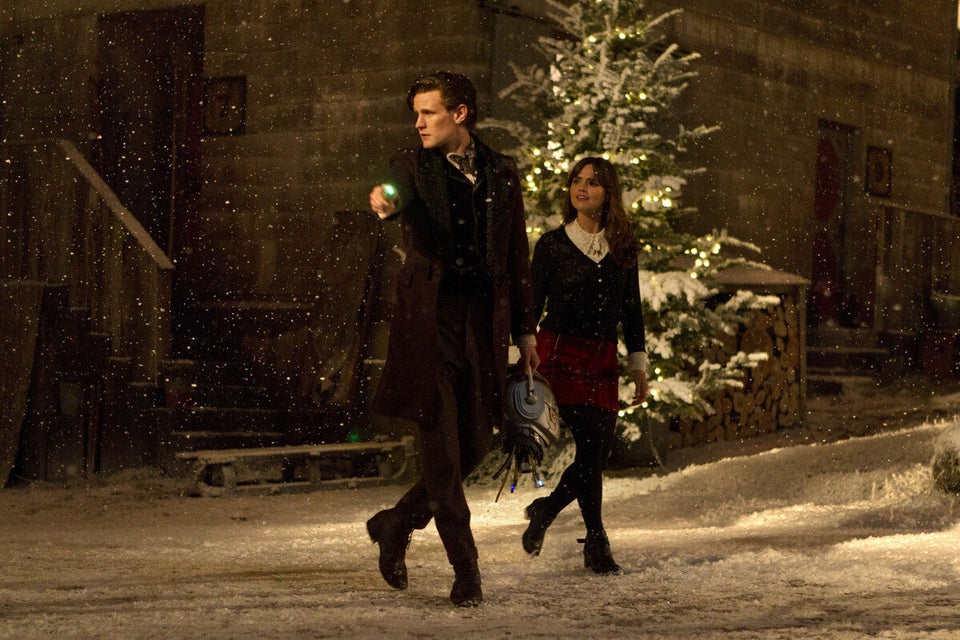 Doctor Who: Matt Smith Signs Off