Michael Gove's latest attempts to overhaul government scrutiny laws have been blasted by pro-transparency campaigners for being "a starting point to the erosion" of freedom of information legislation.
After the Financial Times reported Justice Secretary Michael Gove was planning to make it easier for departments to decline requests under the 15-year-old Freedom of Information Act (FOIA), journalists attacked the proposed plans.
Gove is also considering allowing ministers "thinking time" which they can include when calculating how much information will cost to be released, the FT claimed.
The ex-Education Secretary hailed his reforms as heralding a "new era of transparency in government", but critics claim he is trying to hide what it is doing.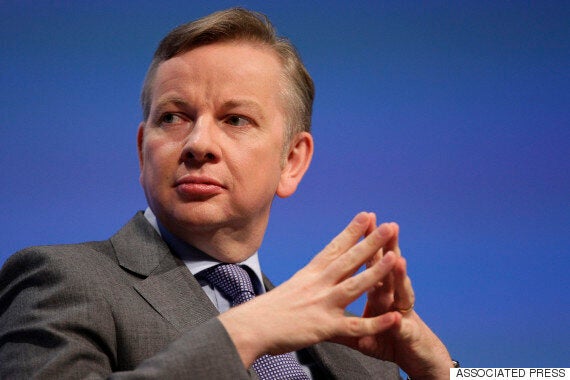 Michael Gove pictured at the Conservative Party Autumn Conference
Matt Burgess, FOIA author and journalist, said: "By making it easier for officials to refuse requests the government will stem the flow of information which is being published.
"It will become harder for citizens, campaigners, journalists and more to access official information, which is being created about public services and paid for by the tax-payer.
"There will be more secrecy and less transparency. Instead of this crackdown ministers should be focussing on publishing more information, opening themselves up to more scrutiny, and being accountable to those who pay their wages.
"The proposed changes may be a starting point to the erosion of the Act."
Maurice Frankel, head of the UK Campaign for Freedom of Information, also warned that the ability to scrutinise minister's work was "coming under a two-pronged attack".
He said: "Many of the proposals . . . could have had severe consequences for the right to know."
David Cameron has been attempting to deliver a "revolution" in government transparency since 2011, but faced tough opposition from his then coalition partners, the Liberal Democrats.
With a new Conservative majority, the Prime Minister will have a freer hand to push through changes.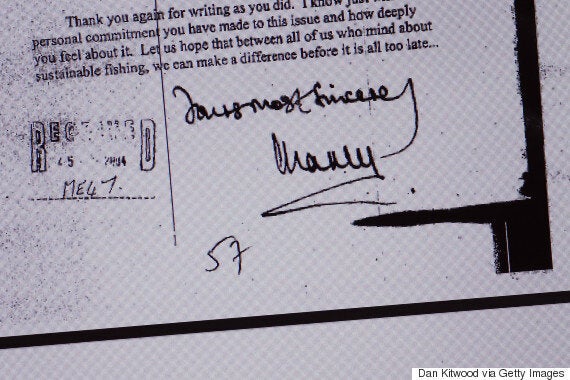 One of Prince Charles's letters to then the DEFRA minister Elliot Morley
But Gove's latest plans are not the first time he has come under fire for his dealings with Freedom of Information laws.
He was also found to have used a personal e-mail account for official correspondence, which some suggested to circumnavigate FOI laws.
The government was left embarrassed earlier this year, after a ten-year battle against The Guardian, saw them forced to release the so-called 'Black Spider Memos' - lobbying communiqués from Prince Charles to ministers.
Related