The Welsh singer also posted a link to the full transcript of the speech she delivered in Parliament Square in which she called for the country to rally and "save ourselves from decades of Yuppie rule".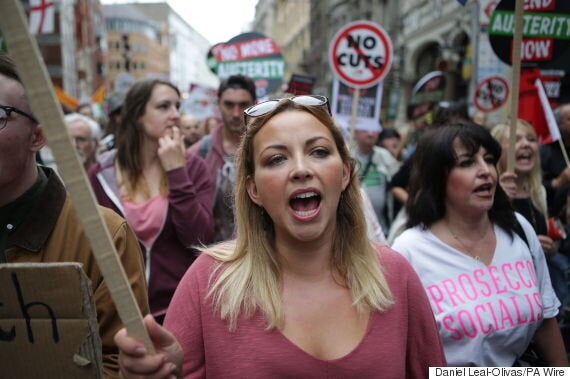 Charlotte Church spoke out about the 'big lie' of austerity in London on Saturday
"Hahahaha get back in the 'VIP area' of the 'austerity protest' you useless hypocrite" Mensch blasted, before asking: "Hey Charlotte, did you actually vote?"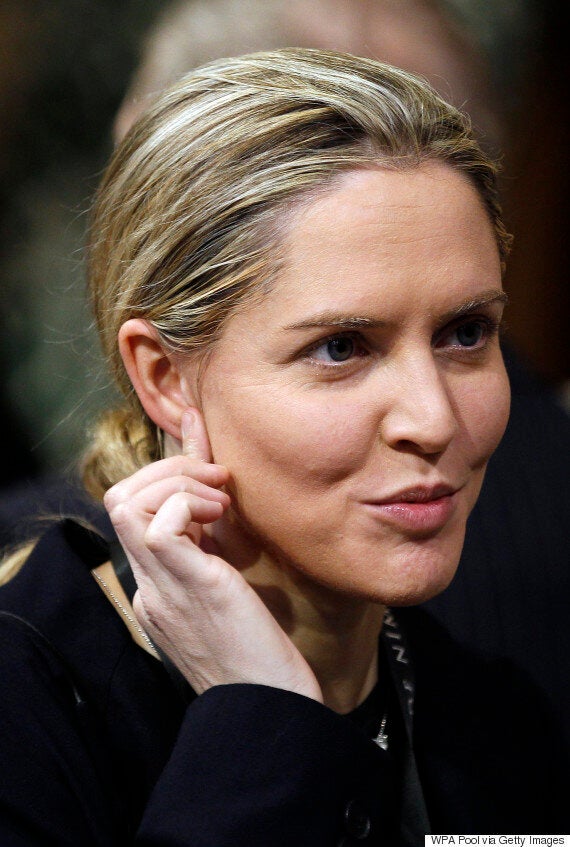 Louise Mensch has branded Charlotte Church an 'overpaid Bolinger Bolshevik'
For her part, Church has simply retorted how pleased she was to have pissed Mensch [and Katie Hopkins] off.
After spotting Church at an anti-austerity march in Cardiff shortly after the election, Hopkins dubbed the singer a "fat Welsh Russell Brand" and ordered her to "wind her neck in."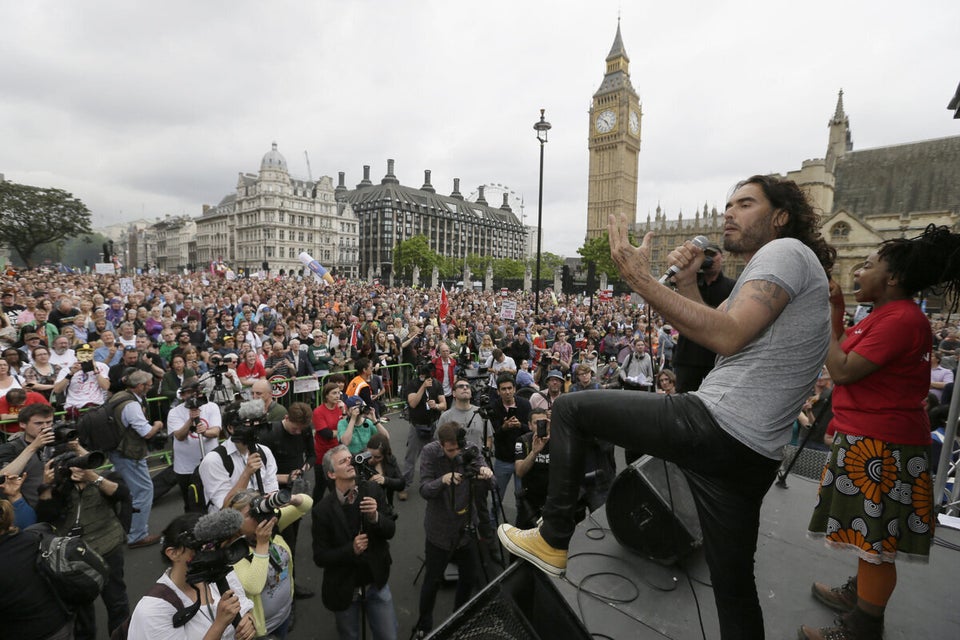 Anti-Austerity Protests 2015
Related