Labour Party member Abby Tomlinson proudly describes herself in her twitter bio as "leader of the #milifandom, a movement against the distorted media portrayal of Ed."
Following Labour's defeat in the General Election, the 17-year-old who is currently revising for her exams, blogged in the Guardian: "Milifandom was started by myself and several others as a consequence of the disgustingly negative and totally undeserved smear campaign by the rightwing media, that resulted in many people forming an opinion of Miliband based on what Rupert Murdoch and others want him to think.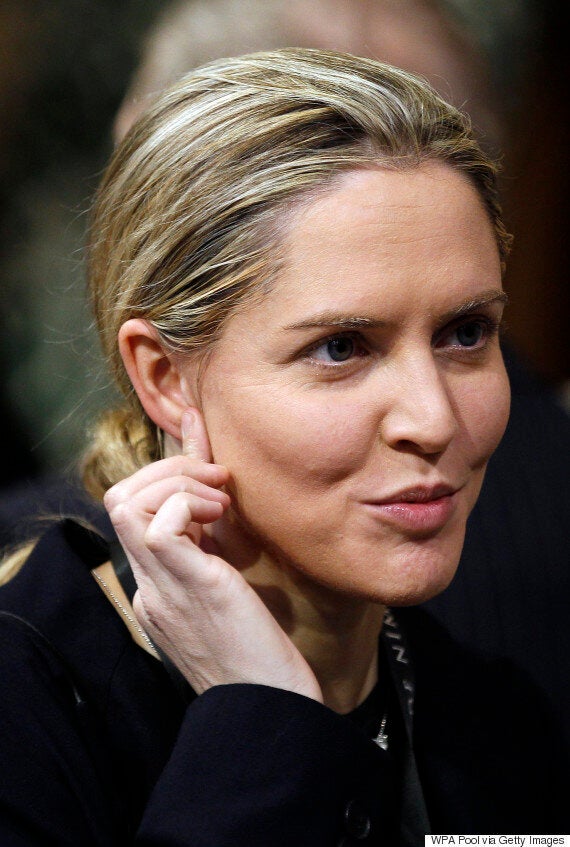 Louise Mensch (above) has taken a close interest in the origins of the #Milifandom movement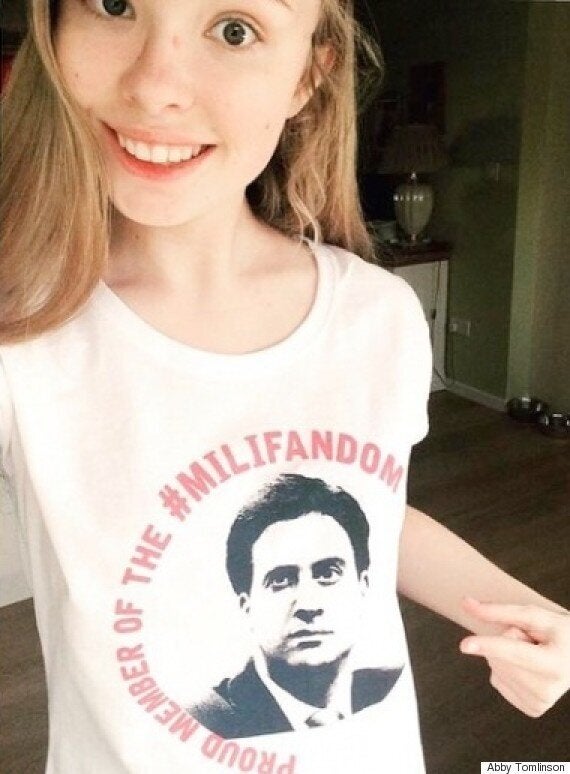 Abby Tomlinson lists her ultimate life goals as "a) to meet Ed Miliband and thank him for everything and b) Make a difference!"
"I was angered by this attempt to distort the truth to attack him. We wouldn't allow bullying in any other part of society, why should it be allowed in the media?"
However, former Conservative MP Mensch has taken strong exception to Tomlinson's crusade. But rather than objecting to the substance of her movement, Mensch has launched a forensic examination of the origins of the hashtag, accusing the teenager of hijacking it and refusing to credit the true "founder".
Claiming to be composing a blog on the matter, Mensch is doggedly refusing to back down and has variously described the teenager as "faddish", "infantile" and "pathetic".
Tomlinson admits to being brought to tears by Mensch's comments, but maintains she never claimed to be the first to use the hashtag, informing the columnist: "I said I turned it into a political movement. Now leave me alone."
Guardian columnist and food blogger Jack Monroe has joined Prescott in the fray, with the former deputy Prime Minister tweeting directly to Mensch's employers: "@StigAbell Your Sun columnist @LouiseMensch is trolling & bullying a 17 year-old girl @twcuddleston. Is this right?"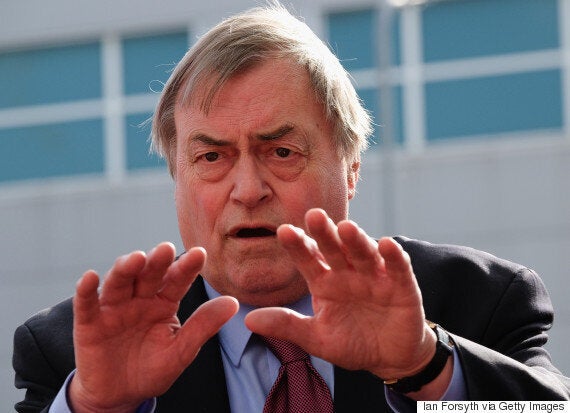 John Prescott is getting stuck in
Mensch has denied accusations she is bullying Tomlinson, stating: "I think you people need a new dictionary, one in which 'criticising' and 'bullying' are not listed as 'synonyms'.
Many however, would beg to differ...
A spokesman for The Sun told Huffington Post UK: "The Sun is neither responsible for, nor going to comment on, what our columnists write on social media."
Related