Theresa May will travel to Tunisia today in the wake of the terrorist beach massacre that killed up to 30 Britons for talks on the threat of extremism.
David Cameron announced, the Home Secretary would make the trip as he said that Britain must become "intolerant" of extremist Islam in order to protect "the very things we stand for", David Cameron said after it was confirmed that more than 30 Britons were killed in the Tunisian beach shootings.
Seifeddine Rezgui, who reportedly had links to Islamic State (IS), gunned down tourists in the holiday resort in Sousse, killing 38 people and injuring a further 39. He was later shot dead by police. An unexploded bomb was found on his body.
Cameron told Radio Four's Today programme that IS was an "appalling, barbarous regime".
Cameron pushed for the terrorist organisation to be described as the "so-called Islamic State" or Isil, which stands for Islamic State of Iraq and the Levant.
He told Radio Four's Today Programme: "I wish the BBC would stop calling it Islamic State because it's not an Islamic State; what it is is an appalling, barbarous regime."
He added: "It is a perversion of the religion of Islam and many Muslims listening to this programme will recoil every time they hear the words 'Islamic State'."
Cameron said the Government was working "as fast as we can" to give families information, after it was criticised for how it handled people desperate to know the fate of their loved ones.
"I know it has taken time but these are very difficult things and we must get them right," told the programme.
He added the government would repatriate victims' bodies if requested by their families.
"We are very happy to look at that. There are all sorts of other arrangements being put in place but I am keen that, as a nation, we show respect and our condolences ... and if they would like for us to try and bring back the bodies of their loved ones with dignity and respect that is something we can do."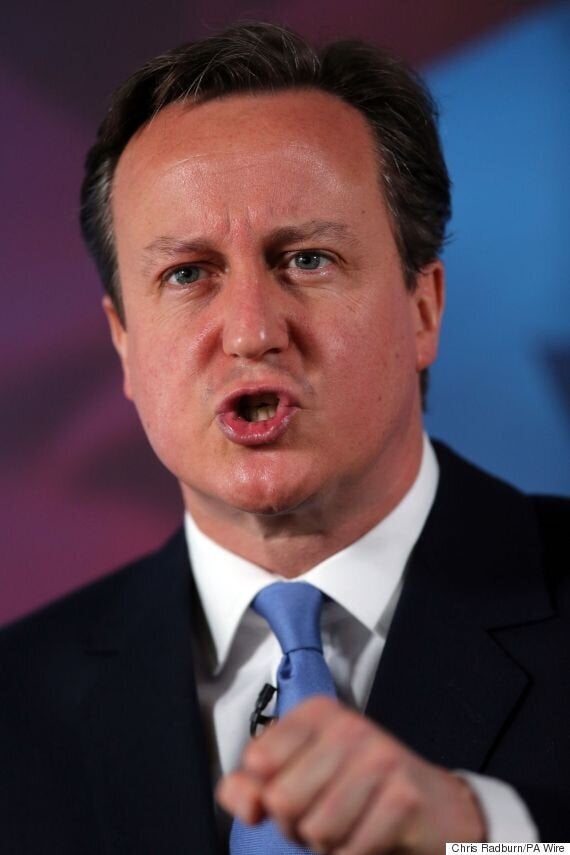 David Cameron said Britain must become 'intolerant' of extremist Islam
Writing in The Daily Telegraph, the Prime Minister said that the United Kingdom must "be stronger at standing up for our values" as the death toll from Friday's massacre continues to rise.
Cameron said that Britain is "united in shock and in grief". He suggested that the government is preparing to take a firmer stance in order to "root out this poison" in the UK as well as abroad by supporting foreign governments.
Cameron said it was important to deal with the terrorist organisation "at its source" in places such as Syria, Iraq and Libya where IS was "peddling and plotting its death cult".
He continued: "When the gunman attacked innocent people spending time with their families on the beach, he was attacking the very things we stand for.
"We must be stronger at standing up for our values – of peace, democracy, tolerance, freedom. We must be more intolerant of intolerance – rejecting anyone whose views condone the Islamist extremist narrative and create the conditions for it to flourish.
"We must strengthen our institutions that put our values into practice: our democracy, our rule of law, the rights of minorities, our free media, our law enforcements – all the things the terrorists hate."
Cameron said that the UK must stand in "solidarity" with those communities who have been affected by the events and that the terrorists' actions will not split the nation.
He reinforced that the "war" was not between Islam and the West, but "between the extremists who want hatred to flourish and the rest of the world who want freedom to prosper".
Article continues below slideshow: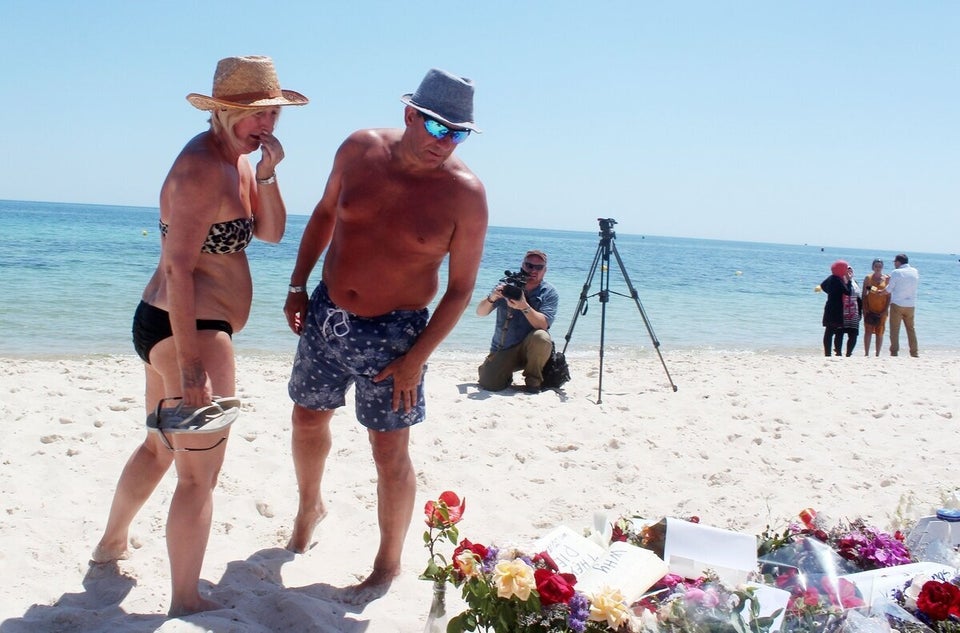 GRAPHIC WARNING - Tunisia Terror Attack
Following the attack, relatives tried to get word of loved ones potentially caught up in the attack, but there were delays as the process of identification "is a complex one", which was expected to take time, the Home Secretary said.
The Ukip leader said he had considered visiting Kenya in the summer to do some deep-sea fishing but since the attack has now decided not to.