A BBC journalist who is battling an aggressive form of leukaemia, has revealed that she's found a stem cell donor match at last.
Sue Lloyd-Roberts, who is known for reporting on events in Syria and North Korea while also campaigning for human rights, was told she had a donor match shortly after lighting a candle at Westminster Abbey.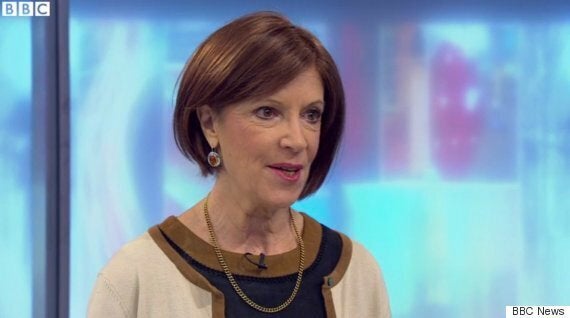 The news reporter was diagnosed with blood disorder, myelodysplastic syndrome (MDS), back in January when she collapsed at her house in Majorca.
Despite the blood disorder developing into leukaemia, Lloyd-Roberts was left hopeful after she was told she could have a stem cell transplant because they'd found a donor.
After undergoing two lots of chemotherapy in advance of the stem cell transplant, the 62-year-old was left devastated after her donor failed his medical examination.
Lloyd-Roberts then had to urgently find a donor with the same tissue type - before her condition worsened.
But on 5 July, she had some good news at last. The BBC reporter tweeted that she'd found a match and would be back in hospital in two weeks time to undergo a life-changing stem cell transplant.
Lloyd-Roberts wrote in a blog post that she was filming at Westminster Abbey for a Newsnight production when she received the amazing news.
"Ever since this began, my Roman Catholic friends have been reciting novenas and lighting candles and my Buddhist friends have been chanting and lighting incense sticks and I had sort of forgotten the denomination in to which I was baptised, the C. of E.
"Desperate enough to try anything, I touched the tomb of Edward the Confessor and lit a candle in the Abbey and 'ping' went my phone - a message from the hospital that I had a donor."
Over the past few months, Lloyd-Roberts has been raising awareness of the Anthony Nolan Trust, which helps to match stem cell or bone marrow donors to people with blood cancer and blood disorders.
On 17 June she tweeted: "Thanks for fantastic support. Don't forget, under 30s can donate cells. Over 30s funds to Anthony Nolan. You too might need help one day."
Five days later, the BBC held an open day for the Anthony Nolan Trust in London to encourage donors under 30 to have a sample of their saliva taken if they want to become a donor.
Ann O'Leary, head of register development at Anthony Nolan, told HuffPost UK Lifestyle that the charity is "over the moon" that they've been able to find a match for her.
She added: "We're so grateful to Sue and all her BBC colleagues for spreading the word about the simple but life-changing act of donating stem cells. Any one of the hundreds of people who have signed up as a result of hearing Sue's story could go on to save a life."
But she explained that despite the fact donor uptake has come a long way in the past 40 years, they still need help from the public - particularly young men.
"Unfortunately, perceptions of bone marrow and stem cell donation have lagged behind and people have no idea how easy it is to help save a life.
"We urgently need to sign up more young men in particular, as they only represent 15% of our register despite being by far the most in demand as donors.
"Likewise, people from black, Asian and minority ethnic communities are also underrepresented on the register, which means the odds are stacked against people of these backgrounds who have blood cancer as it's so much harder to find a match.
"It's therefore vital that we continue to grow and diversify the donor register so we can save the lives of everyone in need of a stem cell transplant."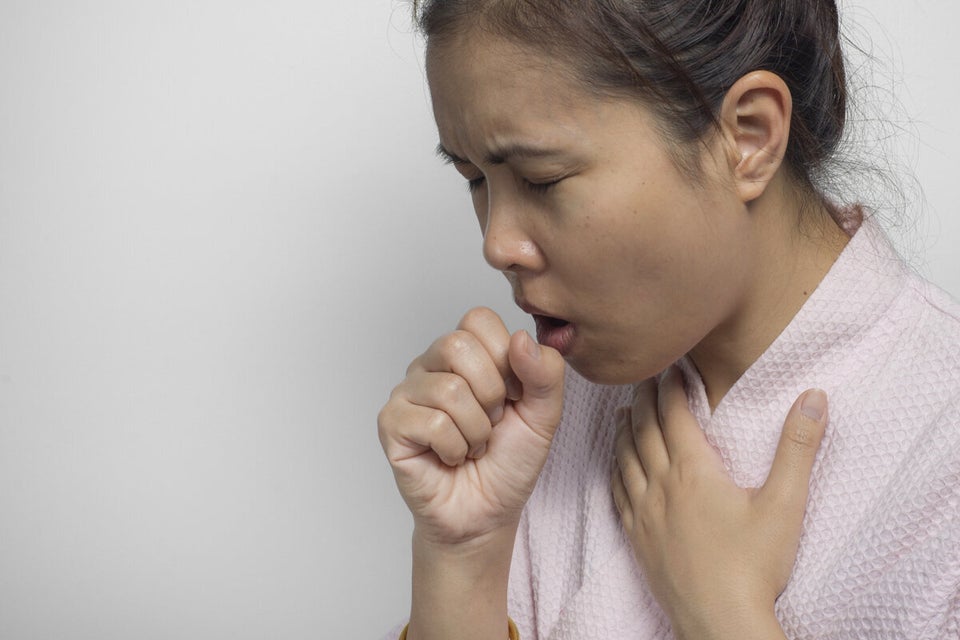 10 Symptoms That Could Mean Cancer
Meanwhile, Sue Lloyd-Roberts says that she is far "happier" and much more "positive about the future".
"I am so grateful to everyone who signed up to the Anthony Nolan register after hearing my story, and to all my friends and colleagues for their support," she added. "Because of them, lives will be saved."