The Beatles singer's comments come after David Cameron announced there will be a free vote on the Hunting Act next week.
The vote could see significant alterations to the act, after just a 90-minute debate in the House of Commons, scheduled for Wednesday.
The changes would make it legal for foxes to be hunted by a pack of hounds for "pest control" purposes – currently the law permits just two hounds can be used to flush out a fox to be shot.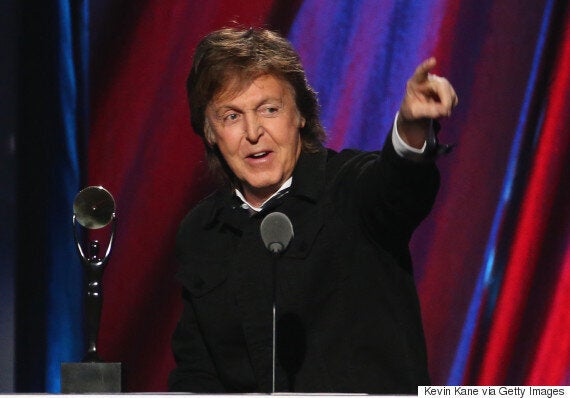 Paul McCartney warns the Government could lose the nation's support if fox hunting rules are relaxed
The contentious issue has sparked a huge debate, with Queen guitarist, Brian May, leading the brigade for the 'no' camp.
But Sir Paul has gone a step further in suggesting that the leadership will be losing the support of the country if they push ahead with plans to relax the hunting act.
The 73-year-old said: "The people of Britain are behind this Tory government on many things but the vast majority of us will be against them if hunting is reintroduced.
"It is cruel and unnecessary and will lose them support from ordinary people and animal lovers like myself."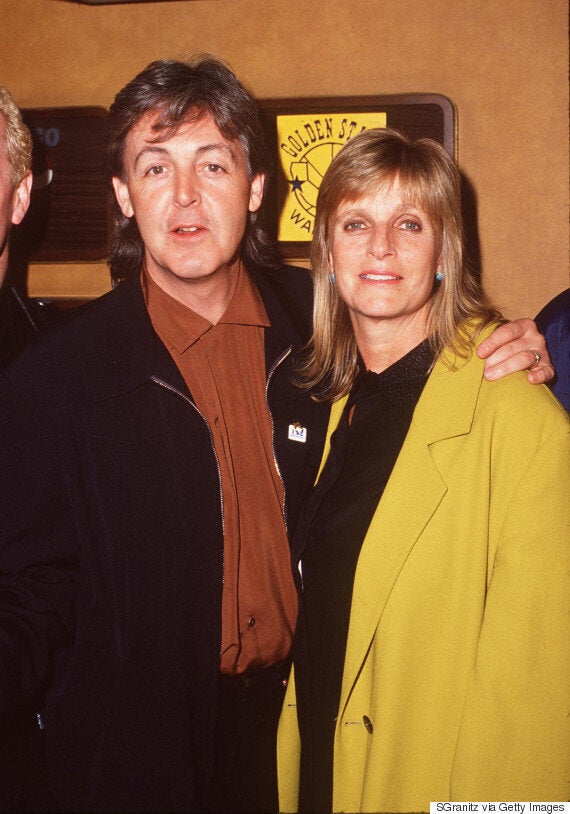 Paul and Linda McCartney were outspoken animal rights activists
Sir Paul has been an animal rights activist for decades. He married Linda McCartney, founder of the popular line of frozen vegetarian meals, in 1969 and the couple were known for being vocal advocates of animal rights.
One animal lover who has not held back on just how strongly he hopes to keep the ban is Ricky Gervais, who has slammed the "posh twats" who want to "dress up and chase a fox to watch it ripped apart by dogs".
The Environment Department said that amendments to the act allows for greater "pest control".
But shadow environment secretary Maria Eagle has accused Cameron of resorting to desperate measures to bring back fox hunting because he did not have the numbers to repeal the act in a free vote in parliament.
The forthcoming controversial vote has divided MPs - even with the Tories' own ranks.
The free vote means MPs will not be under the watchful eye of the party whip, but can instead vote with their conscience.
Many have already made it clear how vehemently they oppose hunting, while politicians in the 'yes' camp remain noticeably less vocal.
The campaigner said: "There is no justification for the hunting of foxes on the grounds of control of foxes," argued May.
"They breed them to hunt, it's all about people… catching foxes for fun, they like causing pain and this is what Cameron is endorsing."
When the Countryside Alliance's representative, Jim Barrington, rebutted that "this is the way it's always portrayed", May shot back: "I'm sorry, bollocks."
"The hunts are a nasty vestige of the last century which should be gone," said the guitarist.
May then called the "welfare consultant" out, saying: "You're a bunch of lying bastards."
Related