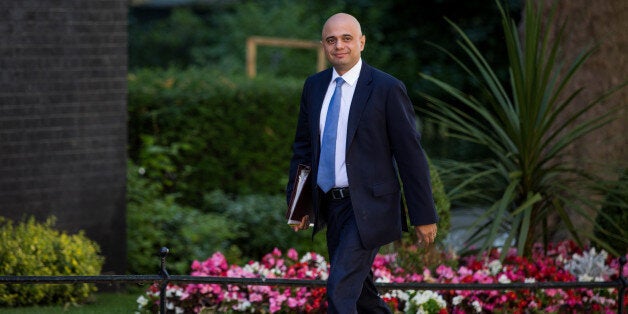 Business secretary Sajid Javid has told overseas students he wants them to study in the UK - and then leave - in a bid to "break the link" between them attending university and staying on to work post-graduation.
Speaking on BBC Radio 4's Today programme on Friday morning, Javid said he wanted a system which did not allow abuse from internationals using the right to study in the UK as a way to stay on.
"What we need to make sure – and we do have this – is that our immigration system allows those from abroad that want to come to Britain to study in our world-class universities, our fantastic colleges to come here," he said.
"But we've also got to have a system that doesn't allow any abuse when people are using the right to study as a way to achieve settlement in Britain. So we've got to break the link and make sure it's focused on people who want to study and then, once they've had their studies and completed that, then they leave."
The government has come under harsh criticism for abolishing the post-study work visa in 2012, which many universities see as a deterrent to overseas students.
Seamus Nevin, Head of Employment and Skills Policy at the Institute of Directors said:
"The Business Secretary's proposals to eject foreign students after graduation are misguided and would damage the British education system, our economy and global influence.
"The UK is a world leader in higher education. The reputation of our institutions draws the brightest and the best from all over the world, bringing in billions of pounds every year and building lifelong trade ties which benefit our businesses for years to come. Other countries welcome such students. Britain already makes it difficult and artificially expensive for them to enter and stay, and now these proposals would eject them ignominiously when their studies are finished.
"Restricting talented workers from staying on in the UK would damage business and lead to a loss of important skills. Shutting the door to highly-trained international graduates at a time when our economy needs them most would be hugely damaging for UK businesses. In the interests our education sector, our businesses, and our international standing, the Business Secretary should reconsider this proposal."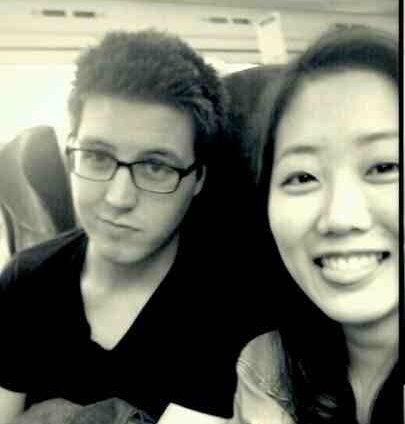 We Are International Campaign