Asked today if he really would boycott the paper, the shadow health secretary today insisted: "I didn't say that."
"I will speak to all newspapers I will speak to the country, if you like. Of course you've got to do that as leader of the Labour Party," he told the BBC.
"I won't do special favours. And this is another thing where Labour got itself in trouble. It went down on bended knee to certain vested interests in the media and we did that and lost a sense of who we were."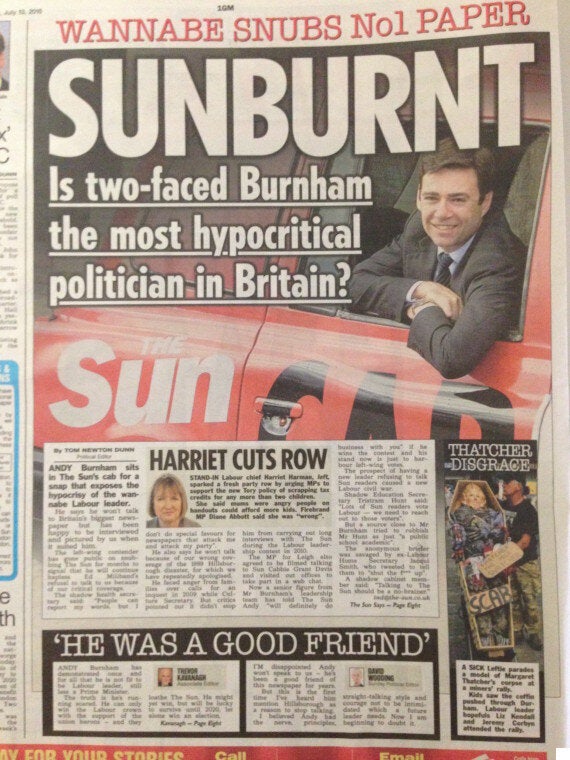 The Sun accused Burnham of hypocrisy over his comments
Asked specifically about the Sun, Mr Burnham told the BBC's Sunday Politics North West: "I give interviews generally and people can report my words. But I don't do special favours for newspapers that attack me and attack my party."
But today The Sun used its front and second pages to ask: "Is two-faced Burnham the most hypocritical politicians in Britain?"
They included a picture of Burnham posing in a Sun-branded taxi, adding: "He says he won't talk to Britain's biggest newspaper but has been happy to be interviewed and pictured by us when it suited him."
According to the newspaper, Burnham, MP for Leigh, was filmed talking to Sun cabbie Grant Davies, as well as visiting their office to take part in a web chat.
The Liverpool-born MP also apparently said that he would not speak to the paper over their coverage of the Hillsborough disaster.
During a FA Cup semi-final on 15 April 1989, 95 Liverpool fans were killed in a crush at Hillsborough Stadium in Sheffield. The 96th victim died in 1992 after being in a coma for three years.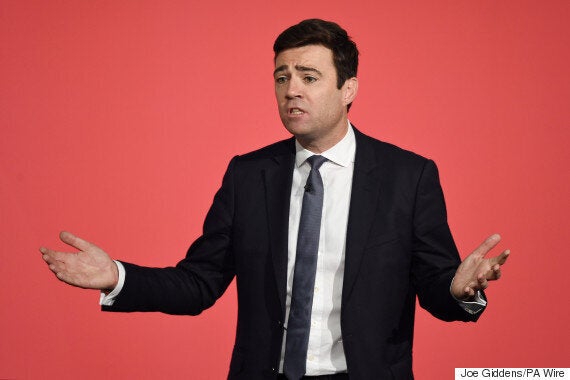 Labour leadership hopeful Andy Burnham
The Sun was boycotted by many Liverpudlians after its front page heralded "The Truth", claiming fans picked victims' pockets, urinated on police and beat up a policeman as he performed CPR. The newspaper later apologised, with a front page entitled "The Real Truth".
In its piece today, the Sun added that they had repeatedly apologised for the incident.
Ed Miliband has also had problems with his apparent endorsement of the Sun.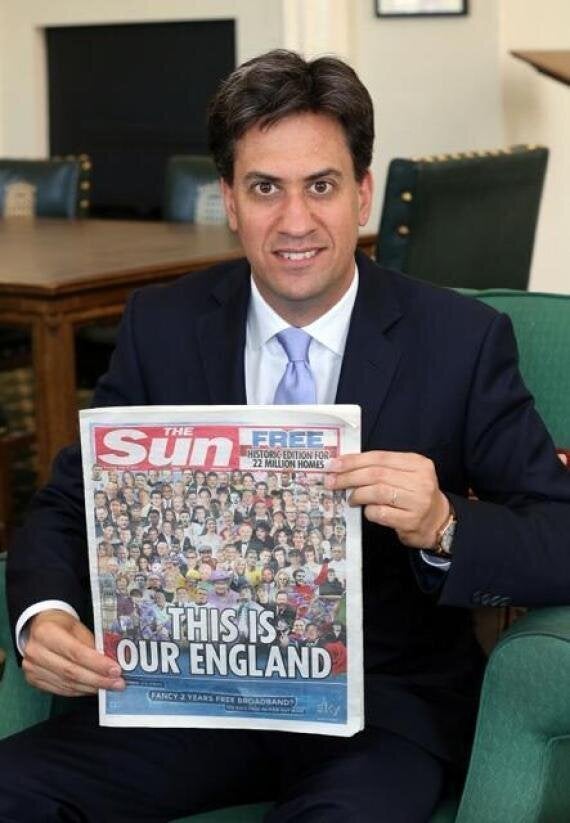 He was forced to apologise after the image caused uproar among the people of Merseyside, with his spokesman saying: "Ed Miliband was promoting England's bid to win the World Cup and is proud to do so.
"But he understands the anger that is felt towards the Sun over Hillsborough by many people in Merseyside and he is sorry to those who feel offended."
David Cameron and Nick Clegg also posed with the newspaper.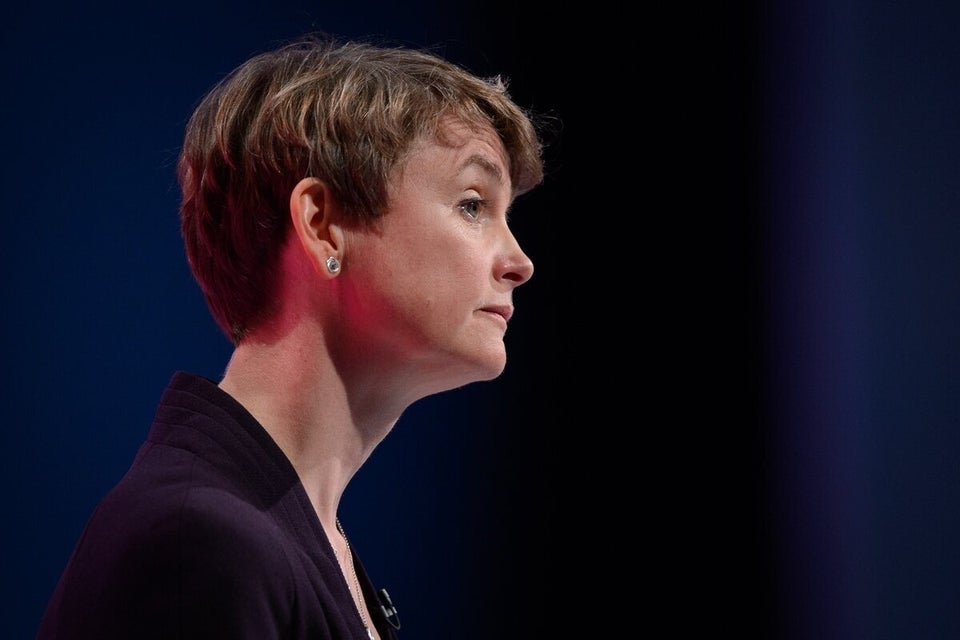 Labour Leadership Contenders
Popular in the Community