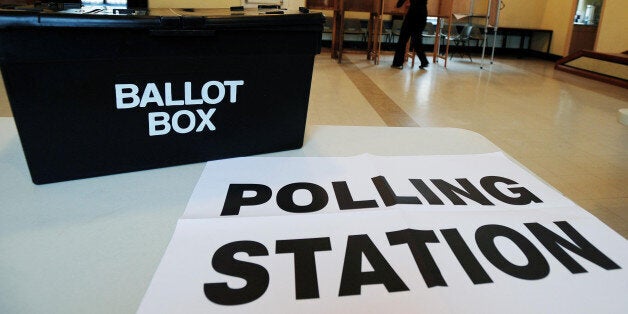 Votes for 16 and 17 year olds took a major step closer tonight after the House of Lords backed the change.
Labour and Lib Dem peers joined forces to push through an amendment to a local government devolution bill calling for the voting age to be lowered for council elections and referenda.
Tonight, the Lords voted by 221 to 154 votes in favour of lowering the voting age.
However, the success is merely first blood in a long battle over the issue, as the amendment would need support in the Tory-led House of Commons before becoming law.
After tonight's vote Labour's leader in the Lords, Baroness Smith said: "The government should of course, accept the amendment. But David Cameron should also reflect on his opposition to young people voting in the EU referendum. At present, he is doing little more than sending a signal to 16 and 17 year olds that they have nothing to contribute to a debate of real historical significance that will have a profound effect on their futures."
The current voting age is 18, but in last year's Scottish referendum the franchise was extended to include 16 and overs.
Despite its success north of the border, David Cameron has refused to lower the voting age, even for the referendum on the UK's European Union membership which is due to be held by the end of 2017.
He told her: "I believe this House should vote on that issue. The Conservative manifesto is clear, and my position is clear. I think we should stick with the current franchise at 18 [...] But the House of Commons can vote."
Tories peers objecting to today's amendment included former Deputy Prime Minister Michael Heseltine.
Lord Heseltine argued that unelected peers should not be trying to the rules on voting.
He said: "It would be appropriate for that to start in the House of Commons, which reflects the elected democracy of this country and I think it would not be appropriate for this house to try and impose on the Commons a suggestion of this sort."
Baroness Williams, a Government minister, agreed with Lord Heseltine, and said: "It is not the bill to decide on such a huge issue as this. We are an unelected chamber – it is not the place for us to propose a change in the franchise."