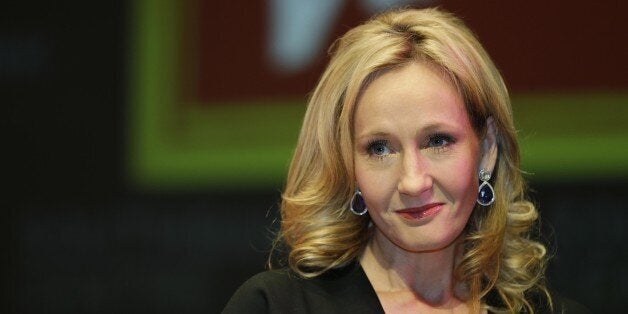 World-renowned author and anti-independence campaigner JK Rowling made a surprise announcement on Thursday, coming out in support of one of Westminster's newest recruits - the SNP MP Mhairi Black.
Parliament's youngest politician, who took the Commons by storm on Tuesday with a barnstorming maiden speech, was praised by Rowling for helping inspire young people to engage in politics.
Despite being an ardent pro-Union advocate, having donated £1 million to the Better Together campaign in the run up to last year's Scottish independence referendum, Rowling said Black was "really impressive" and commended the Paisley and Renfrewshire South MP.
In a post on Twitter, the Harry Potter writer responded to a suggestion Black's election to Westminster proved that articulate political passion beat apathy and nihilism, saying: "Too true. Mhairi Black is really impressive. If she inspires other young people to get informed and involved, great."
The 20-year-old, Britain's youngest MP since 1667, cited Tony Benn, William Wallace and even Margaret Thatcher in her renowned Westminster debut, laying claim to Labour's mantle of social justice.
It prompted rapturous reception from political pundits, Angus Robertson, leader of the SNP in Westminster, and even The Sun newspaper.
Rowling's latest bout of support for Black came as a shock to some, though, having been a prominent figure in the pro-Union camp during September 2014's independence referendum.