A 34-year-old man has been charged with the 'road rage' murder of great grandfather Donald Lock in Findon.
Lock was brutally attacked on the roadside after a minor collision, when the driver of the car in front got out and stabbed him repeatedly, before fleeing in his own vehicle.
Matthew Daley, of St Elmo Road, Worthing, was charged with murder and possession of a knife in a public place.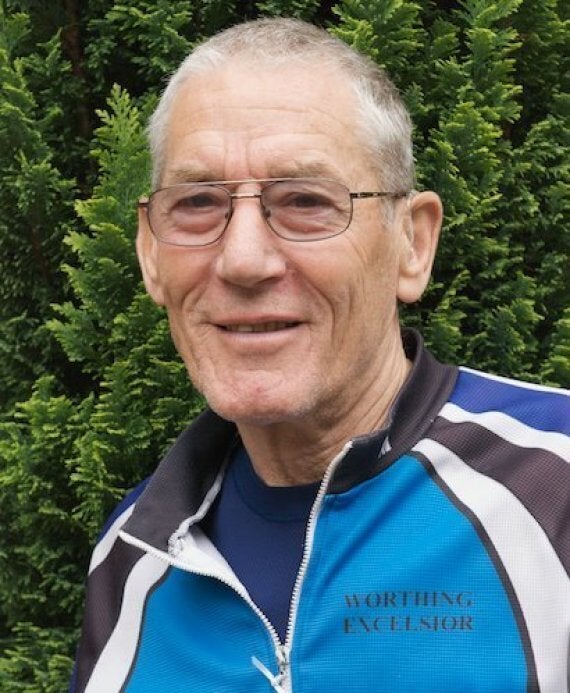 Don Lock was stabbed to death during a road rage incident in Sussex on Thursday night and has been remembered as a "gentle, fair man"
Lock reportedly "rear-ended" the other vehicle, which was a vintage car.
The other drive, described as a 6ft tall, "thin faced man" in his 30s, stabbed Lock in a "frenzied" attack, then drove off, reports said.
An eyewitness said Lock's wounds were so horrific he was probably 'dead before he hit the ground', the Daily Mail reported.
After a manhunt, Daley was discovered hiding in bushes at a golf course, The Mail also reported.
He was arrested by armed officers around 18 hours after the crime, and has now been charged and remanded in custody to appear at Crawley Magistrates' Court on Monday 20 July.
Married for 55 years, Mr Lock, a veteran member of the Worthing Excelsior Cycling Club, died at the scene at around 8.40pm on Thursday.
His family said he had recently been given the all-clear from cancer and was due to become a great grandfather for the sixth time.
Mr Lock's loved ones have asked that they be left to grieve in privacy.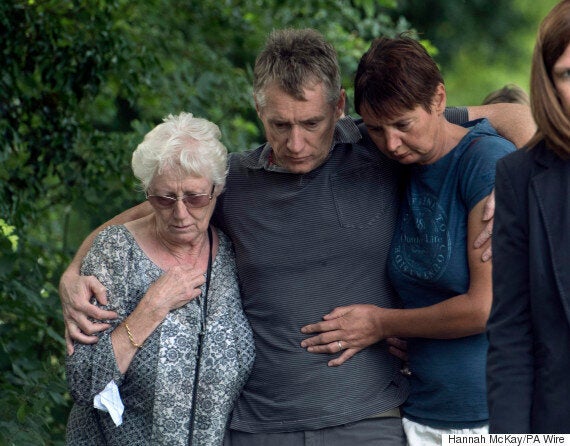 Lock's family comfort each other as they visit the scene of his death
The widow and family of the pensioner broke down when they visited the scene of his murder on Friday.
Lock had two children, Andy and Sandra, four grandchildren, and five great-grandchildren. A sixth was due later this year, his family said.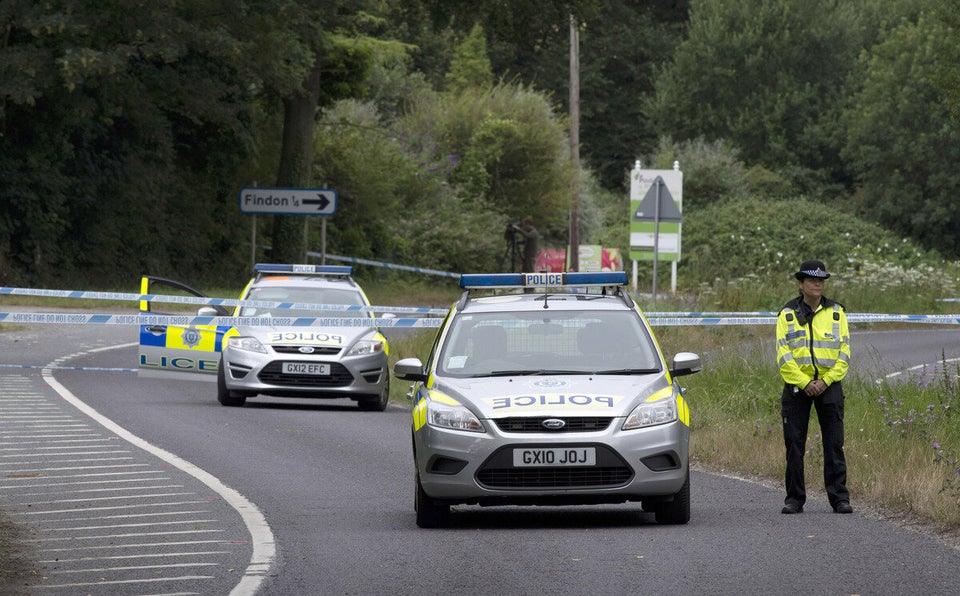 Don Lock's family visit murder scene
The family said in a statement: "He loved travelling the world with his wife Maureen and he adored his family.
"He was hugely loved by his family and friends and could often be called upon for his cycling or travel advice. Words cannot describe how much he will be missed."
Worthing Excelsior Cycling Club Club secretary Adrian Palmer told the London Evening Standard that Lock had been the "backbone of the club for many, many years".
He said: "He was also well respected throughout the cycling fraternity. He was a member for about 50 years and served the club well in many different roles."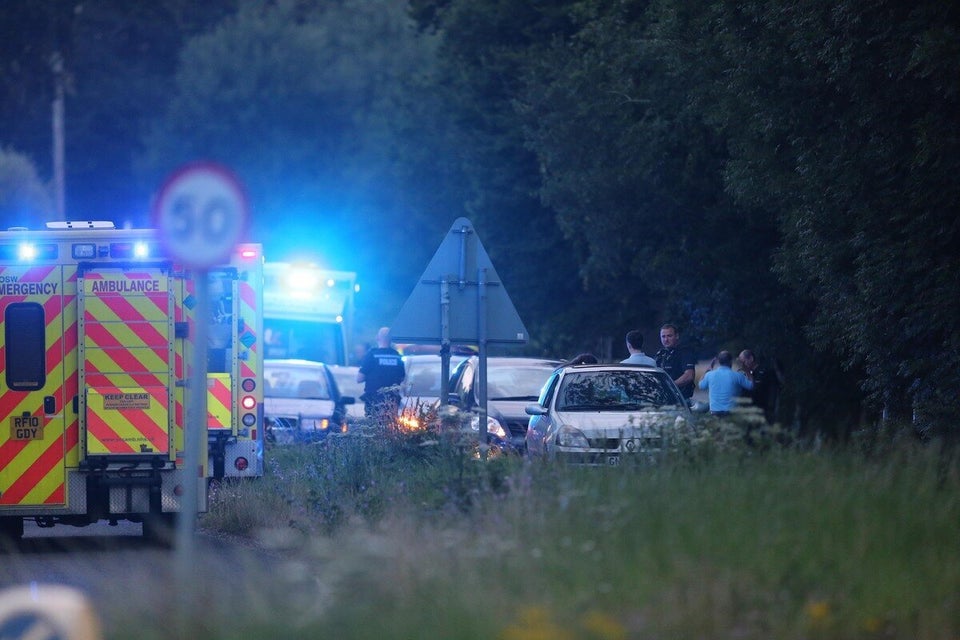 Sussex murder
Related