Matthew Daley, 34, has been remanded in custody after appearing at Crawley Magistrates' Court charged with murdering Donald Lock, 79, in a 'road rage' stabbing on the A24 in Findon, West Sussex.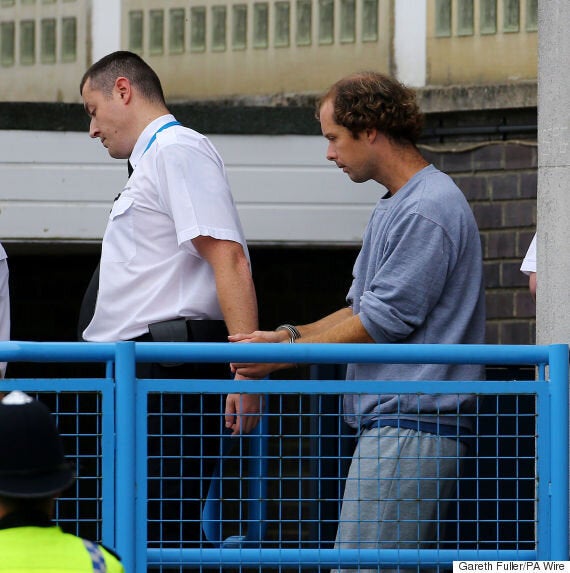 Matthew Daley is led into court to face a charge of murder over the death of pensioner Don Lock
Lock was brutally attacked on the roadside after a minor collision, when the driver of the car in front got out and stabbed him repeatedly, before fleeing in his own vehicle.
Matthew Daley, of St Elmo Road, Worthing, was charged with murder and possession of a knife in a public place.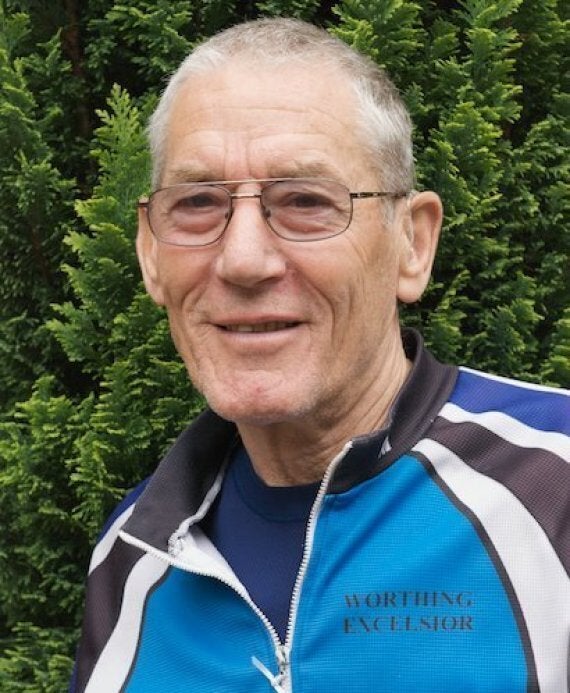 Don Lock was stabbed to death during a road rage incident in Sussex on Thursday night and has been remembered as a "gentle, fair man"
Lock reportedly "rear-ended" the other vehicle, which was a vintage car.
An eyewitness said Lock's wounds were so horrific he was probably 'dead before he hit the ground', the Daily Mail reported.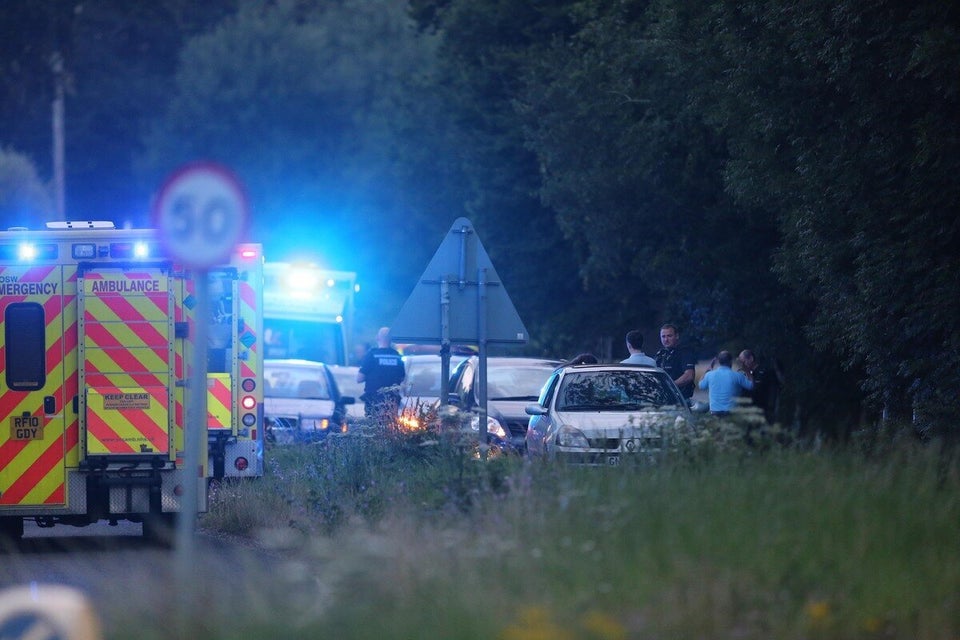 Sussex murder
After a manhunt, Daley was discovered hiding in bushes at a golf course, The Mail also reported.
He was arrested by armed officers around 18 hours after the crime, and has appeared at Crawley Magistrates' Court today.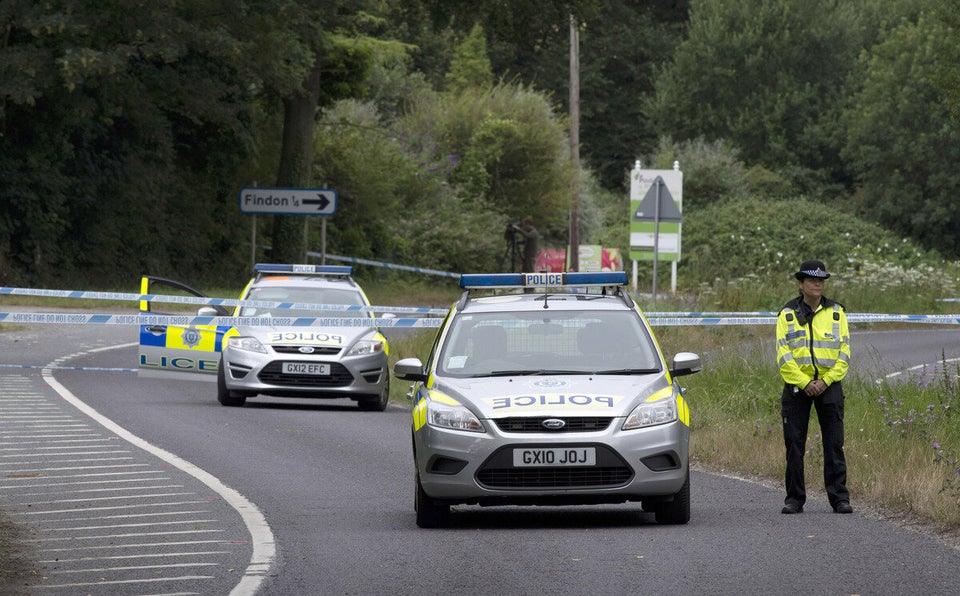 Don Lock's family visit murder scene