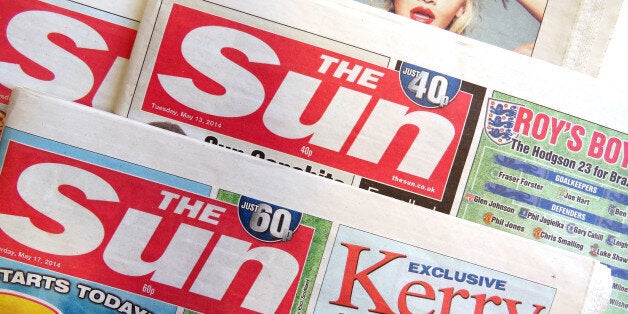 The Sun and three of its journalists are making a landmark court case against the Metropolitan Police for seizing phone records during its investigation of the "plebgate" affair.
The newspaper will claim its reporters' human rights were breached back in 2012 when Scotland Yard sought to uncover an insider police source briefing on the incident sparked by former cabinet minister Andrew Mitchell.
Tom Newton Dunn, The Sun's political editor, as well as reporters Anthony France and Craig Woodhouse will argue that Met chiefs breached their freedom of speech under the European Convention of Human Rights (ECHR).
Officers had been authorised to search the three journalists' phone records, in addition to two landlines on the company's newsdesk.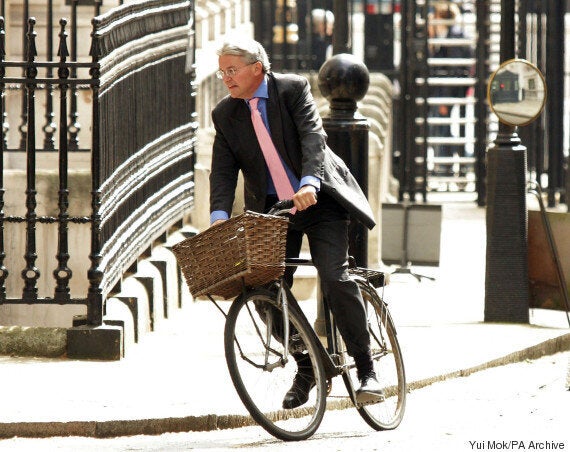 Andrew Mitchell's outburst with police sparked the 'Plebgate' affair
News UK legal representatives are taking their case to the High Court of the Investigatory Powers Tribunal, the body charged with regulating and adjudicating on surveillance malpractice claims, including regarding the controversial Regulation of Investigatory Powers Act.
The journalists will claim the Met's action amounted to "coercive legal powers by the state", as their sources are afforded special protection in democratic society, enshrined in article 10 of the ECHR.
At an earlier preparatory hearing, the tribunal heard that police studied a week's worth of journalists' phone records and used GPRS data to locate their whereabouts.
Gavin Millar, a QC representing The Sun's News Group Newspapers, said: "This is a hugely important case. We never try these cases in an open court in this country. It is a human rights claim."
The legal action will be presided over by five senior figures from the legal profession, including two top high court judges.
Monday's case will come just months after The Sun campaigned for the abolition of the Human Rights Act.
It used the HRA as its defence despite having previously afforded rapturous applause to David Cameron, who said a Tory majority government would ditch the act, described by the paper as "hated".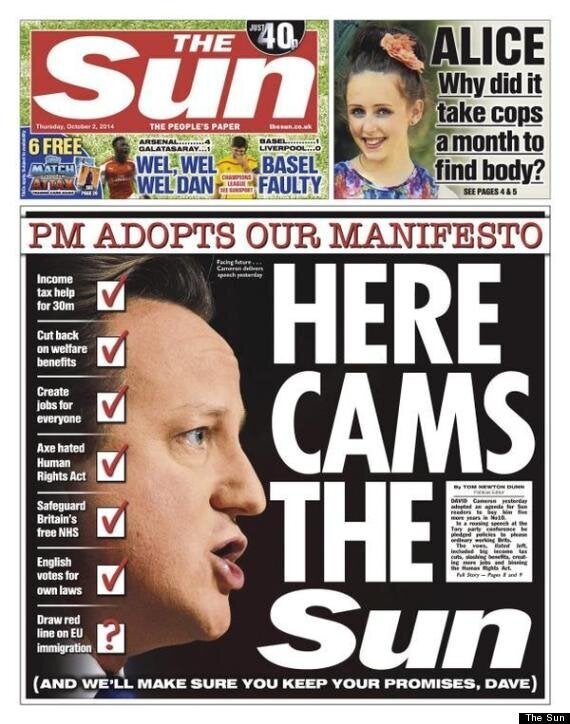 The Sun's October headline, in which it referred to the HRA as 'hated'
A spokesman for the Rupert Murdoch-owned newspaper told The Huffington Post UK this morning: "Do I have to give The HuffPo the same statement I gave you guys 8 months ago?"
Popular in the Community