But the 66-year-old Islington MP has also apparently been winning over the throbbing hearts of mothers around the country, who have been sharing their lust for the Labour hopeful on Mumsnet.
The twice divorced, three times married Corbyn joins a long line of politicians whose sexual attractiveness has been debated by users of the online forum.
But in a post entitled "Anyone else think Jeremy Corbyn is very sexy?", which sprung up on the messaging board site on Wednesday, soon began garnering attention from those on both sides of the debate.
'LikeIcan' opened the proceedings with her thoughts: "Phawoar!"
Many other users piled in, some professing their love for the longstanding Labour MP, while others didn't seem quite so keen. We've got some of the best comments, below.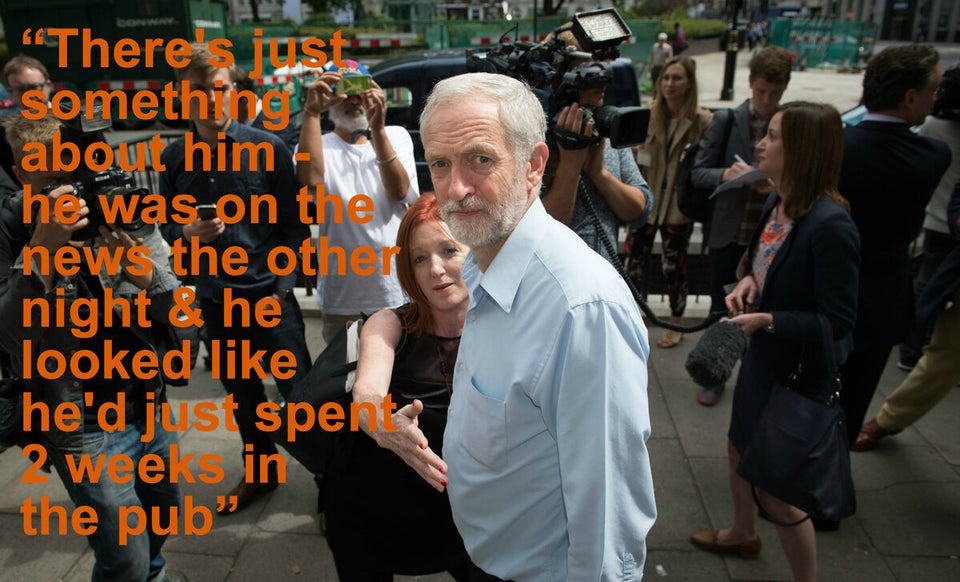 Sexy Jeremy Corbyn Mumsnet Users' Comments