A woman's campaign group has slammed Donald Trump's lawyer following comments he made suggesting rape can't happen between a husband and wife. Michael Cohen, who defended the realty TV star against allegations he raped his former wife Ivana Trump, told The Daily Beast "you can't rape your spouse."
Nita Chaudhary, co-founder of UltraViolet, a group dedicated to exposing and fighting sexism, called Cohen's comments "disturbing." She said: "Rape is rape and marital rape is not only real, but incredibly serious. You would think in the year 2015, and in a country where 1 in 5 women will be raped in their lifetimes, politicians on both of sides of the aisle would know better."
On Tuesday, Cohen apologised for the remarks, telling CNN: "As an attorney, husband and father there are many injustices that offend me but nothing more than charges of rape or racism. They hit me at my core. Rarely am I surprised by the press, but the gall of this particular reporter to make such a reprehensible and false allegation against Mr. Trump truly stunned me. In my moment of shock and anger, I made an inarticulate comment -- which I do not believe -- and which I apologise for entirely."
The lawyer also allegedly threatened The Daily Beast and the publication's reporter. According to CNN, he said: "I'm warning you, tread very fucking lightly, because what I'm going to do to you is going to be fucking disgusting. You understand me?"
Despite the apology, Chaudhary noted that Republican politicians "have a history of making offensive, disgusting and just plain wrong comments on rape." She also called on the party to "clearly and unequivocally condemn marital rape."
"I have recently read some comments attributed to me from nearly 30 years ago at a time of very high tension during my divorce from Donald," Ivana said in a statement. "The story is totally without merit. Donald and I are the best of friends and together have raised three children that we love and are very proud of. I have nothing but fondness for Donald and wish him the best of luck on his campaign. Incidentally, I think he would make an incredible president."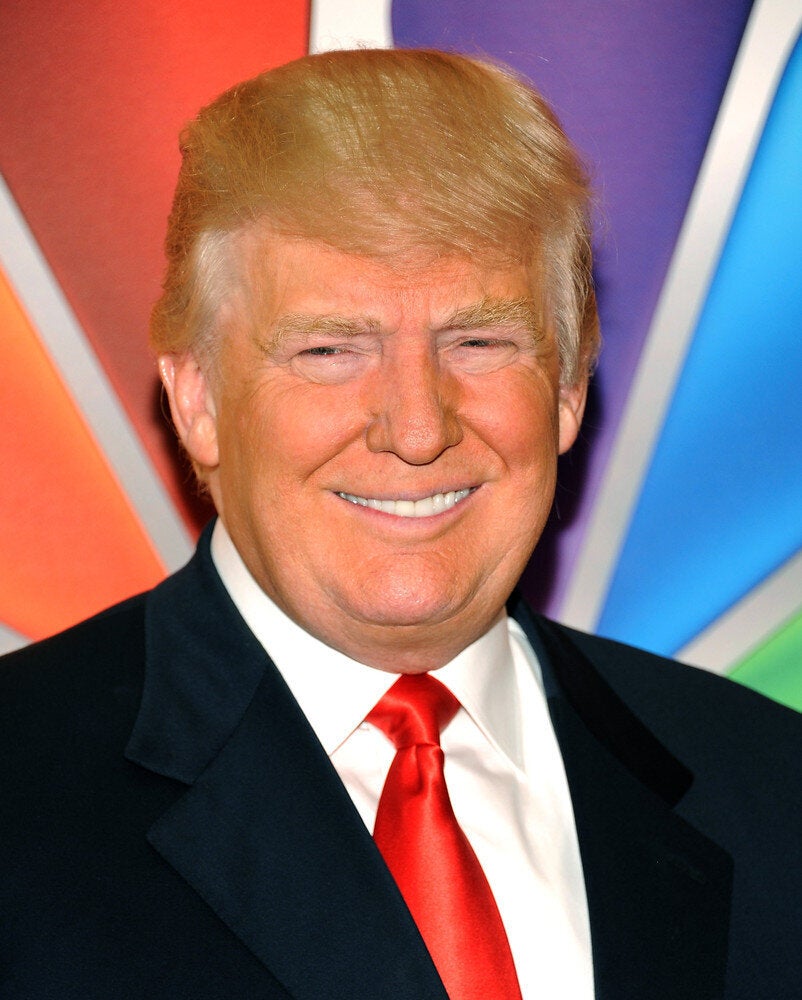 Donald Trump's Hair
Related