NEW YORK -- While much of the globe lauds Francis as the best pope since St. Peter, in the US his stock has dramatically fallen. A Gallup poll published on Wednesday reveals the "Vicar of Christ" is suffering a ungodly slump in popularity, particularly amongst American conservatives.
The reasons are clear: the notion of climate change or any undercutting of the primacy of the market challenges the conservative worldview. These have become papal staples, with Francis repeatedly decrying the excesses of capitalism while denouncing climate change deniers, most notably in his recent encyclical.
The pope is due to travel to the US in September, visiting Washington, New York and Philadelphia. He will become the first pontiff to address a joint session of Congress, a speech that could fall within the heat of a congressional battle over Republican budget cuts, many that target the poor.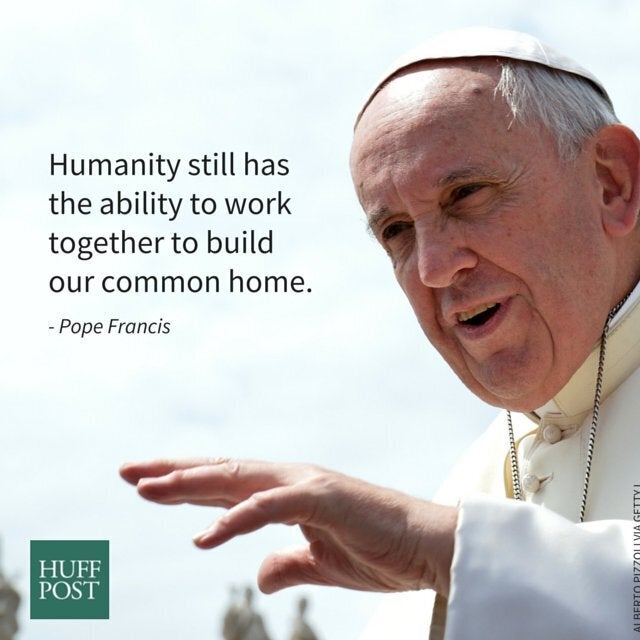 Pope Francis Quotes On The Environment
Popular in the Community