NEW YORK -- The sidestepping of climate change by Republican presidential candidates has been marked in recent months with many either dismissing the science or rejecting calls for action. Whether it's a staunch denial or simply a shrug when asked who is to blame, the issue does not play with conservative voters and as such is dismissed by those hoping to court their vote.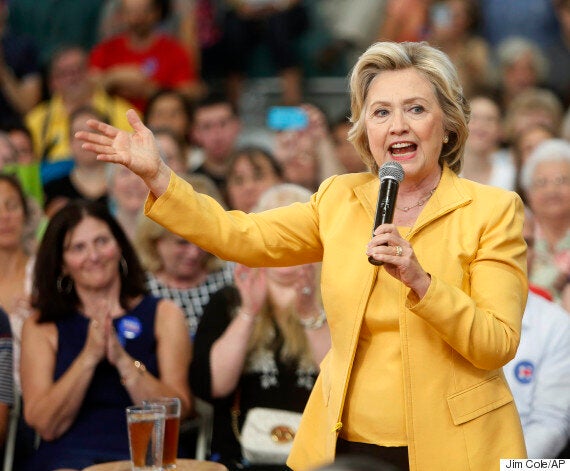 Democratic presidential candidate Hillary Rodham Clinton speaks during a campaign stop, Tuesday, July 28, 2015, in Nashua, New Hampshire
"I personally believe climate change is a challenge of such magnitude and urgency that we need a president who will set ambitious goals," Clinton told reporters after her speech.
On Sunday night, a video was posted on Clinton's website that mocked Republicans for denying the science of global warming, while sneering at the conspiratorial mindset of the presidential candidates.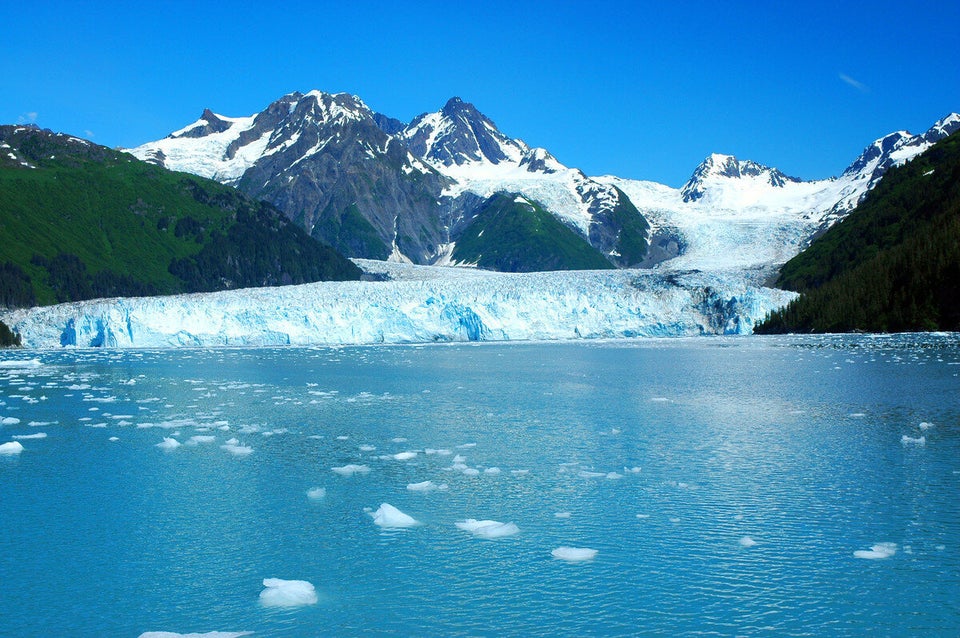 Climate Change: 10 Beautiful Places Under Threat