The Hollywood couple are said to be angry about two online news stories which featured "wrongful publication of paparazzi photographs of family outings". The lawsuit also cites that the articles were used to "promote clothing products".
"Like any other family they should be allowed to enjoy family outings without being pursued by photographers. They have made it clear that they do not agree to the publication of photographs of such occasions."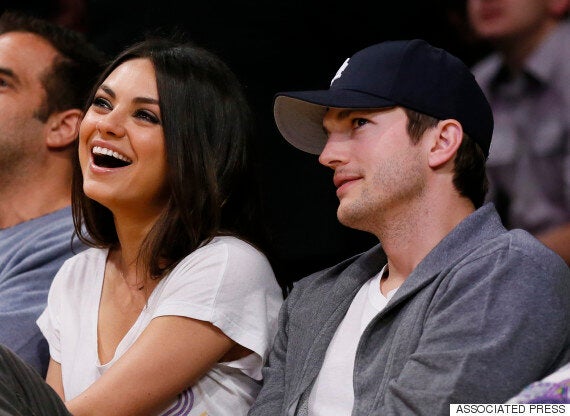 This isn't the first time the Daily Mail have landed in hot water over celeb stories.
Clooney slammed the article as a "complete fabrication" and accused the Daily Mail of "inciting violence". He went on to rebuke the newspaper's apologies.
Similarly, in 2012, Paul Weller was awarded £10,000 in damages on behalf of his three children, whose faces appeared on Mail Online after they were photographed by paparazzi on a family day out.
Related