The first teaser trailer for 'Zoolander 2' is here - and it's as typically off-the-wall and irreverent as fans of the original film will no doubt be hoping.
Initially, he starts off discussing the dawn of mankind, as one might expect from one of the world's greatest thinkers, before he begins pondering some of the universe's great questions, such as "Is there intelligent life beyond our galaxy?" and "Why are we here?"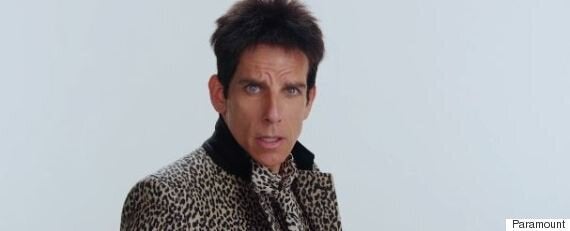 Ben Stiller returns as 'Zoolander'
Ben Stiller then delivers his first line in character as Derek Zoolander for over a decade, asking the more pressing question: "If God exists… why did he create ugly people?"
Before the two-minute clip wraps up, we even get to hear Professor Hawking losing his patience with Ben's alter ego, declaring: "Jesus. You are so freaking stupid. It's insane."
While the original film featured cameos from Victoria Beckham, David Bowie, Heidi Klum and Donatella Versace, it's already sounding as though the sequel will be just as star-studded.
'Zoolander 2' will be arriving in cinemas next year.