On Tuesday, the charity said it stood by its decision, dismissing criticism as "Western propaganda" and rejecting suspicions about North Korea's human rights record as unfounded. "The allegations about human rights abuses are untrue," said Rachmawati Sukarnoputri, head of the Sukarno Education Foundation. "That's all just Western propaganda. Those Western governments like to put ugly labels on North Korea," she added.
Rachmawati is the daughter of Sukarno, Indonesia's own brutal dictator who was overthrown in the 1960s. "Sukarno was also accused of being an evil dictator who violated human rights, but this was proven otherwise over time," she said.
"Kim Jong-Un's power is built on the continued abuses inflicted on the North Korean people because he sits at the helm of a central government apparatus that uses public executions, extensive political prison camps, and brutal forced labor to maintain control," the deputy Asia director at Human Rights Watch, said in a recent report.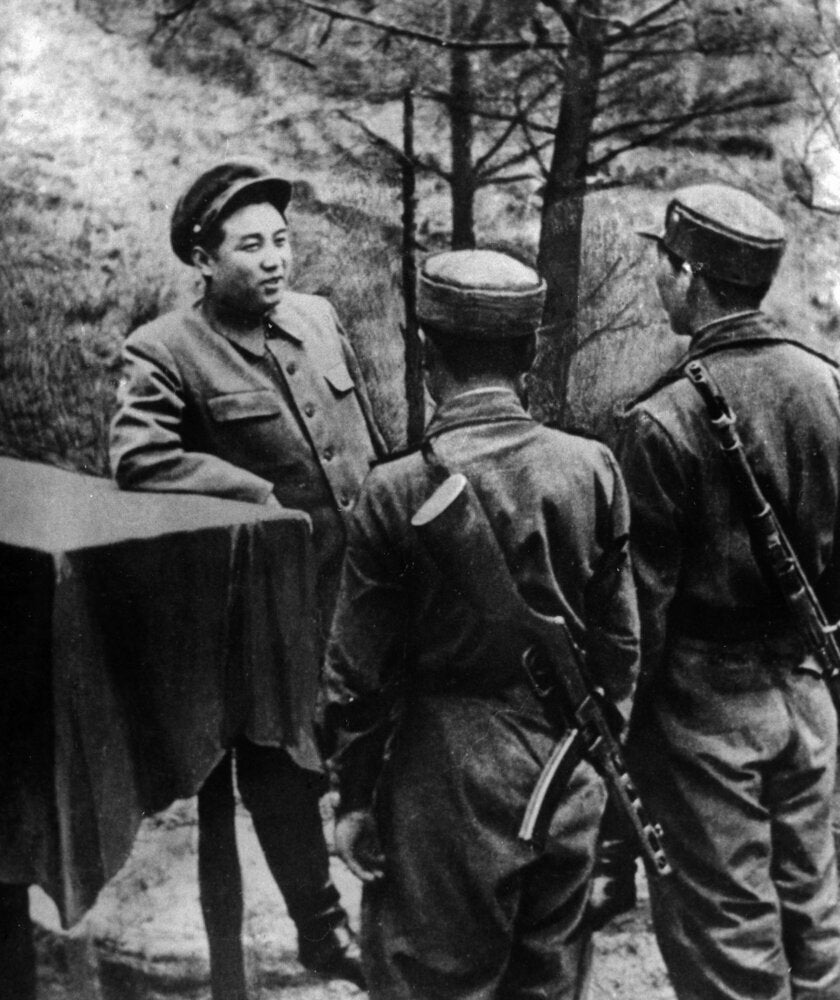 North Korea's Craziest Threats