Personal trainer, Chloe Madeley, has some strong words for the haters who called her body "manly" after she appeared on the cover of Fabulous magazine.
The fitness fanatic, who is daughter to TV stars Richard Madeley and Judy Finnigan (of Richard and Judy fame), was forced to defend her toned physique after commenters said she looked masculine.
The photo in question, which was featured on the cover of Fabulous magazine, sees a tanned-looking Madeley balancing on one leg in a crop top, showing off her defined muscles.
The shoot recreates Grace Jones' iconic pose which is displayed on her hit album, Island Life.
Madeley shared a snap of the cover on Instagram, juxtaposed next to her 2014 cover.
But haters were quick to brand her body as 'manly', with some saying that her body was unrealistically Photoshopped.
Of course, Madeley retaliated in the best way.
Posting a picture of three unedited images from the same day of the shoot on Instagram, she wrote: "A few points. 1. Was the cover #airbrushed? Maybe, I don't know to be honest.
"Was it unreflective of reality? Fuck off. Here are 4 unairbrushed shots taken on the same day. Suck it."
"2. Do I look like a man? To quote @rondarousey: I have this one term for the kind of #woman that my mother raised me to not be. I call it a Do Nothin Bitch, a #DNB. The kinda chick that just tries to be #pretty and taken care of by someone else.
"That's why I find it hilarious when people say that my #body looks #masculine, just because my body was developed for a purpose other than for fucking millionaires, doesn't mean it's masculine.
"I think it's #femininely bad ass as fuck because there's not a single #muscle on my body that isn't for a purpose...because I'm not a Do Nuthin Bitch."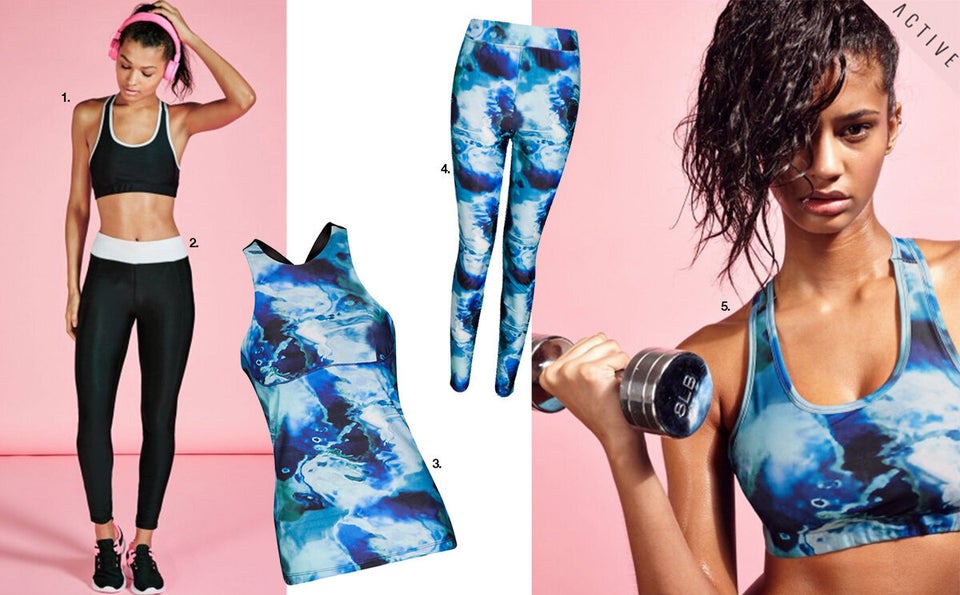 Fitness Outfits On A Budget