The forthcoming new film trilogy, set 70 years before the events of the 'Harry Potter' series, follows the story of Eddie's character, Newt Scamander, an English wizard who travels to New York in search of adventure and magical creatures.
According to The Hollywood Reporter, Colin has signed up to play Graves, one of the wizards who Newt encounters on his travels.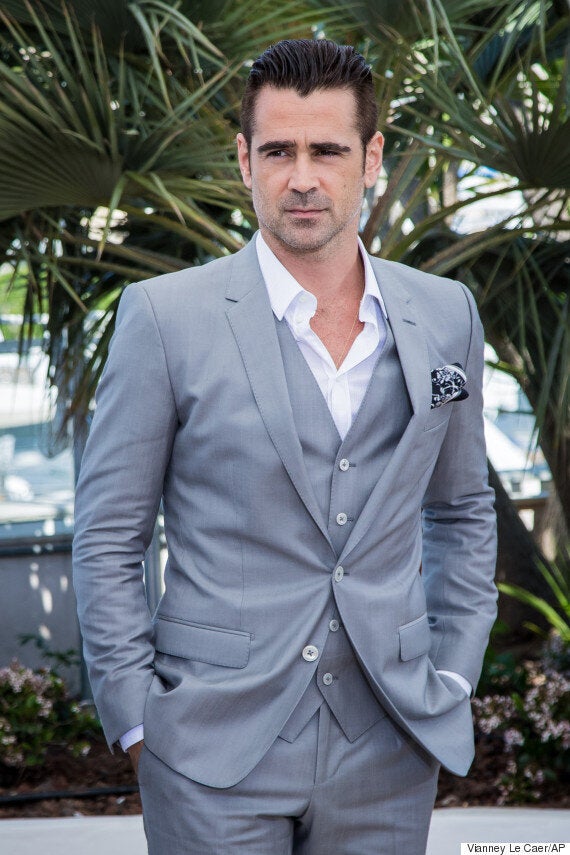 Colin's recent acting roles include appearances in Disney's 'Saving Mr Banks', 'The Lobster' and a critically-acclaimed lead part in the second series of 'True Detective'.
Meanwhile, David Yates - who directed the final four 'Harry Potter' films - will also be returning at the helm of the new project.
The original book 'Fantastic Beasts And Where To Find Them' was first mentioned in the 'Harry Potter' novel, 'The Philosopher's Stone', and was later released as a separate companion book in 2001, with some of the proceeds going to help Comic Relief.
'Fantastic Beasts And Where To Find Them' is currently slated for release on 18 November 2016.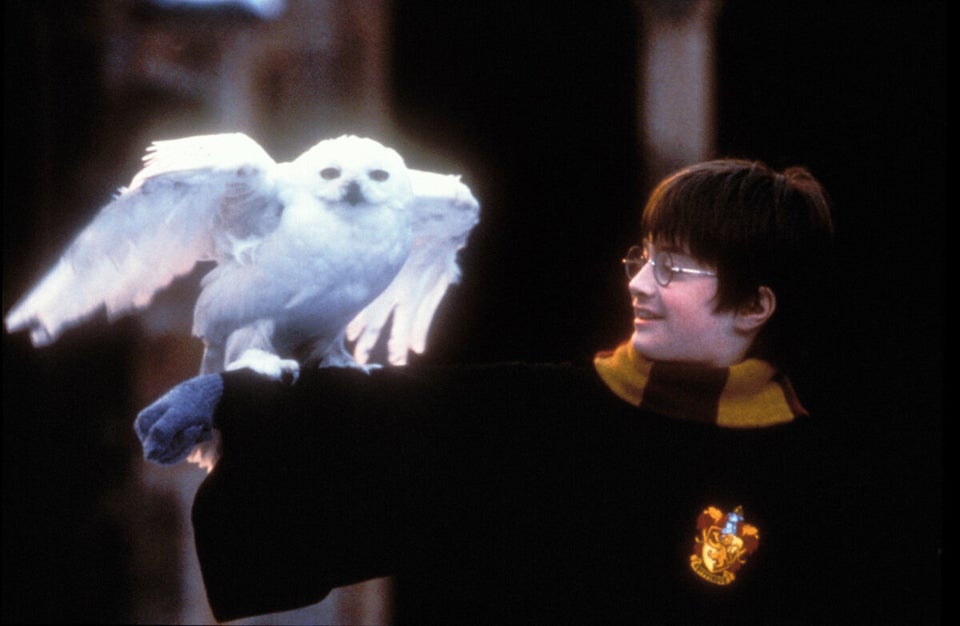 'Harry Potter': Where Are They Now?
Popular in the Community