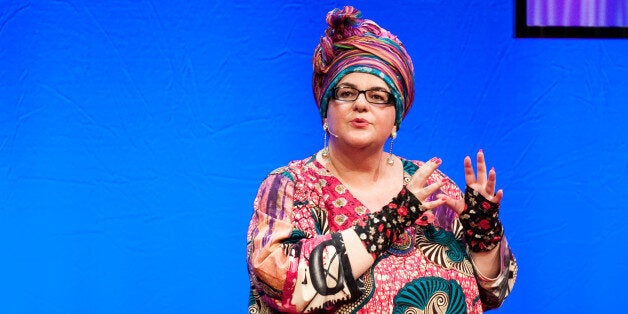 Camila Batmanghelidjh has said she doesn't need to provide evidence of her claims the government suppressed child sex abuse allegations against senior members of the establishment as "it's already unfolding".
The outspoken former chief executive of Kids Company said on Thursday she had been hushed up because "I know about sexual abuse claims against senior people".
Asked to substantiate that claim on Friday, Ms Batmanghelidjh told LBC radio host Iain Dale there was no need for her to give personal evidence, as the charges against current senior ministers were "already unfolding".
"I think they do have an interest in keeping historic sexual abuse allegations quiet – you don't need my personal evidence; it's all unfolding isn't it," she said.
Listen to Batmanghelidjh's interview in full
"Senior ministers were abusing children," she continued. "Civil servants – some civil servants – were involved in suppressing the evidence.
"And what I'm saying is even now I'm aware of police officers who have evidence in relation to this stuff, having their investigations not addressed appropriately and I have been in discussion with that group of people as well."
Ms Batmanghelidjh, a CBE-holder for services to children and young people, added there was "generally" an effort to "get rid of people" who challenged the Government about sexual abuse.
"Because I think there is a big problem in this country in relation to massive-scale child sexual abuse; childhood maltreatment across the country - current - and there is very serious concerns in relation to well-known people in the past," she said.
Article continues below slideshow: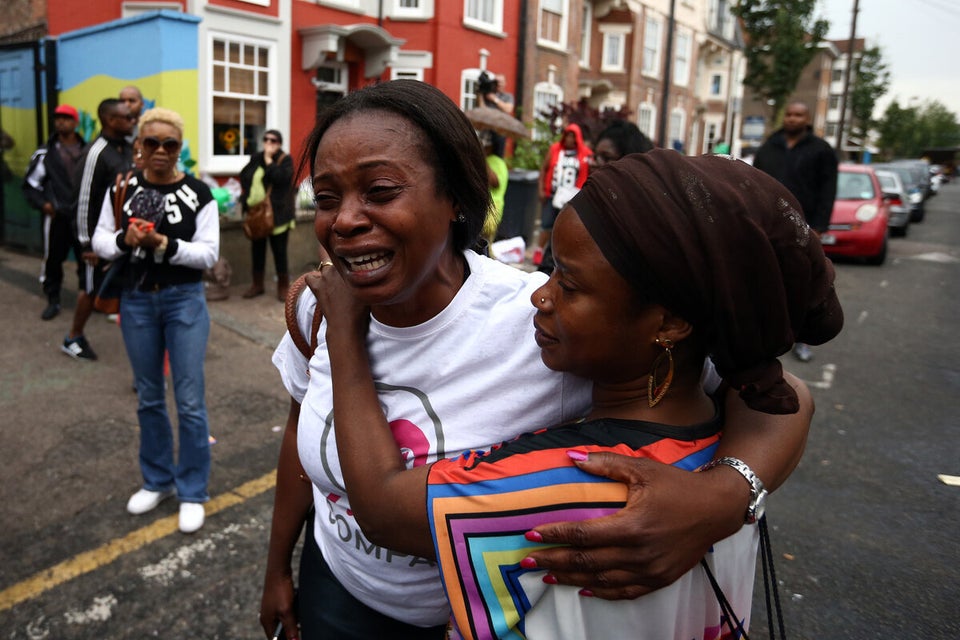 Kids Company Closes
Her charity was forced to disband on Wednesday, after Cabinet Office officials claimed a £3million "transformative grant", some of which was spent on supplementing staff wages, had been used inappropriately; Kids Company denies the claim.
Support and mental health services for vulnerable young people had to be closed, with Ms Batmanghelidjh blaming "rumour-mongering civil servants, ill-suited ministers and the media" for her charity's demise.
Popular in the Community