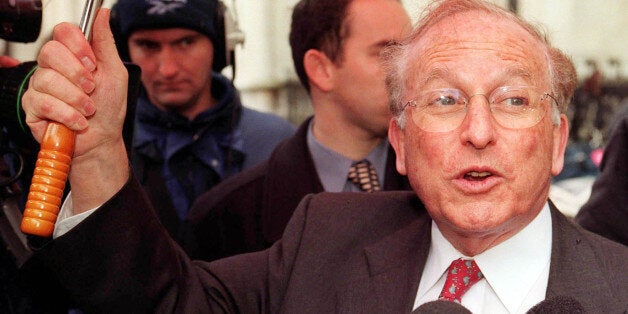 Lord Janner has been ordered to appear before a judge in person next Friday for a hearing over child sex abuse charges, despite suffering from severe dementia.
The former Labour peer and MP for Leicester West did not attend Westminster Magistrates' Court for an initial hearing on Friday, his lawyers saying he was too ill to come and could have suffered a "catastrophic reaction" if forced to.
But chief magistrate Howard Riddle ruled that Janner, who faces 22 charges spanning a period from the 1960s to the 1980s, did not have to understand or play a part in the initial hearing but was required by law to attend.
The district judge ruled that Janner should appear before him on Friday next week but asked prosecutors and defence lawyers to examine the possibility of holding the hearing elsewhere - potentially the defendant's home.
Magistrates will meet again on Tuesday to consider arrangements for the "novel position" the court had found itself in, Mr Riddle said.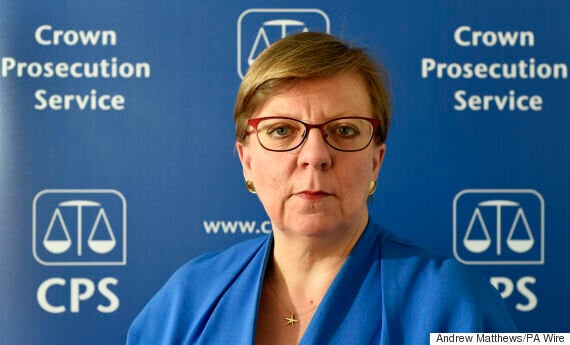 Alison Saunders was criticised for her decision not to prosecute Janner
Although a review of the case concluded that there was sufficient evidence to prosecute, the Crown Prosecution Service (CPS) said it was inevitable that Janner would be found unfit to enter a plea, instruct his legal team, challenge or give evidence.
He is therefore now facing a "trial of facts", the likely outcome of which is an absolute discharge without punishment or conviction, the CPS have said.
The move was backed by Green Party leader Natalie Bennett and Tory business secretary Sajid Javid.
Janner will now be compelled to attend a hearing on Friday 14 August.