Assange, who is avoiding extradition to Sweden by hiding in the Ecuadorian embassy in London for the past three years, will still face one accusation of rape.
This means the Wikileaks chief cannot walk free from embassy, where police officers have waited to arrest him should he ever venture out.
Two women made four allegations against Assange in August 2010. He fought extradition through the English courts for months, saying it would lead to extradition to the United States over Wikileaks' high-profile releases.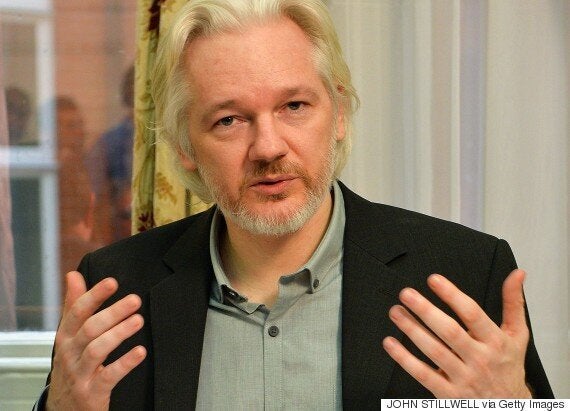 Julian Assange said he was 'disappointed' by the decision
When his legal challenge failed, he fled to Ecuador's embassy claiming asylum, where he remains.
On Thursday, Sweden's Director of Public Prosecution Marianne Ny discontinued her investigation into the allegations of sexual molestation and unlawful coercion, as they were now "time barred".
Another claim of sexual molestation will be time barred on August 18 and appears likely to also be discontinued on this date.
But Swedish prosecutors will continue to investigate the suspected rape, which has a 10-year, not five-year, limit.
"The status of the evidence is unchanged and the possibilities to continue the investigation by interviews with the suspect are not exhausted," Ms Ny said in a statement.
"Julian Assange, on his own accord, has evaded prosecution by seeking refuge in the Embassy of Ecuador.
"As the statute of limitation has run on some of the crimes, I am compelled to discontinue the investigation with respect to these crimes.
"I regret having to say that this means there will be no closure with regard to these events, as we have not been able to interview the suspect."
Assange said he was "extremely disappointed" with the announcement, adding: "There was no need for any of this. I am an innocent man."
He repeated his claim that he had always offered prosecutors the right to interview him in the embassy.
Swedish prosecutors said Assange consented to an interview in the embassy but Ecuador had not granted its permission to do this.
Assange added: "This is beyond incompetence. I am strong but the cost to my family is unacceptable.
"Even though I have been improperly treated, I would like to thank the many people in Sweden and the UK who have been very understanding of the wrong which has been done to me and my family."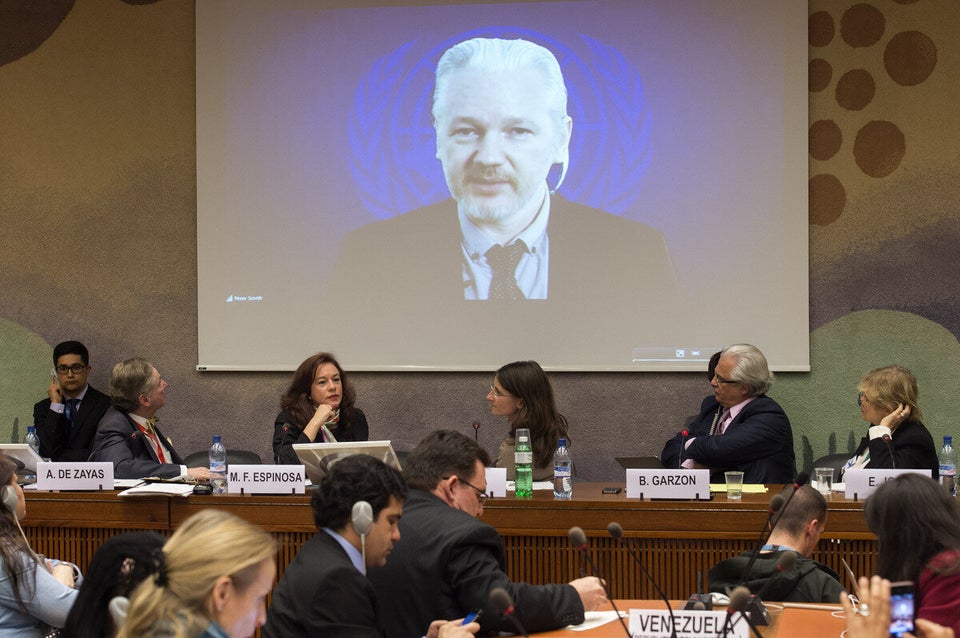 Julian Assange