Yvette Cooper has this week tried to position herself as the only Labour leadership candidate that can stop Jeremy Corbyn and has launched fierce attacks on the leftwing frontrunner.
The 46-year-old claimed that the Islington North MP's economic policies: "aren't radical", are "not credible" and "they won't change the world."
Until now, Cooper has been quieter in her resistance to Corbyn and she fell behind Andy Burnham in a recent YouGov poll for The Times. The Shadow Home Secretary will now be hoping her new tactic will get anti-Corbyn Labour members to swing behind her.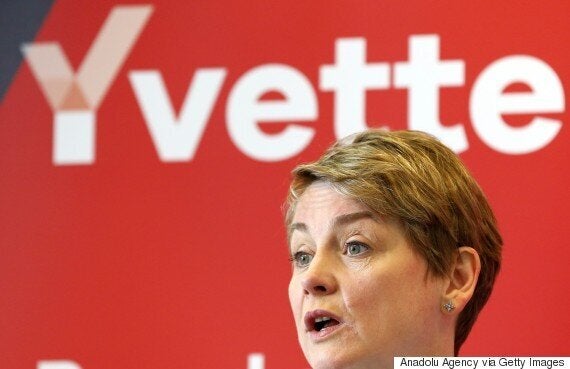 Yvette Cooper is offering free universal childcare
Cooper was born in Inverness in Scotland and her career began as a policy researcher for John Smith. In the early nineties she moved on to America, where she worked on Bill Clinton's presidential campaign.
Later she moved on to be an adviser to Harriet Harman, the current acting leader of the Labour party. In 1995 she took a job as economics correspondent for The Independent, where she remained until becoming an MP.
She first entered parliament in 1997 as MP for Pontefract and Castleford. In 2007 Gordon Brown gave Cooper her first government job as housing minister.
She's now the MP for Normanton, Pontefract and Castleford and has been since 2010. She is also known as the first minister to take maternity leave.
Key backers

Former home secretary Alan Johnson
Shadow chancellor Chris Leslie
Shadow culture secretary Chris Bryant (MP for Rhondda)
Yvette Cooper's three main policies are to pay the UK's 1.4 million care workers the full living wage of £9.15. This comes after the Conservative party announced a living wage for over 25s. Cooper wants this pay rise to be for everyone, starting with care workers.
She's also offering 30 hours a week of free universal childcare for preschool children above the age of two which would be paid for by the government.
Her third big policy offering is the introduction of protest-free "buffer zones" around abortion clinics, to stop women from feeling intimidated when entering the centers.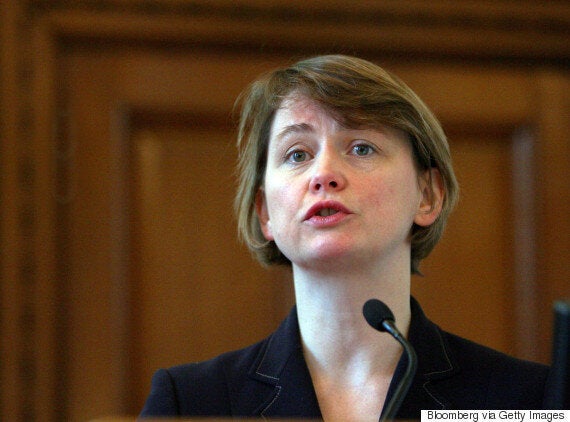 Ballot papers for the leadership election will be sent out on the 14th August and voting can take place by post or online. The result will be announced on the 12th September.
All party members, registered supporters and affiliated supporters, including those joining via a union, are allowed to vote.
Related