The plans were in the pipeline before Cilla died, and the 'Blind Date' presenter gave the show her blessing.
Now, in the weeks immediately following the Liverpool legends death, planning for the show is on hold, though it's likely bosses already have a shortlist of potential stars.
But who could be in the running to take on the task?
It was said that Cilla's cheeky sense of humour caught the eye of the TV producers who made her a star, so with this in mind, we've come up with some suggestions…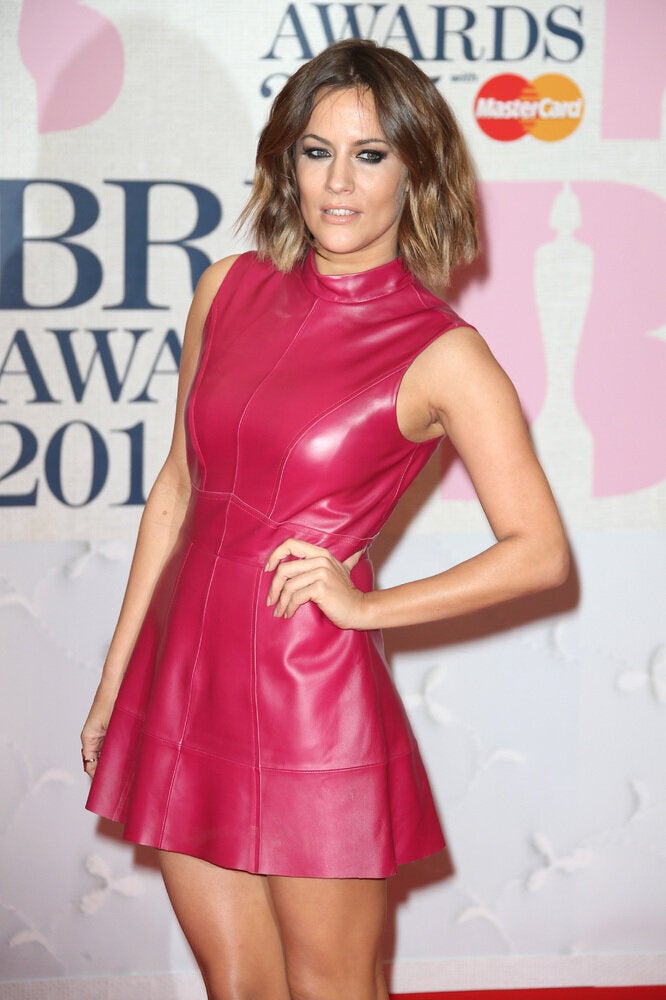 Who could play Cilla Black on stage?
Popular in the Community