South Africa's Department of Justice says it is putting Oscar Pistorius' release from prison on hold until his case is reviewed again by a parole board.
Department spokesman Mthunzi Mhaga says Pistorius' release will have to be reviewed again because he was approved to be moved to house arrest too early.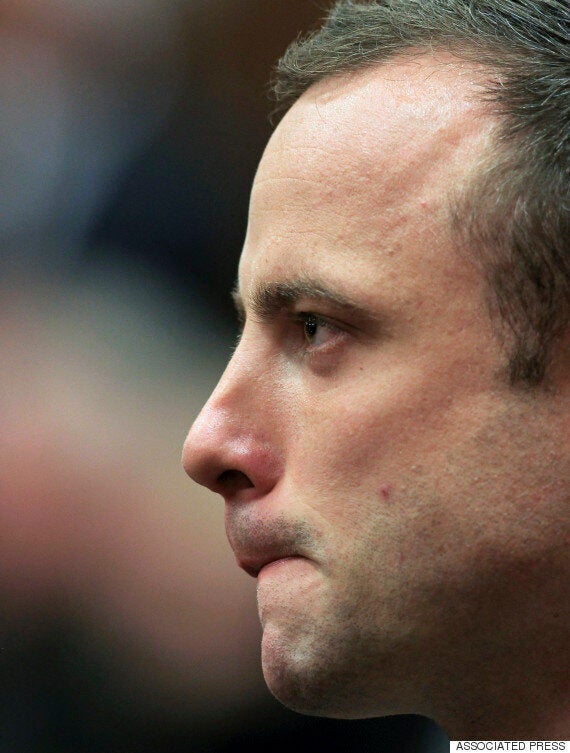 Oscar Pistorius was convicted of the manslaughter of his girlfriend Reeva Steenkamp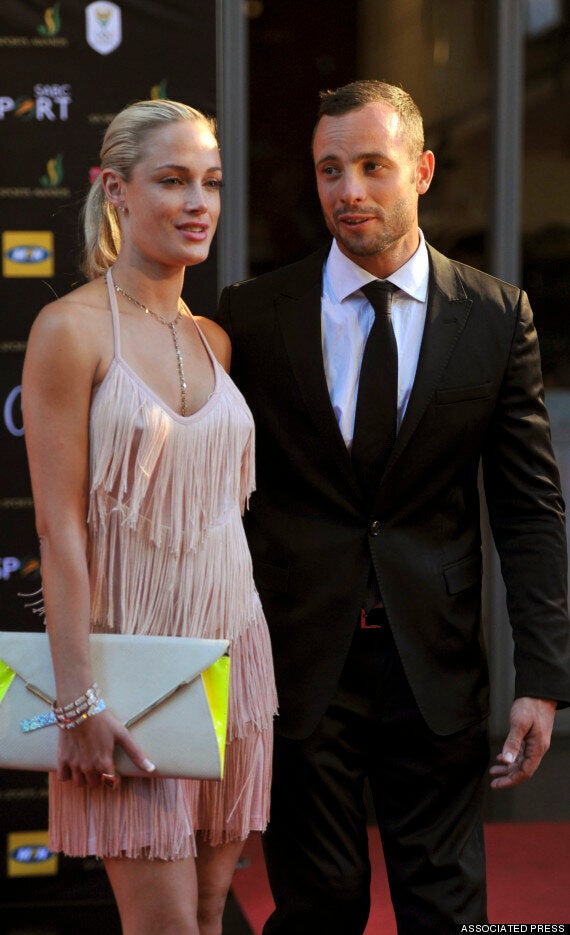 Pistorius and Reeva Steenkamp met in November 2012
Pistorius was due to be moved to house arrest on Friday after serving 10 months of his five-year sentence for manslaughter for killing girlfriend Reeva Steenkamp in 2013.
Steenkamp, a 29-year-old model and aspiring lawyer, died in a hail of bullets in the early hours of Valentine's Day.
The double-amputee Olympic athlete testified he mistook Steenkamp for an intruder who was about to come out of the toilet and attack him.
Pistorius, 28, was sentenced to five years in jail for culpable homicide and also received a three year suspended sentence for a firearms charge. He was acquitted of murder.
Mhaga didn't say when the parole board would meet to consider Pistorius for release from jail.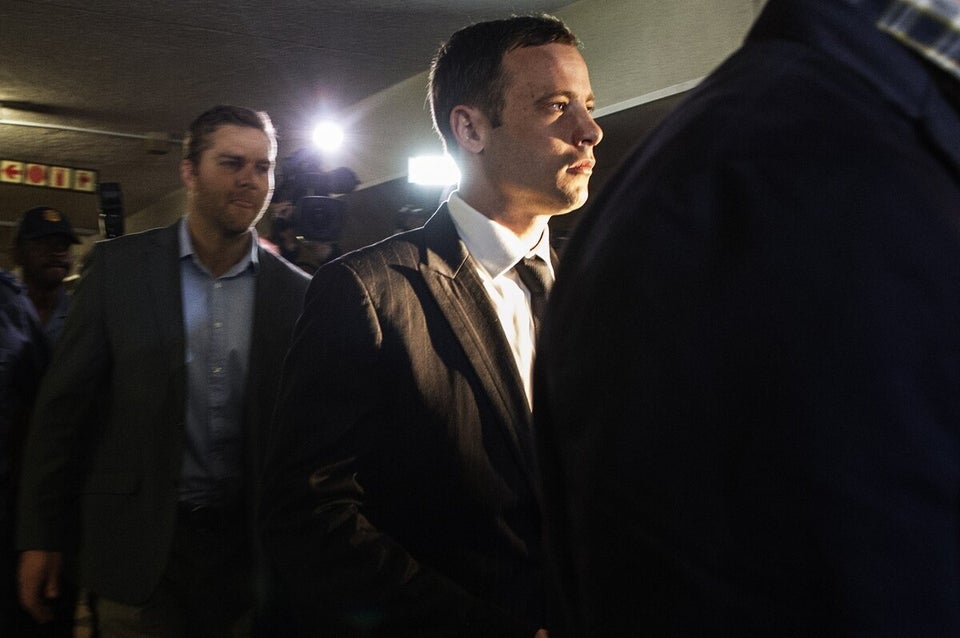 PHOTOS: Oscar Pistorius Trial
Popular in the Community