Just days after police pulled over a man dressed as Batman, an appeal has been launched to help officers find a man named Superman who stole a diamond-encrusted watch worth more than £20,000.
Nottinghamshire police have released CCTV footage of Superman Rostas in the hope citizen crimefighters can help them capture him.
Police said Superman used "distraction techniques" to steal the Swiss Chopard watch worth £21,130 from Andrew Michaels Jewellers in Newark on June 19.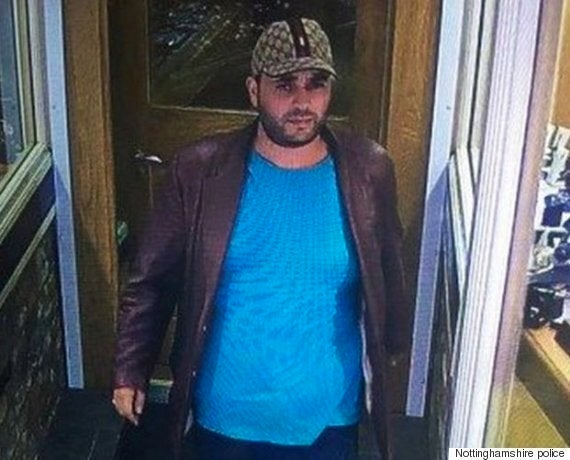 Police are seeking the public's help to find Superman Rostas over the theft of a diamond-encrusted watch worth over £20,000
The 25-year-old is a Romanian national and has connections to Birmingham and the West Midlands, police said.
PC Marc Taylor said: "The image of Rostas is very clear.
"We are appealing for anyone who has seen him or has any information on his whereabouts to get in touch."
On Monday night police in Rubery, Worcestershire, pulled over a man dressed as Batman on suspicion of driving without a licence and insurance on Monday night.
The driver's so-called Batmobile, a humble saloon, was seized by officers from Central Motorway Policing Group.