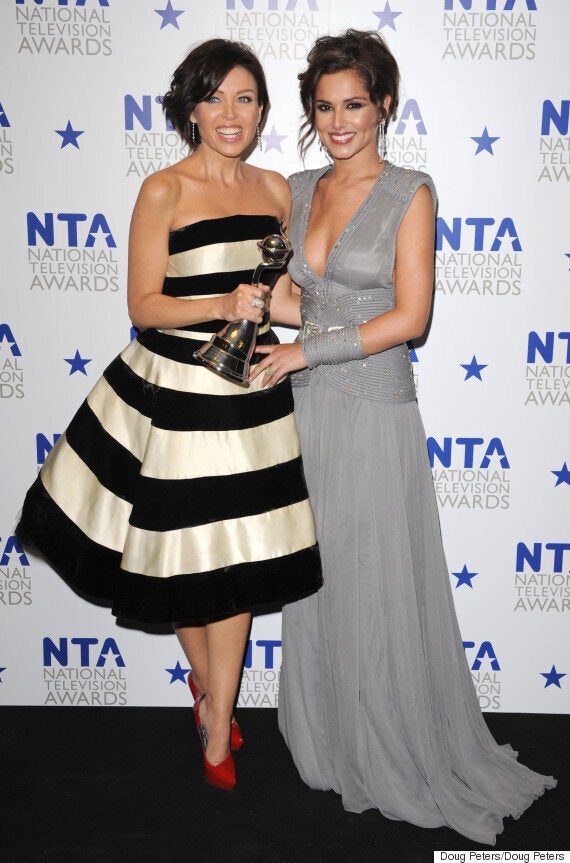 Dannii Minogue and Cheryl Fernandez-Versini
However, Cheryl denied the rumours while chatting to HuffPost UK on the red carpet of the 'X Factor' press launch.
"I heard that I was going to France with Dannii Minogue," Cheryl told us. "I don't know where these people get there stuff from, honestly.
"I love Dannii, I haven't seen her for a couple of years though, and I believe she's is Australia doing 'X Factor', so I doubt it would be possible."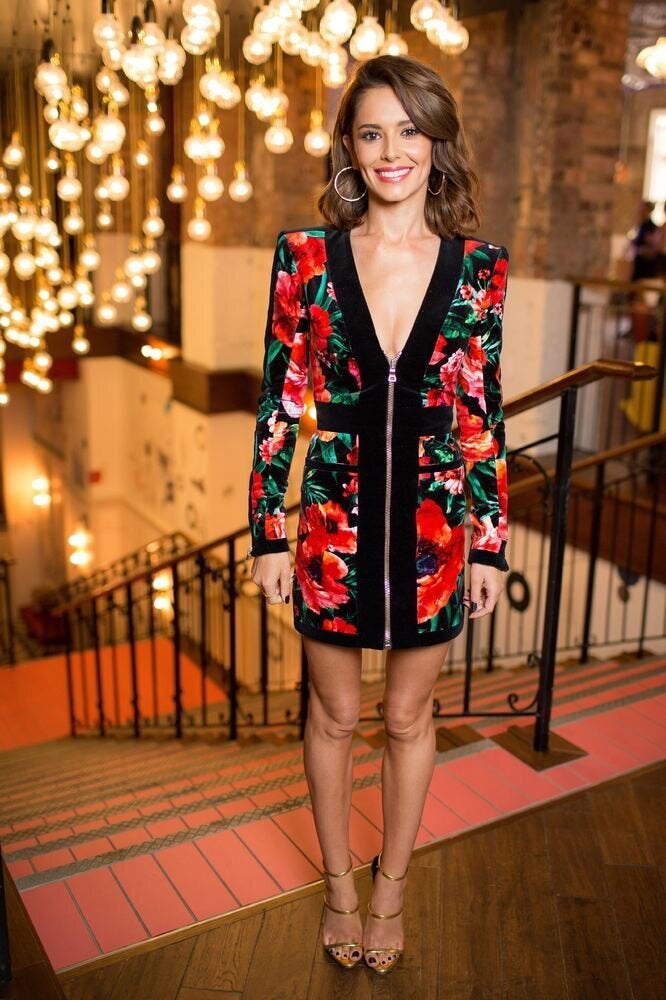 'X Factor' Launch
The Geordie judge also ruled out teaming up with any other judges from the show's past (sorry, Louis Walsh), as she said that the show has moved on.
"I think at that period of time it's great for them and then then you move on," Cheryl explained.
"Now I couldn't imagine it without these two [Rita Ora and Nick Grimshaw]."
Cheryl did admit regrets over not being on the panel at the same time as Sharon Osbourne, who returned to the show for one series in 2013, though.
"We never got the chance, but [working with Sharon] would have been fun," she said. "I love Sharon."
Cheryl - who was recently promoted to an Executive Producer on the show - also teased some of the changes to Judges Houses, which are being screened live this year.
"Because it's live, we only have a limited amount of areas to go. Time-wise, my contestants can't be too jetlagged, so I don't know [where we're going] yet, as there's also only a small number of places we can get speedy broadband and all that stuff to go live, because that's how it works to put it quite frankly," she said.
"And then we go straight from Judges Houses, which is live, to live shows the week after."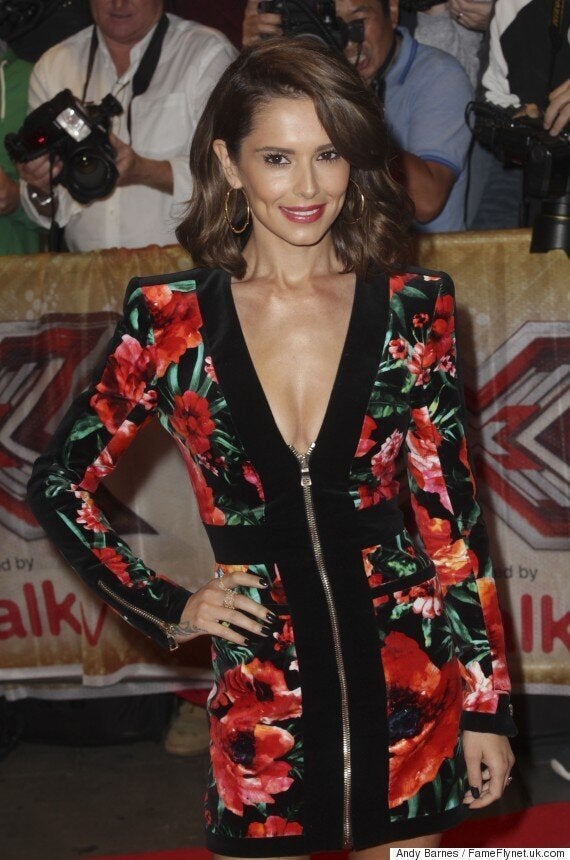 Cheryl turned heads at the 'X Factor' launch
The live shows will begin later this year, having been cut down from 10 to seven weeks, due to the rugby world cup.
Bootcamp will also air over five consecutive Sundays, as part of the shake up.
'The X Factor' returns this Saturday (29 August) at 8pm on ITV.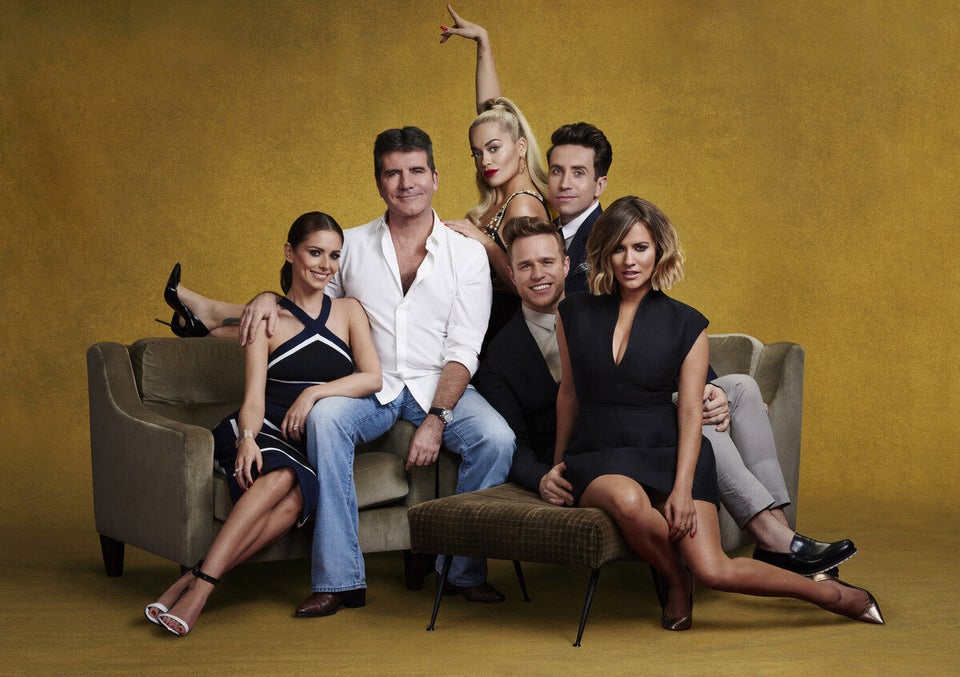 'X Factor' 2015 Photoshoot