Cast your mind back on the semi final of 'The X Factor' 2014, when Fleur East wowed the judges - and indeed the entire nation - with her cover of Mark Ronson and Bruno Mars' hit 'Uptown Funk'.
It was a real 'moment' for the ITV talent show, right? Well, we think this boyband may have just gone and topped her efforts.
But when Cheryl asked if they had something else to sing, the group insisted they had something special lined up, and boy they were not lying.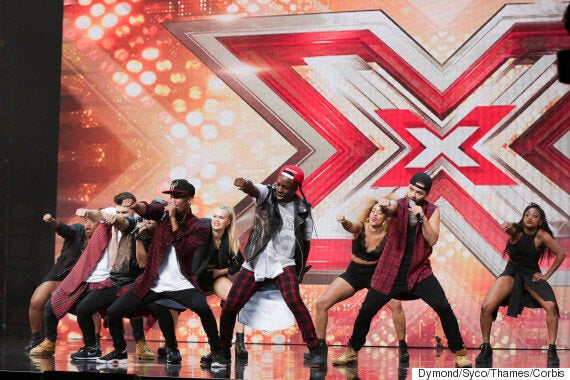 A slickly produced video then began playing on the big screens, which the boys had made themselves, before they broke into a huge choreographed routine.
As the judges sang and danced along, a troupe of female dancers then marched onto the stage, all while the band kept their vocals totally on point.
The audition thrilled the judges, especially Cheryl, who lept to her feet and declared: "I have been waiting so long for a performance like this.
"I've never seen so much preparation. You absolutely smashed it through the roof, I'm so excited," she said, adding that it was the biggest yes she had given so far.
"It didn't look like an audition it looked like you were ready to go," Grimmy also said, while Simon added: "I've never seen audition on this show like that in my life."
The First Kings were not the only act to impress on Sunday's show, as Australian hopeful Sean Miley More also blew the judges away with his audition.
The fabulous hopeful came dressed in a leather skirt, a sheer top, heels and a face full of makeup, with Rita questioning whether he had actually raided her wardrobe.
He revealed he moved from Australia two weeks ago to try out for the show, as he found London much more accepting of who is he than his home country.
His slowed down piano version of Queen's 'The Show Must Go On', moved Rita to tears as she praised his uniqueness.
"You have brought so much passion, so much determination and so much individuality," she said.
"There's nothing I can say to you apart from that I'm so happy you came on the show."
Simon added: "I always, always wanted to find an artist on this show who you couldn't compare to anyone else, someone who has originality. I'm going to remember this audition for a very long time. I think you're great."
The show didn't end on such an upbeat note, however, as Simon walked out of one audition in tears, having been overcome with emotion about the death of his mother.
'The X Factor' continues next Saturday (5 September) at 8pm on ITV.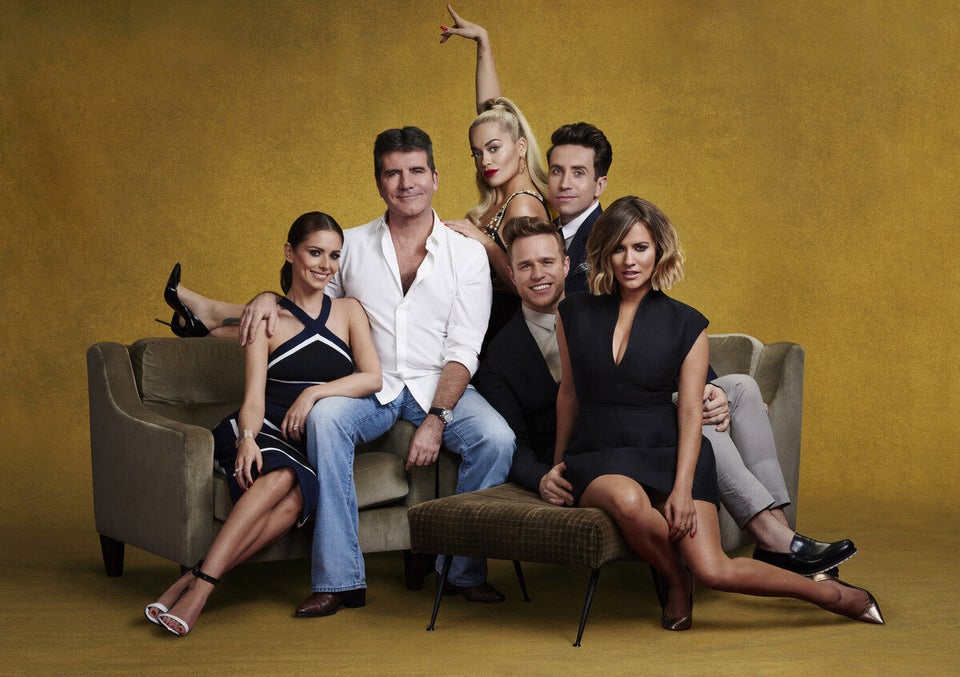 'X Factor' 2015 Photoshoot