The message for fans of 'The X Factor' has come through loud and clear - with this year's series we are to "expect the unexpected".
During its time on our screens, 'The X Factor' has never been far from its next controversy, with the show facing a backlash from the public an innumerable amount of times, for a whole range of reasons.
Sometimes, viewers are unhappy with the acts the judges put through to the next stage of the competition, while other times it's the judges' comments that garner a negative reaction from the public.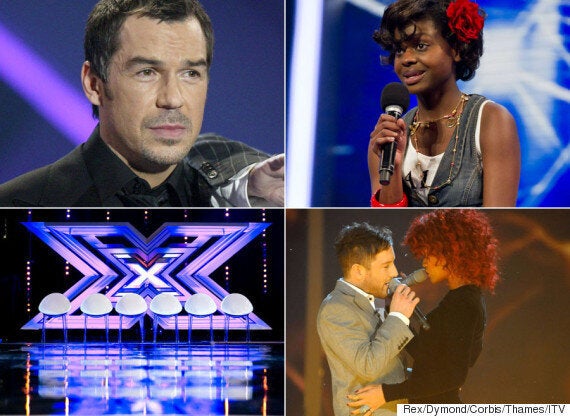 Other controversies have emerged thanks to contestants' behaviour away from our screens, whether that's while they're a contestant or when their pasts come back to haunt them.
We've looked back over the past 11 years of 'X Factor' to find some of the show's most famously controversial moments - and after being repeatedly warned to "expect the unexpected", we're guessing there are a whole lot more of these still to come…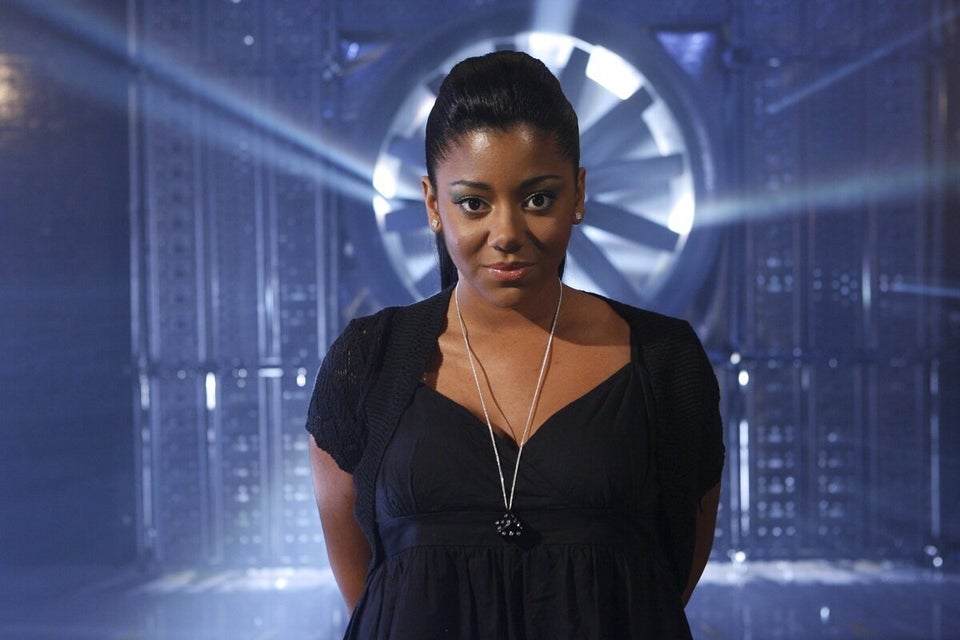 'X Factor': Most Controversial Moments
Popular in the Community