One act made a lasting impression on the 'X Factor' judges as the new series launched on ITV tonight (29 August).
The group, made up of four sisters, travelled all the way from the Philippines to try out for the ITV show, and they certainly made sure it wasn't a wasted trip with their rendition of Jessie J, Ariana Grande and Nicki Minaj's hit 'Bang Bang'.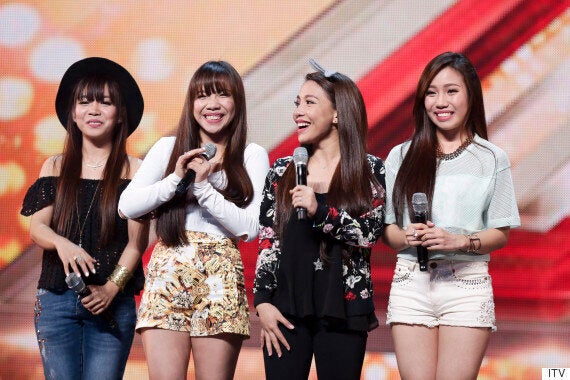 The girls had Cheryl popping caps and Rita leaping out of her chair dancing with their impressive display, and also earned a standing ovation from all four judges.
As they sailed through to Bootcamp, Simon commented: "In terms of auditions, one of the best I've ever seen. The biggest four yeses we've ever given."
But the panel's praise didn't stop there on Saturday night's show, as 17-year-old Louisa Johnson also proved to be one of the stand-outs.
After she sang Michael Jackson's 'Who's Loving You?', the music mogul claimed she was the frontrunner of the competition.
"You are the one to beat right now," he told her, before the rest of the panel began arguing over who would mentor her.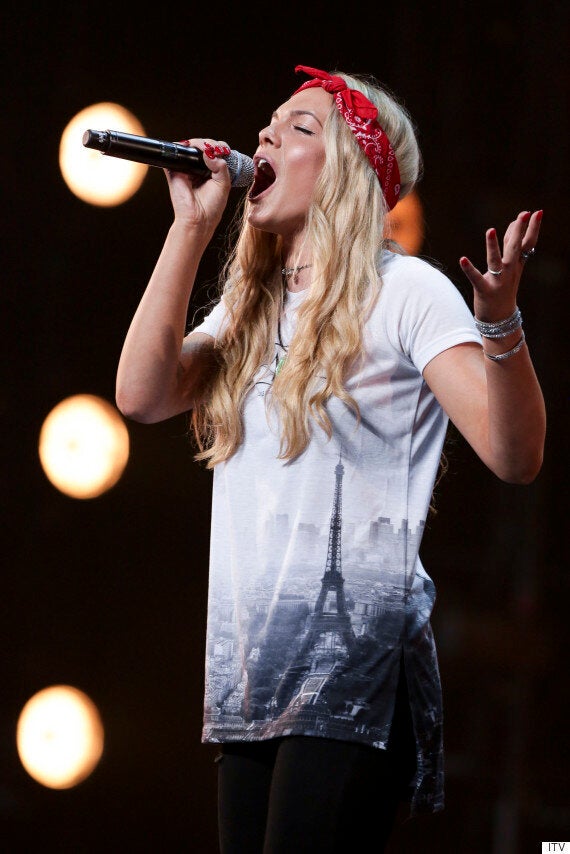 Of course, in typical 'X Factor' style, the good didn't come without the bad, and there was plenty of the more bizarre auditions to enjoy.
Twerking pensioner Susan Pryce kicked things off with a booty-busting version of 2 Unlimited's 'No Limits'.
And despite lacking in the vocal department, she was sent through to Bootcamp by the judges.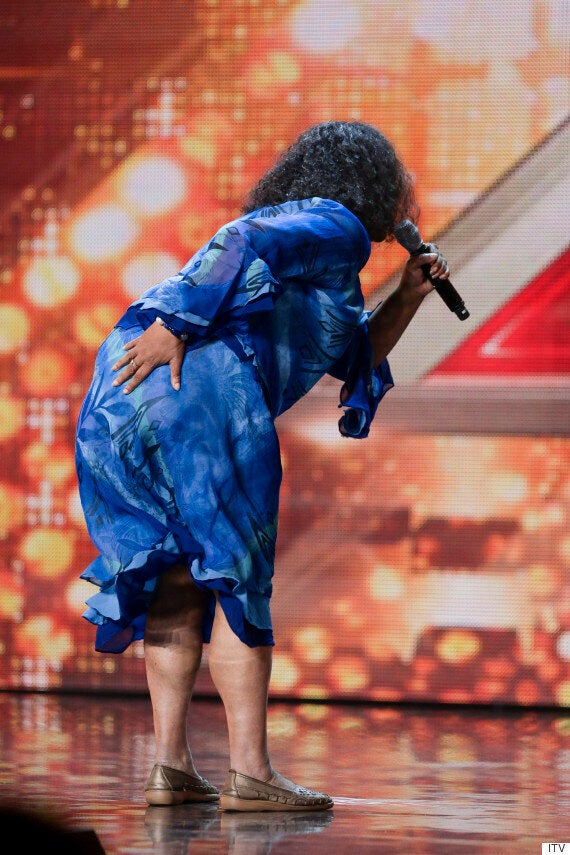 Duo Man & Woman didn't fare quite as well though, as the "on-off" couple's version of 'You Are Not Alone' reduced the judges into fits of laughter.
As they received four nos from the panel, Ruth Botwe offered to separate from Anyanga Ndah to make it through to the next round.
Needless to say, the judges said no, and we'd also place money on that "on-off" romance now being just "off"...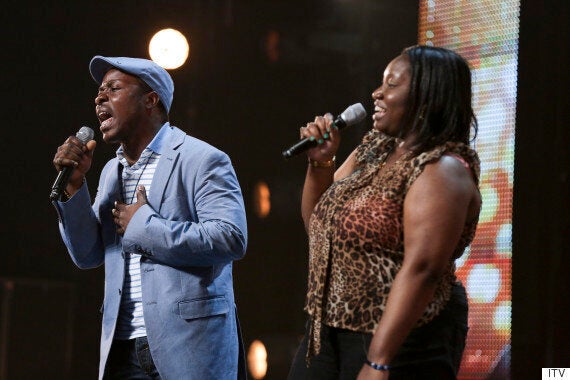 'The X Factor' continues tomorrow (30 August) at 8pm on ITV.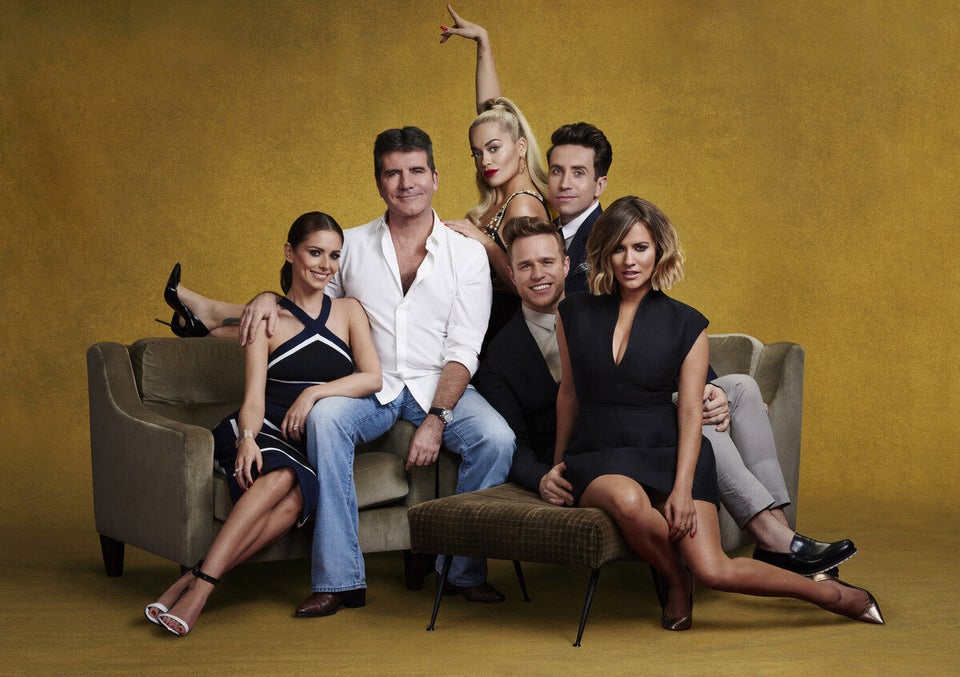 'X Factor' 2015 Photoshoot