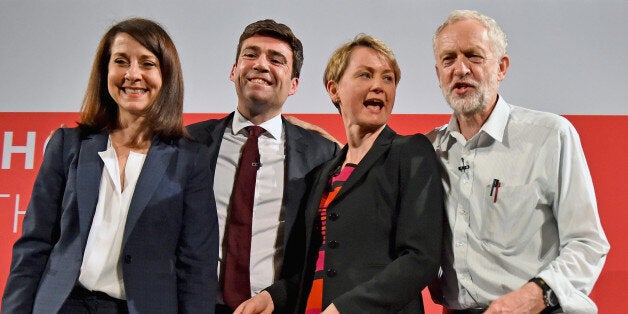 The dispute raging in pubs, round dinner tables and on Twitter over who should succeed Ed Miliband as leader of the Labour Party shows no signs of abating, as each of the four hopefuls steps up their bid to win over members.
Every day the candidates campaign teams' jostle to push and promote ringing endorsements - from senior MPs to pop stars, national newspapers to TV personalities - all aiming to promote lent credibility and boost the chances of their contender's cause.
Rupert Murdoch, the famed Australian media baron, weighed into the debate with a series of bizarrely cryptic tweets, claiming that leadership frontrunner Jeremy Corbyn outstripped his rivals because he was the only one who "believes anything".
The proprietor of three British national papers is only the latest in a long line of influential figures to publicly throw their weight behind a candidate.
Below, we bring you a round-up of all the biggest names backing those vying to lead Labour.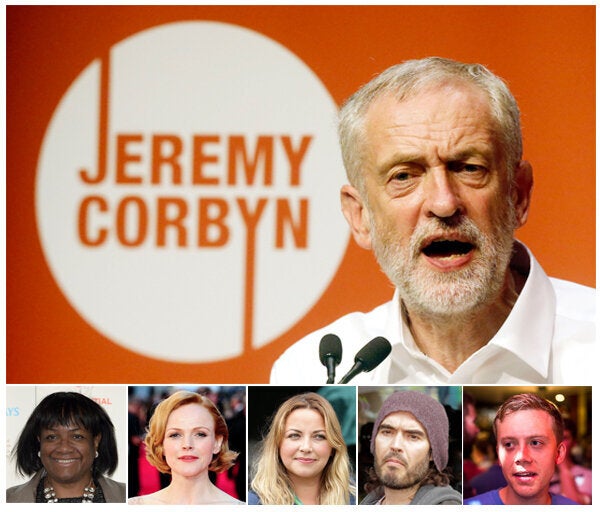 Who Is Backing Who In The Labour Leadership Race?