We've seen some strange things here at the Huffington Post. Most of them come from the space and conspiracy-themed coverage we do but this has to be one of the weirdest things we've ever seen.
A photographer has captured what looks to be a weird almost organic-looking UFO in Costa Rica.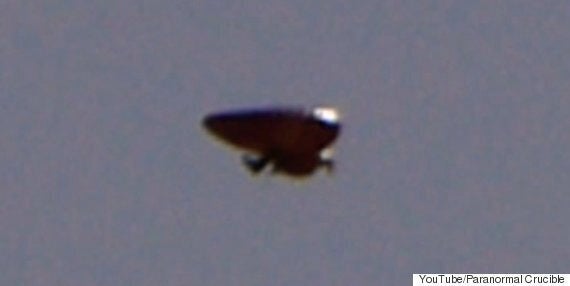 The bizarre looking object is the latest in a number of sightings that reportedly claim to break the trend of a UFO simply being a large disc that floats in the sky.
Earlier this month UFO hunters claimed to have spotted the 'Black Knight', a mythical UFO that has been talked about since the 70s when it was first spotted in orbit by astronauts aboard one of NASA Space Shuttle missions.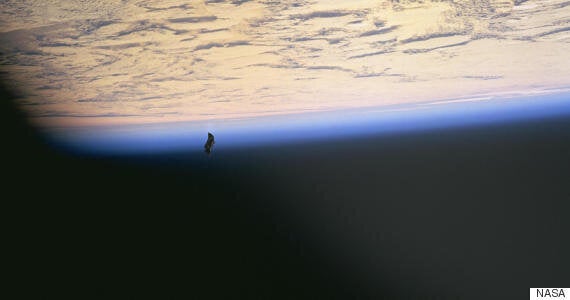 The mythical 'Black Knight' UFO that has been seen
Tackling the issue of UFOs has been something that governments generally steer clear of, with some leaders even passively supporting the hype.
"The few alternatives to this vintage archive are contemporary photos and videos of vague lights in the sky, low-resolution and low-confidence material that isn't likely to sway many scientists. The good stuff seems to be the old stuff."