Believe it or not, we're nearly at the midway point through auditions for this year's 'X Factor', meaning we have have already seen our winner.
However, we wouldn't go placing any bets just yet, as there's a few hopefuls in tonight's (6 September) show, who could just go all the way.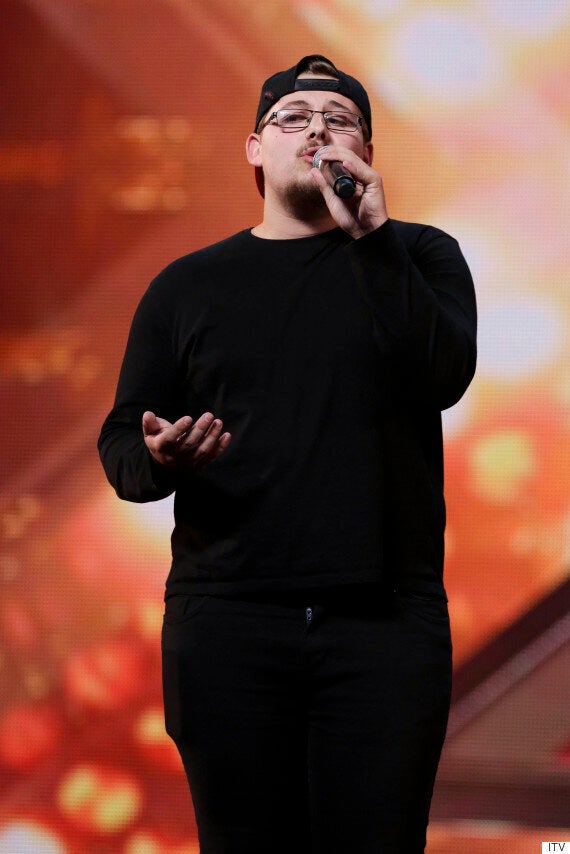 Rita Ora learns a very valuable lesson about judging a book by its cover when the 18-year-old shelf stacker turns up to audition (did she never watch Susan Boyle on 'Britain's Got Talent?!). But it is fair to say that Che's rendition of Jessie J's 'Who You Are?' appears to come out of completely nowhere.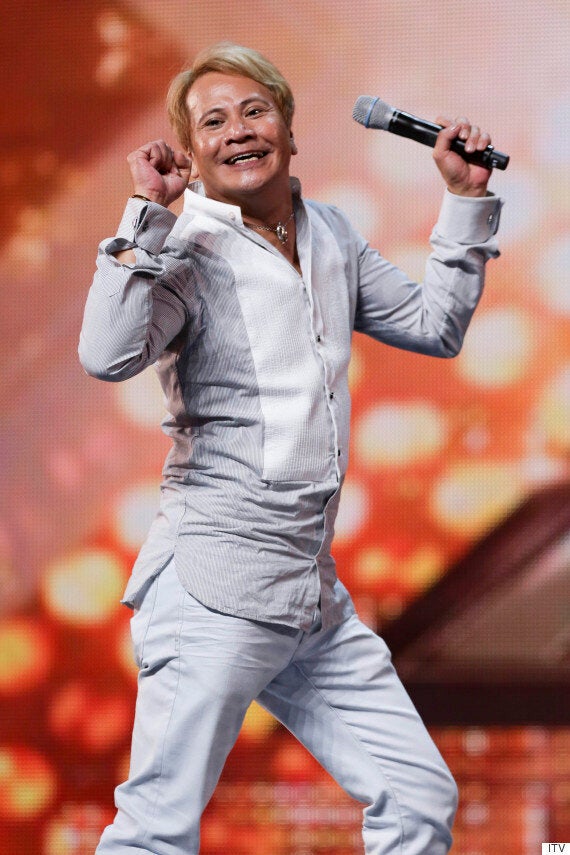 In case you couldn't tell from Joselito's fabulous 'do, the Paddington dweller is a hairdresser, who claims that when he was working on a cruise ship doing Chaka Khan's hair, she told him to pursue his dream of singing. Clearly she'd never heard him sing, that's all we're saying. Joselito's moves, on the other hand, are other worldly.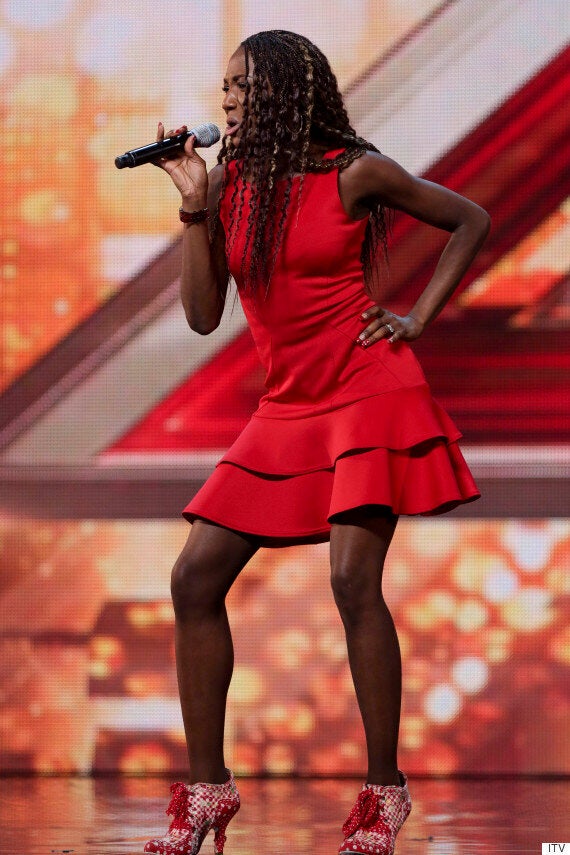 Schoolchildren up and down the country will be wondering why they don't have a teacher as cool as this 28-year-old from Kent, when she belts out a saucy rendition of Beyonce's classic hit 'Work It Out' from the Austin Powers soundtrack.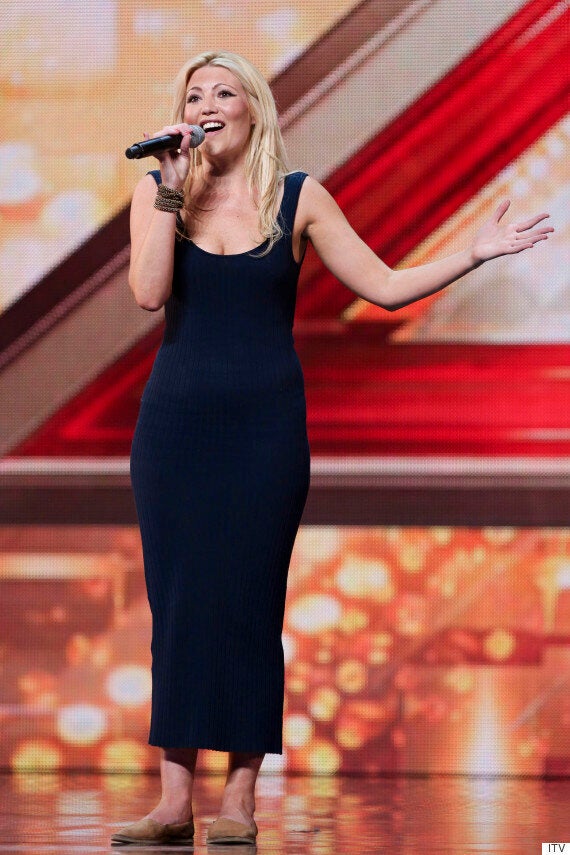 "I only sing to the pigs and sheep," explains 30-year-old farmer Hannah as she prepares to take on Queen's 'Somebody To Love'. And while that's no way to talk about Nick and Rita, Hannah soon has Simon proclaiming she's "shaken the whole competition up".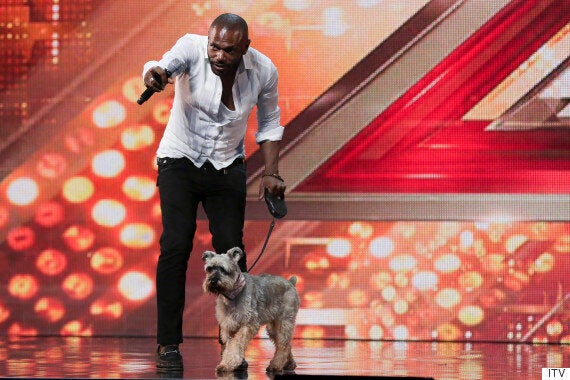 For a minute we thought that Anton had got the wrong show when he brought dog Honey along to his audition. But the pooch is soon a distant memory when the 45-year-old backing singer - who has worked with the likes of Tina Turner in the past - gets to work on his spine-tingling version of Jennifer Hudson's 'I Am Changing'.
'The X Factor' airs tonight at 7.45pm on ITV.
Popular in the Community