'X Factor' contestant Anton Stephans has revealed how he had six weeks to live after battling a rare form of cancer.
However, Anton made a miraculous recovery, and his ordeal gave him the confidence to audition for the ITV talent show.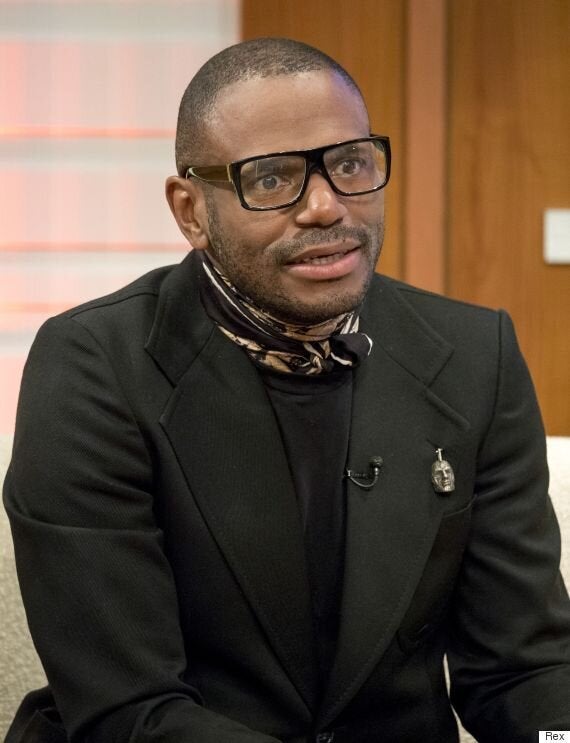 Anton Stephans appeared on 'Good Morning Britain'
Speaking about his cancer on 'Good Morning Britain', he told host Susanna Reid: "I had tumours on my pituitary glands and my adrenal glands.
"At one stage I was given six weeks to live. Thankfully they didn't tell me that at the time."
He continued: "I pretty much thought that if I get through this I'm going to do all the things that I've been frightened of doing.
"You kind of know with your body and I decided 'I'm going to beat this and do 'The X Factor'."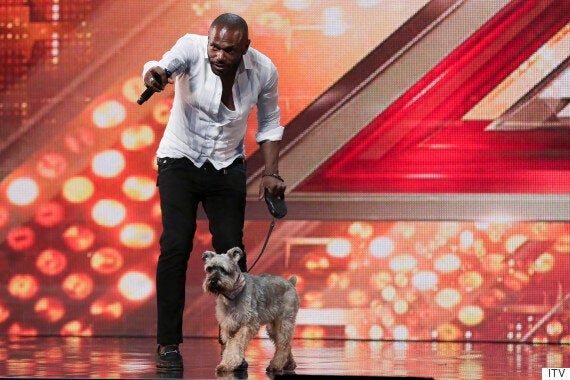 Anton Stephans auditioned with his dog, Honey
"I was very ill. I was running on a treadmill and passed out. I woke up in hospital. I started to lose my hearing and my sight. That was just awful," he said.
"I had to have operations on my brain. Before one op I was given just six weeks to live. There was a moment in 2009 when I thought, 'oh dear, this could be it."
Aton earned four yeses from the panel after his rendition of Jennifer Hudson's 'I Am Changing'.
Simon commented: "The reason we never put an age limit on this show was so that we could find people like you. I genuinely mean that. There's no question you have the likeability factor."
Watch Anton's audition again below...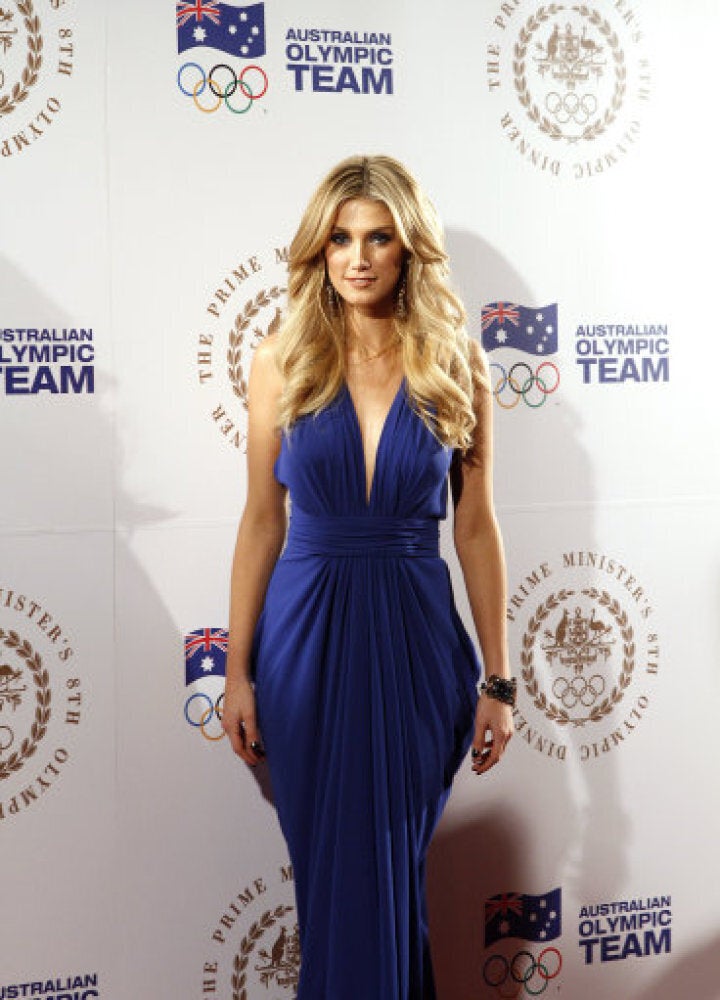 Celebrity Survivors